RESOURCE
Team Rewards & Recognition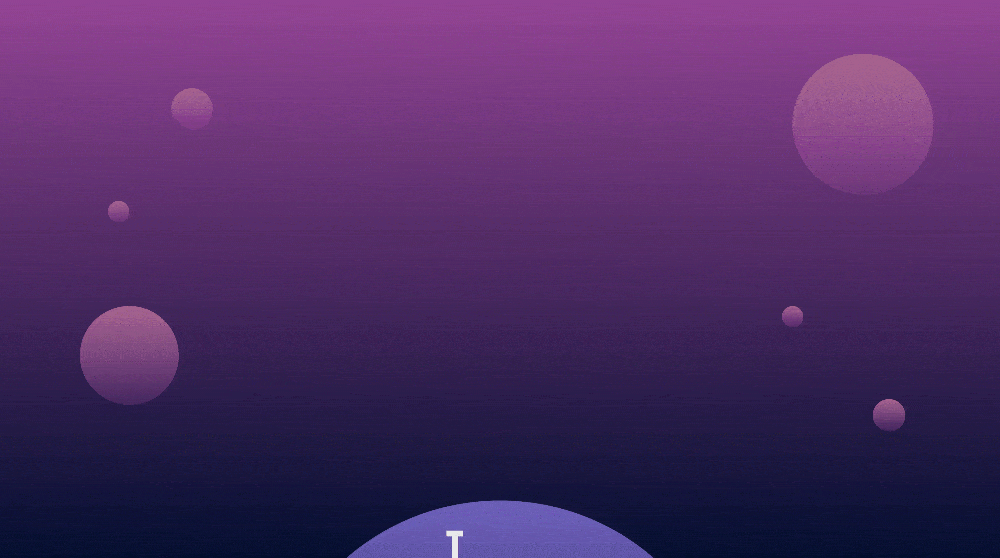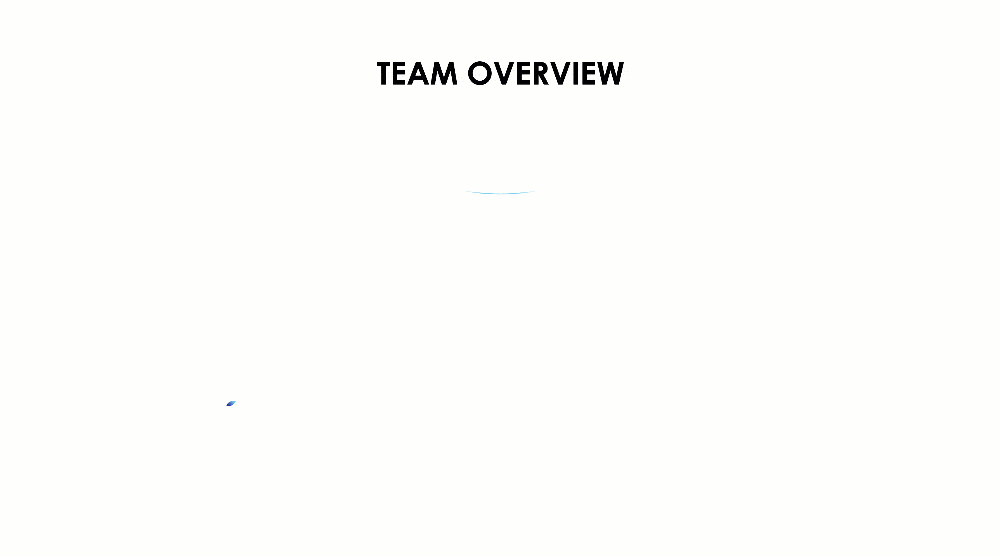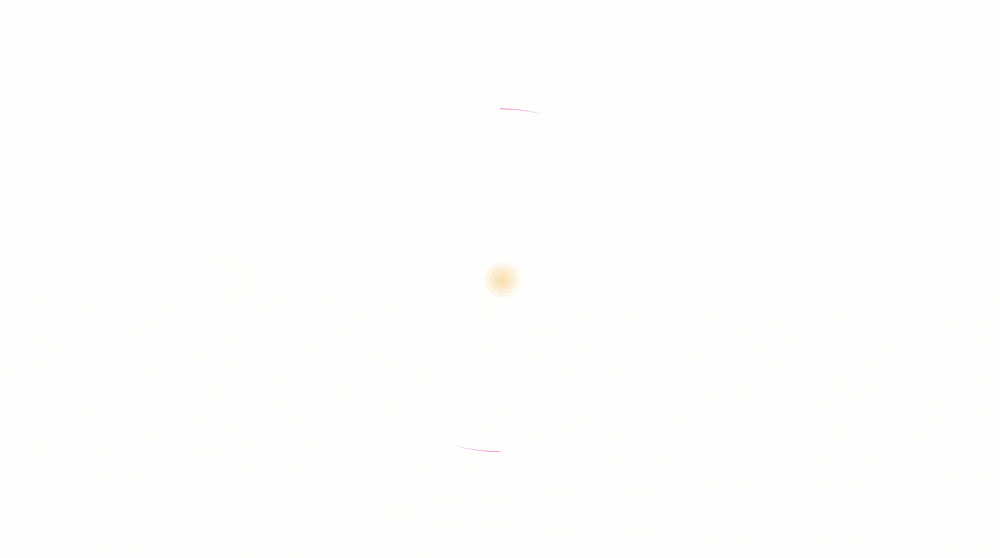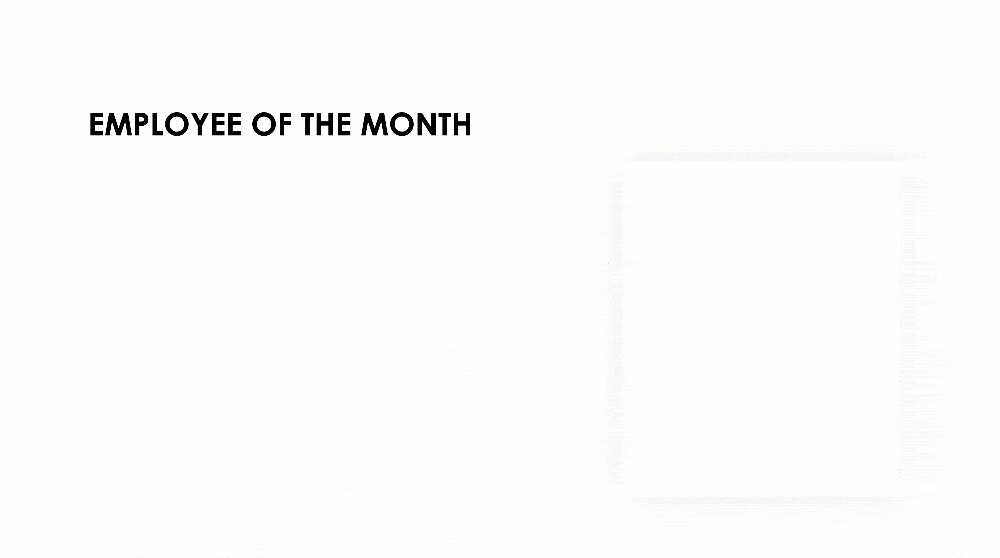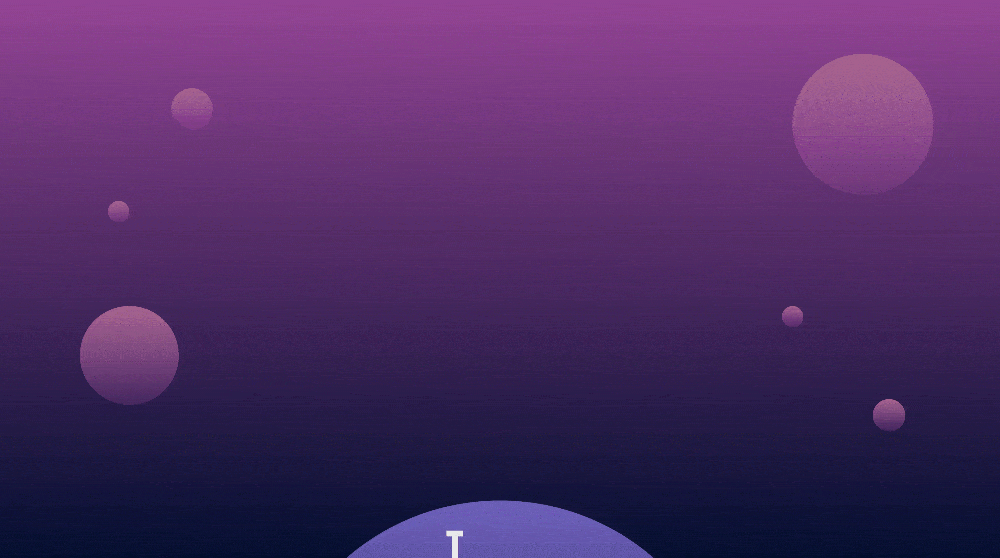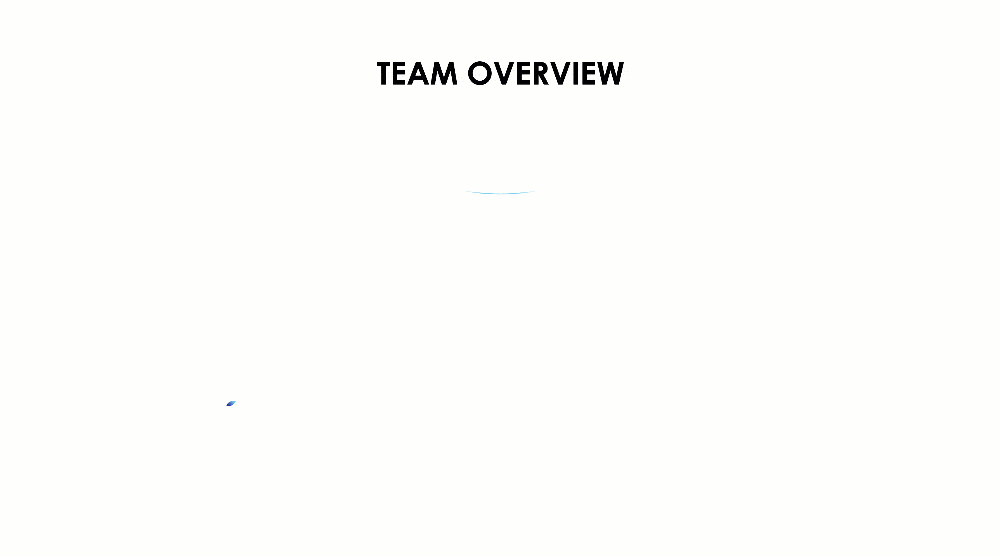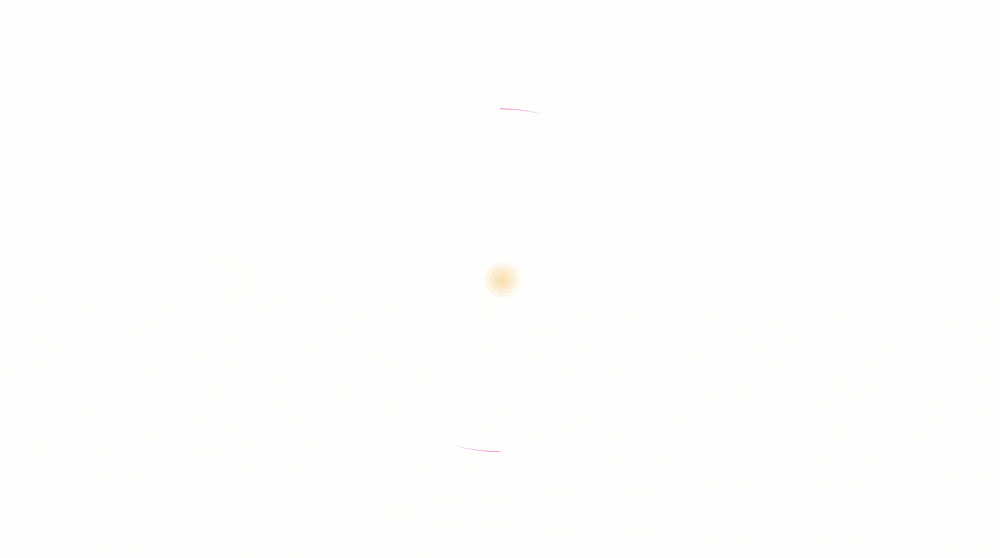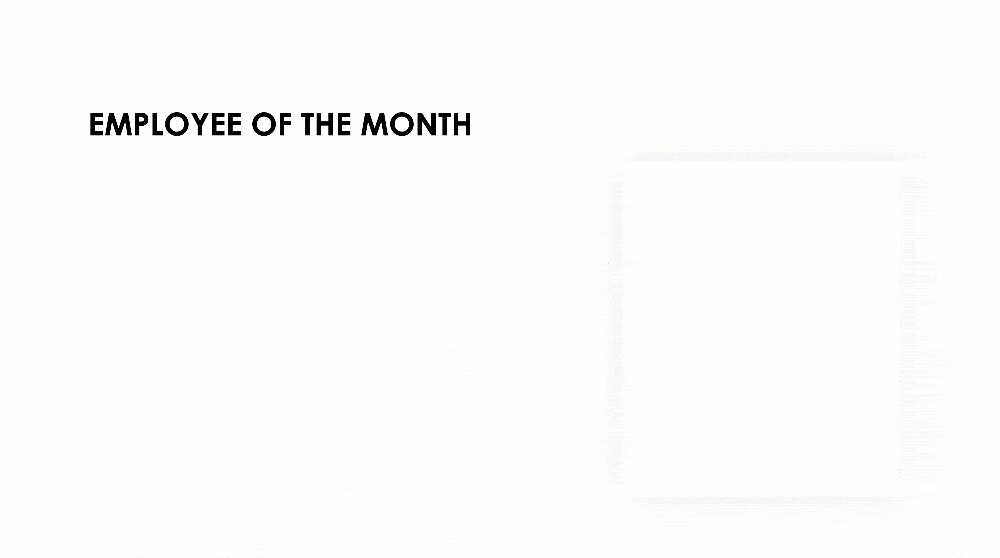 Preview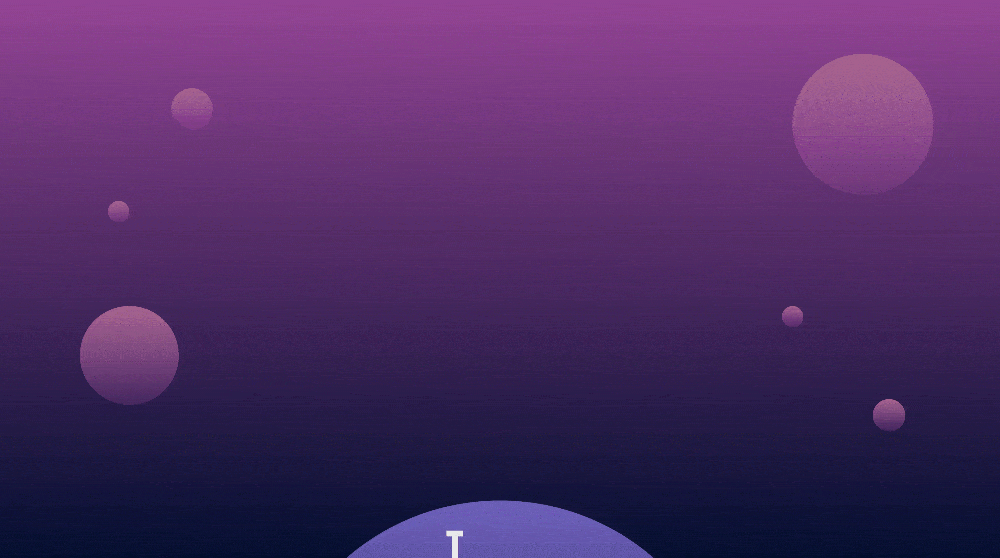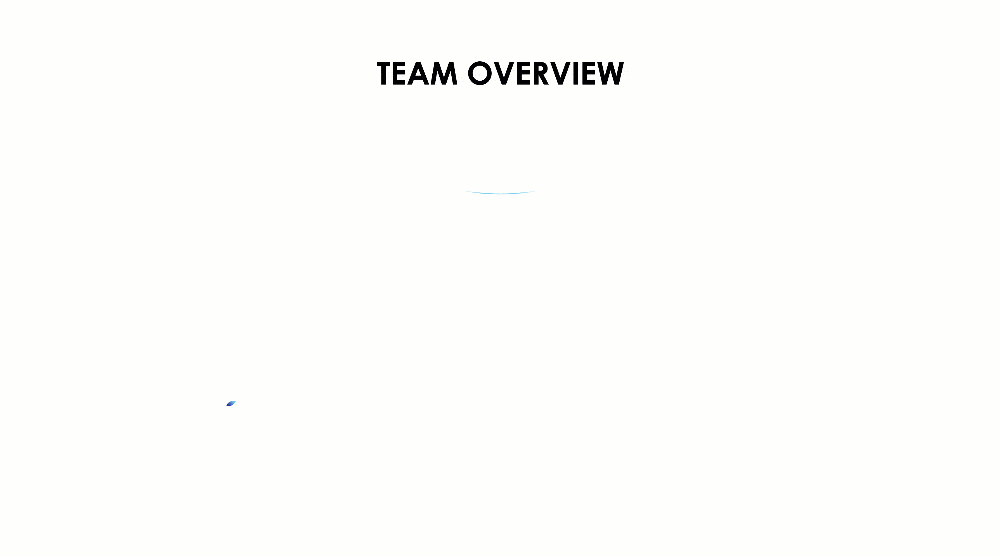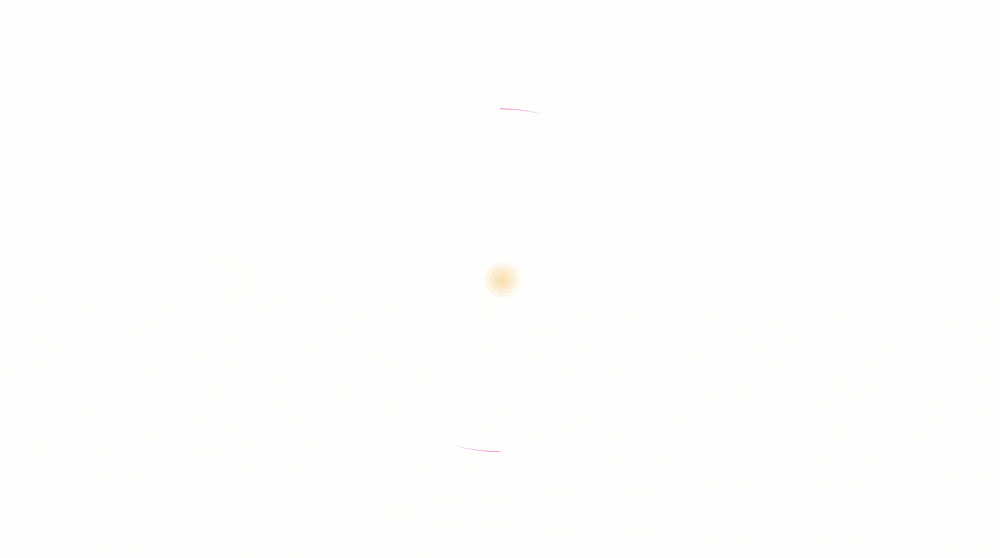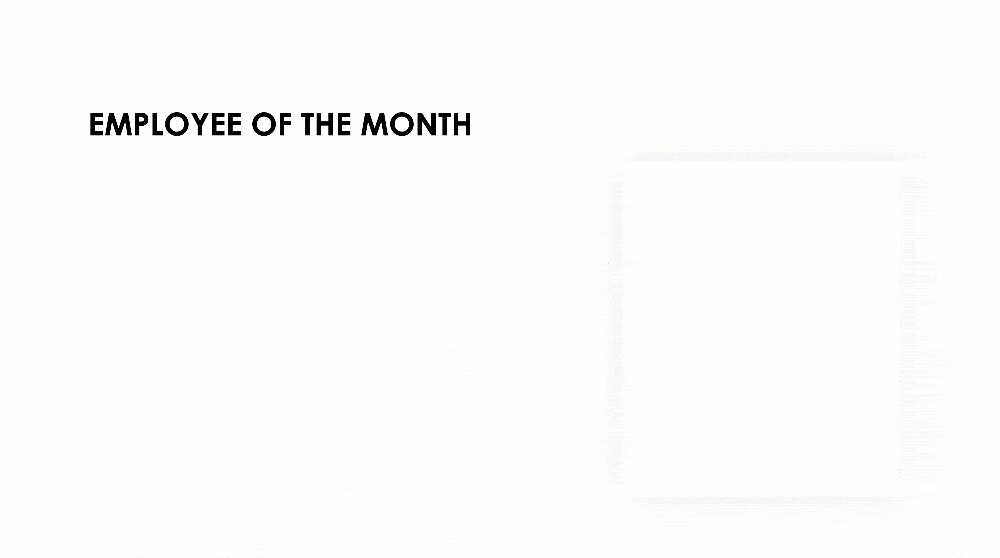 Synopsis
53% of employees say feeling more appreciation from their boss helps them stay longer at their company, Glassdoor's employee appreciation survey found. For leaders who want to create cultures of engagement, loyalty and high performance and have their companies thrive, we designed this Team Rewards & Recognition presentation. Populate the slides and give a shout out to your stellar team to retain and inspire them and attract new talent.
Slide highlights
Studies show that when employees believe in themselves, they are more encouraged to think creatively and generate innovative ideas. So use this slide to insert pictures of your team members with a few sincere and powerful words of recognition.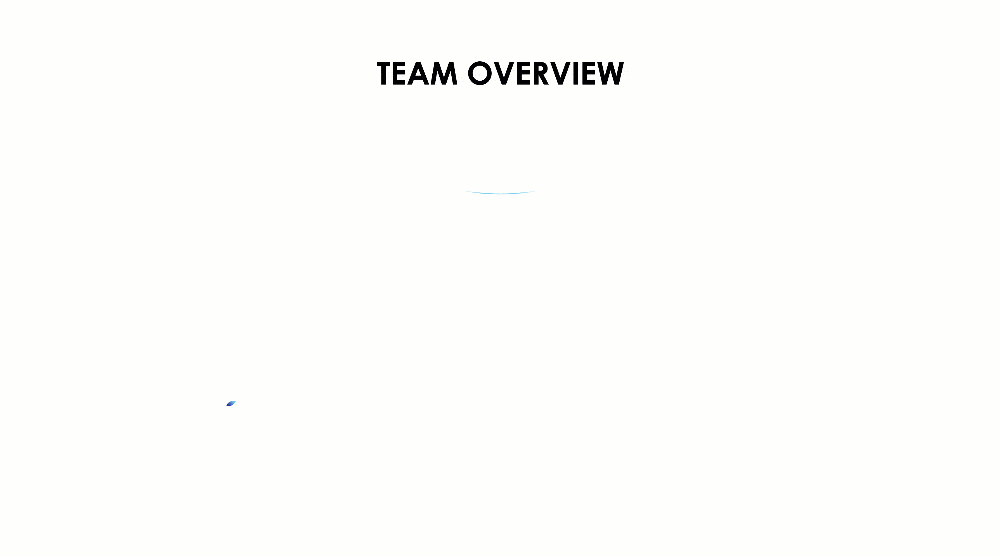 Compelling and visually-pleasing team bios ensure more reliability, talent visibility and enhanced competitive advantage. Slides, such as this one, allow you to show off your crew's personality and achievements in the best light.
Expert advice
Deloitte research indicates that the overwhelming majority of companies – 91% of those surveyed – still follow the conventional practice of conducting salary reviews only once a year or less. Even worse, organizations rate their rewards programs with a Net Promoter Score of -15 and only 21% say they would recommend their program to others. Business and HR leaders are aware of the problem, but only 6% of respondents to a Deloitte survey indicate their organizations are good at attracting talent, and only 8% say they are good at retaining it.
"Today's workforce, with its diverse needs and preferences, requires a flexible system that offers a variety of rewards and ways to tailor them to individuals," Deloitte analysts say. Employees today want a custom rewards experience that reflects how they live, work, and communicate – not a one-size-fits-all approach rooted in the past." The analysts continue: "Companies that can deliver such personalized rewards likely will be more effective in their efforts to attract and retain top talent and will be better positioned to gain a competitive edge."
So what is the solution? – The solution is personalized rewards.
Companies that rethink their rewards programs to make them more personalized are seeing impressive results. Patagonia, for example, has adopted an approach to rewards that caters to employees both at work and in personal life. This approach includes:
Guaranteed 26 three-day weekends per year;
A surfing policy that allows employees to surf or exercise during work hours;
Family benefits, including on-site daycare to support parenting and breastfeeding.
Case study
Salesforce
Fortune magazine named Salesforce – a cloud-based software company, one of the best places to work for in 2020. The ranking was based on the research from people analytics firm, Great Place to Work, which surveyed 4.1 million employees.
"The recognition [from Fortune] reflects [our] company's and its employees' commitment to the effort of making a great workplace for all," Salesforce writes on its company website.
Inc. magazine broke down the practices that make Salesforce a great place to work that you can learn from.
The Ohana spirit

– "ohana" means "family" in Hawaiian and CEO Marc Benioff ensured that the family-like spirit was in the company's culture from the very creation of Salesforce in 1999.

The "1-1-1" philanthropic model

– philanthropy and community service have become a crucial part of the Salesforce culture and the company to engage its predominant Millennial and Gen Z employees. Using its integrated philanthropic approach – the "1-1-1" model, Salesforce donates 1% of its software, 1%t of its equity and 1% of its employees' time to pay it forward. As a result, Salesforce has made a list of workplaces that give back and was able to retain Millennial and Gen Z employees who name philanthropy as one of their core values.

The culture

– all Salesforce employees are expected to practice the company values of "Trust, Customer Success, Innovation, Giving Back, Equality, Wellness, Transparency and Fun." In its term, Salesforce's leadership empowers the employees by crafting their experience to carry out the company's cultural vision and values.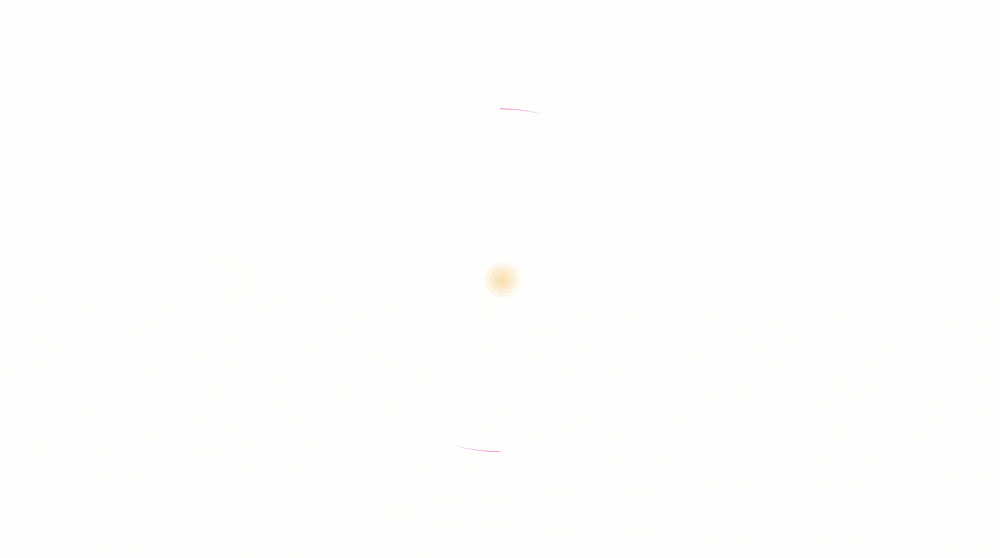 Statistics
Here are some timeless team appreciation stats From Forbes:
Highly engaged teams show 21% greater profitability;
Employees who feel their voice is heard are 4.6 times more likely to feel empowered to perform their best work;
96% of employees believe showing empathy is an important way to advance employee retention;
89% of workers at companies that support well-being initiatives are more likely to recommend their company as a good place to work;
87% of employees expect their employer to support them in balancing work and personal commitments.