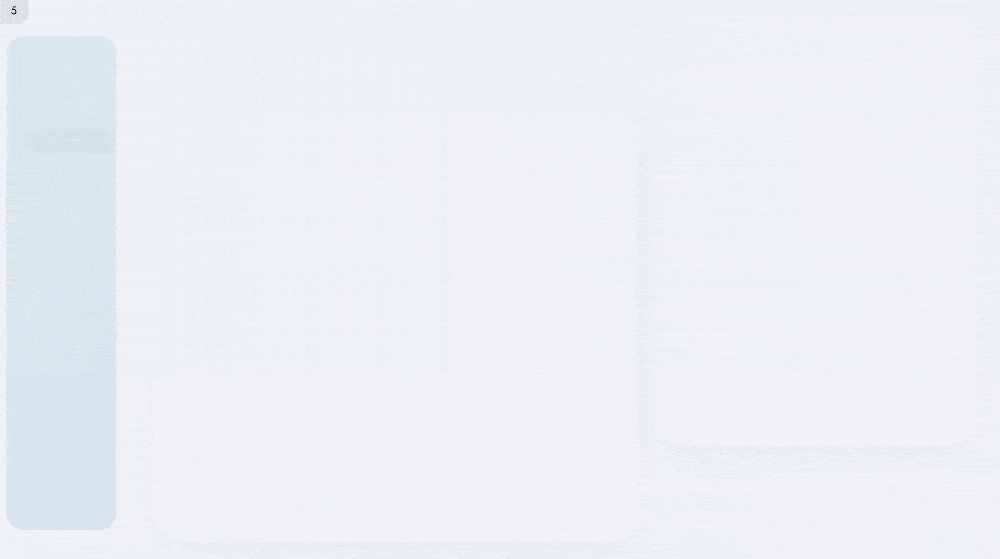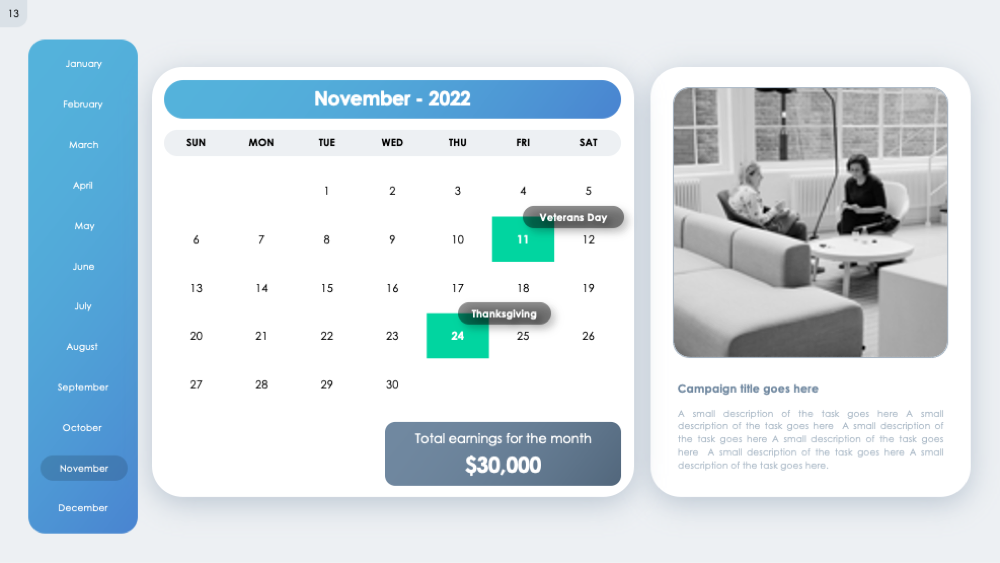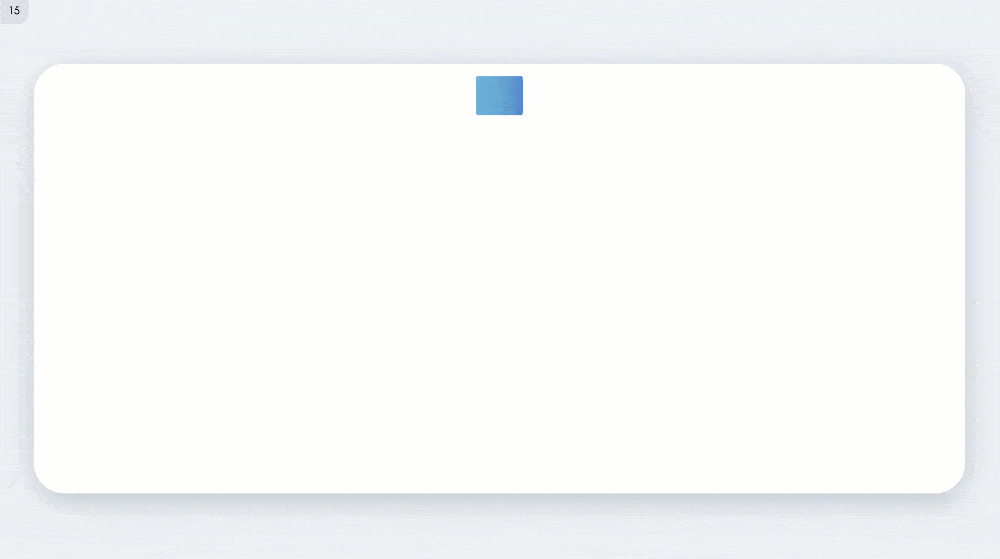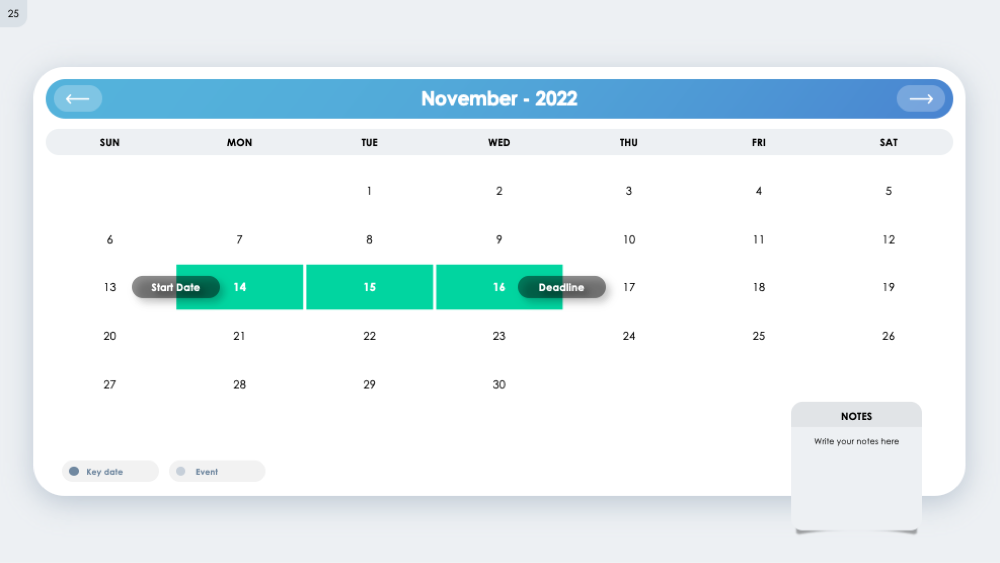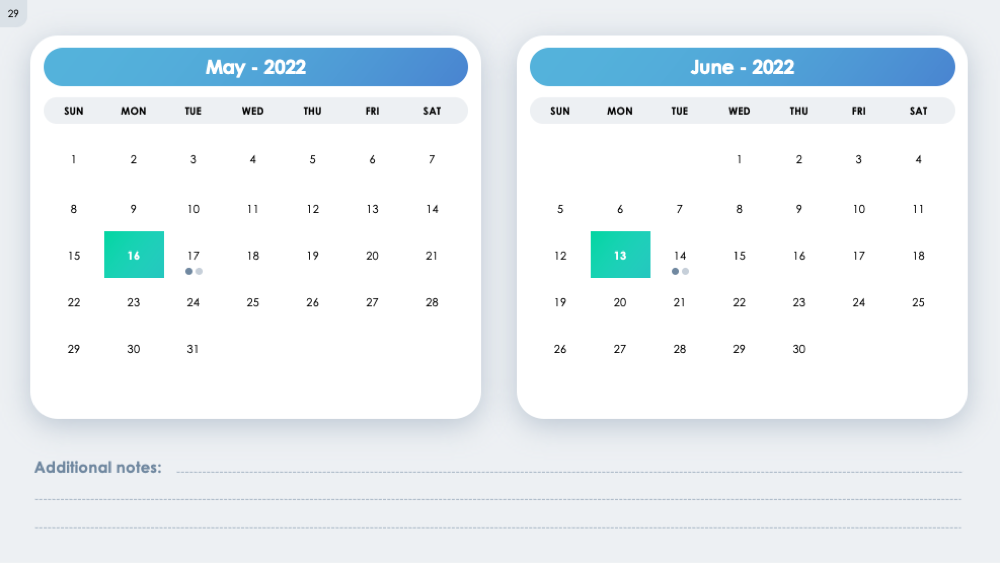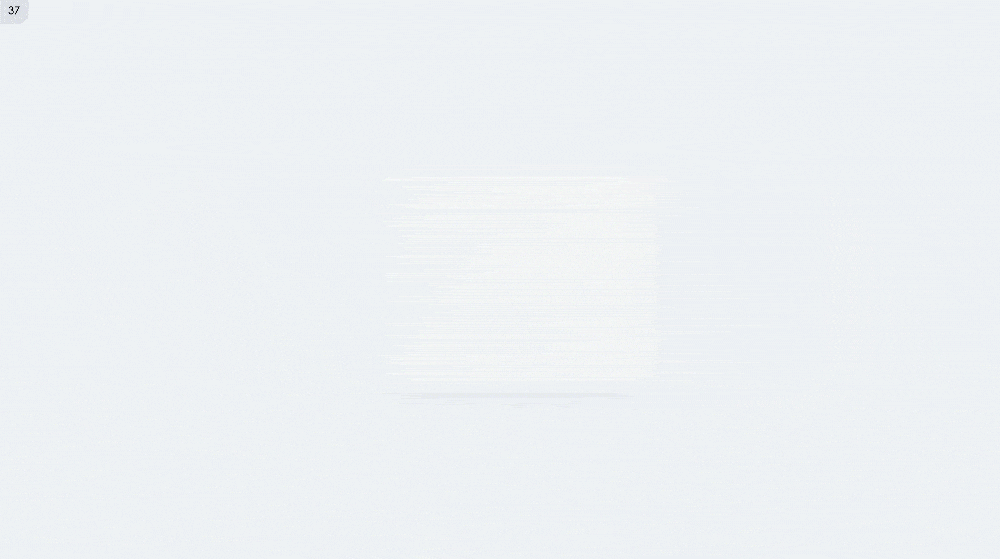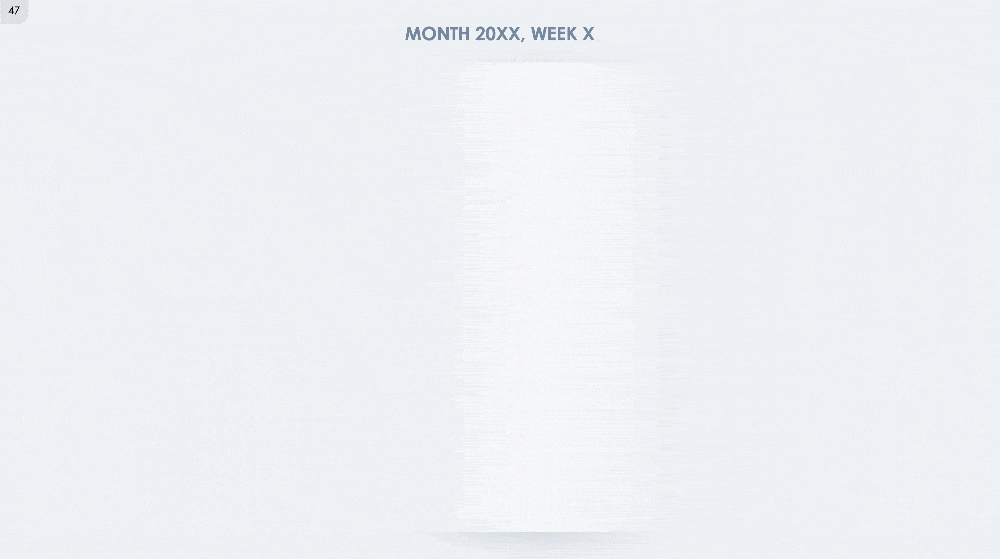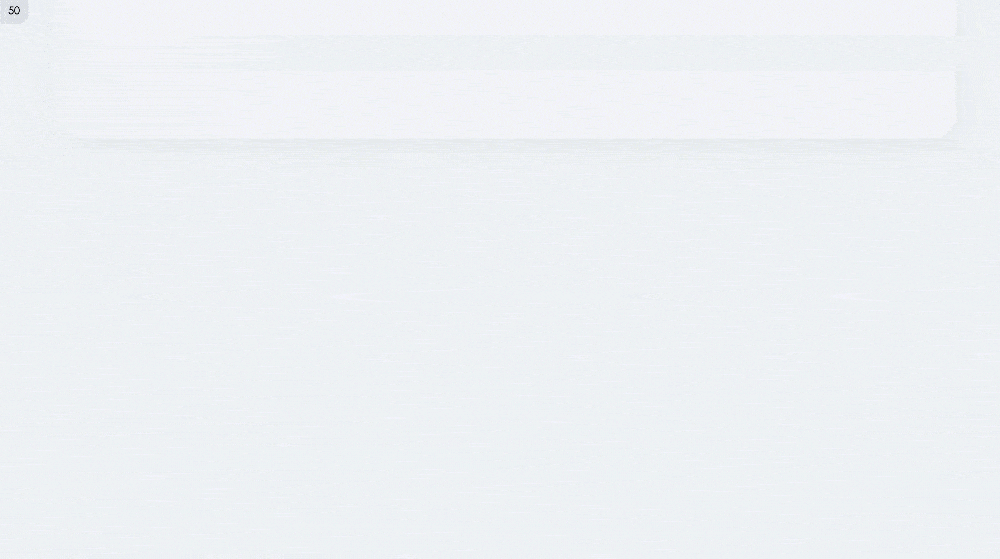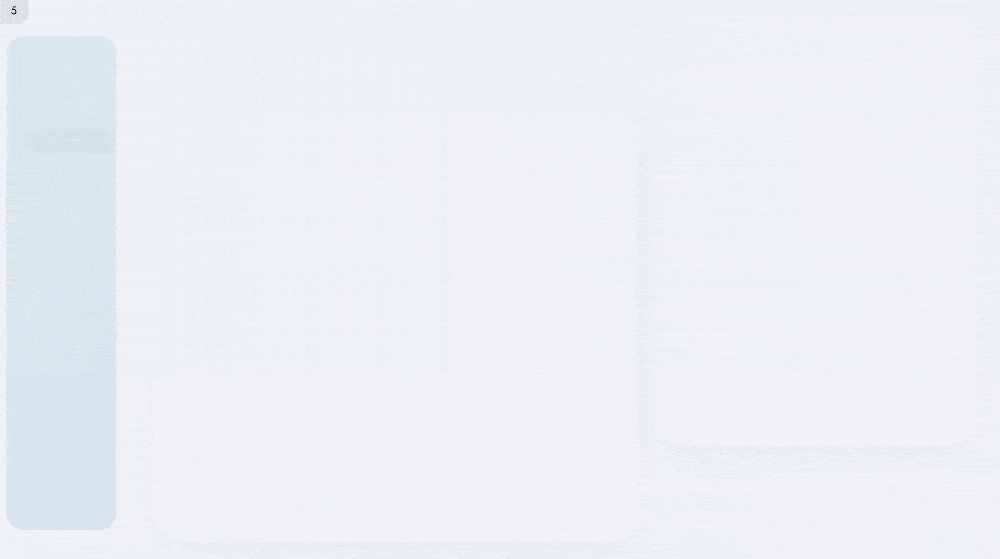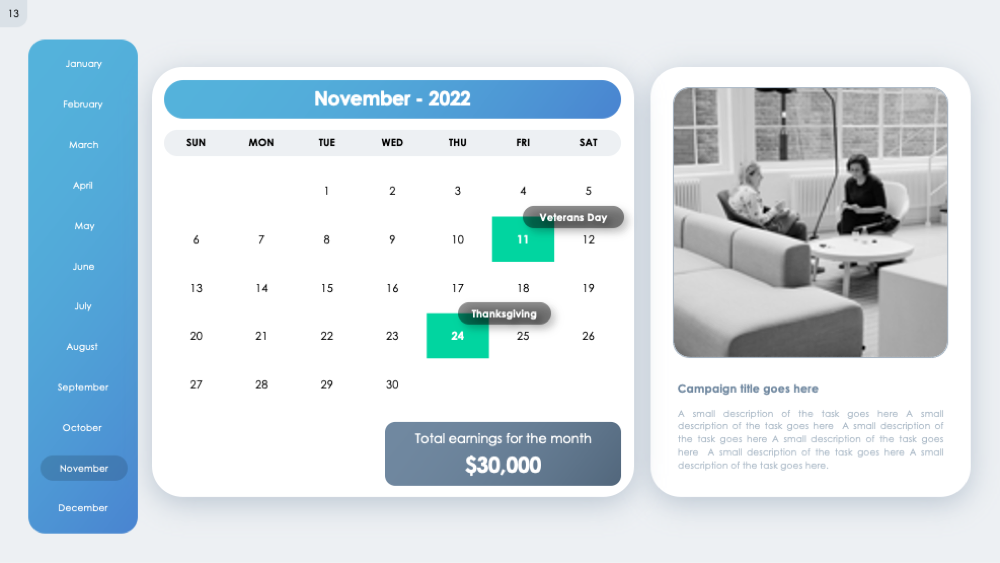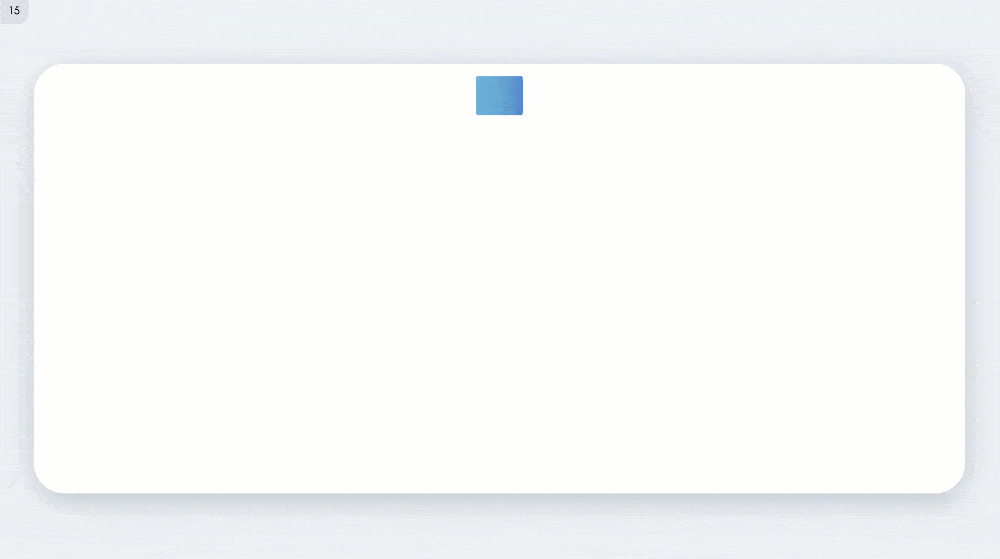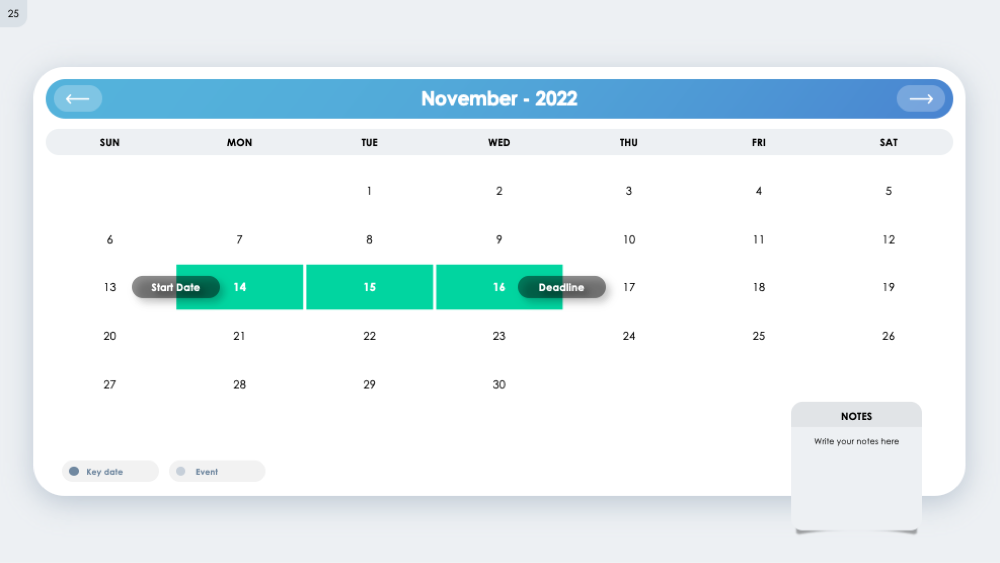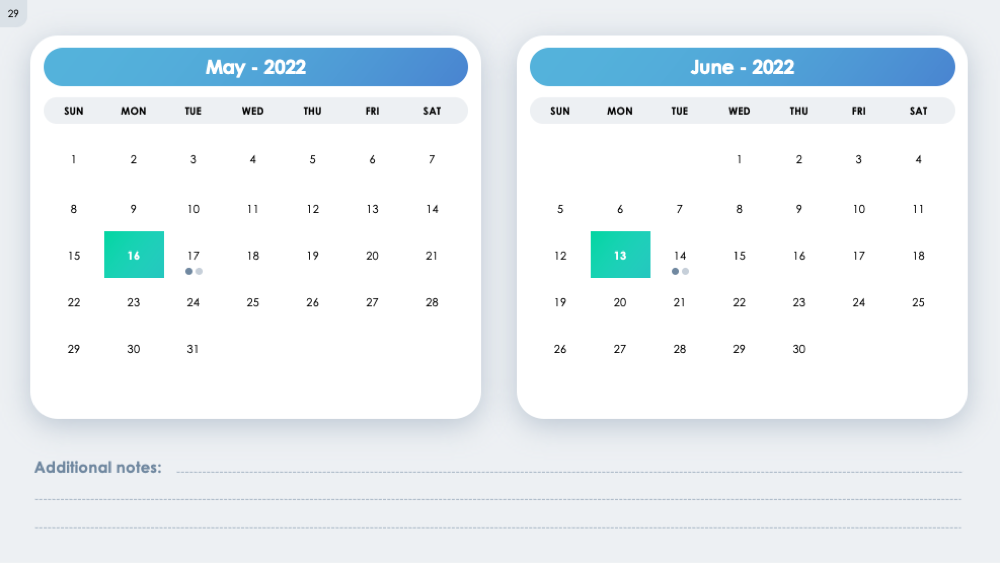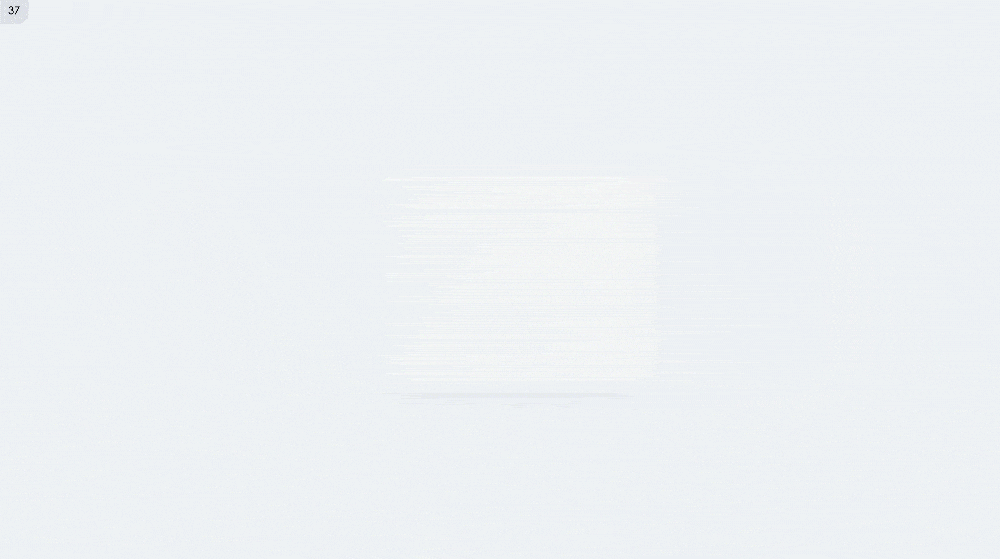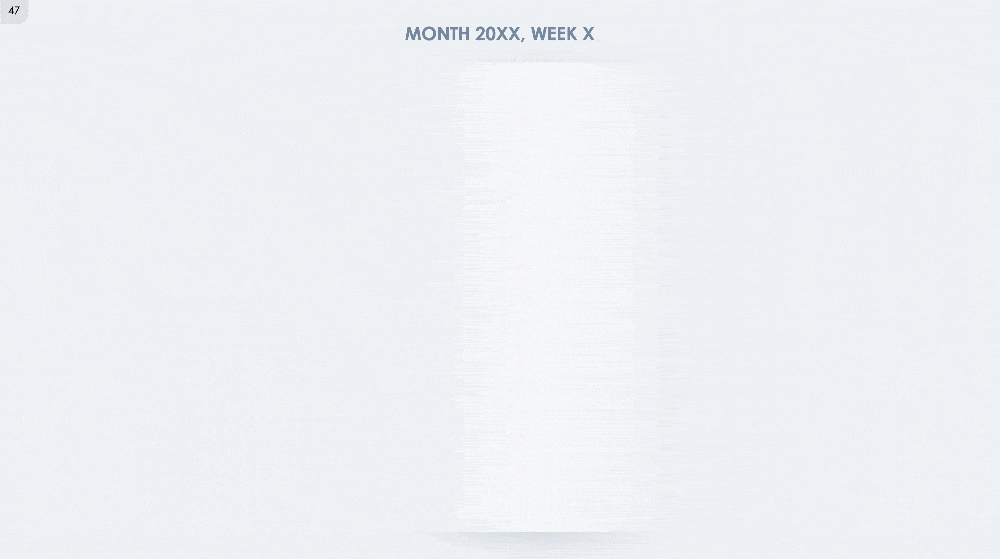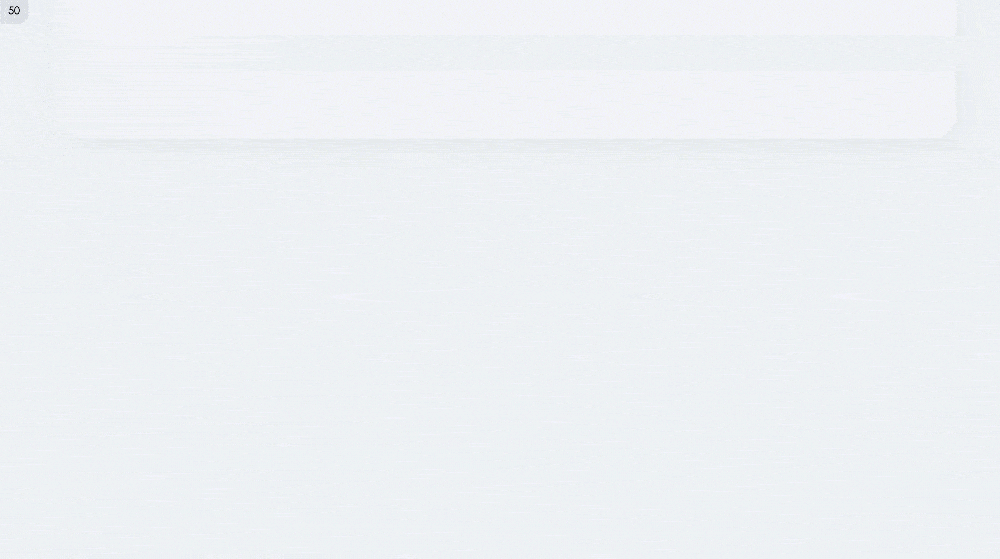 Preview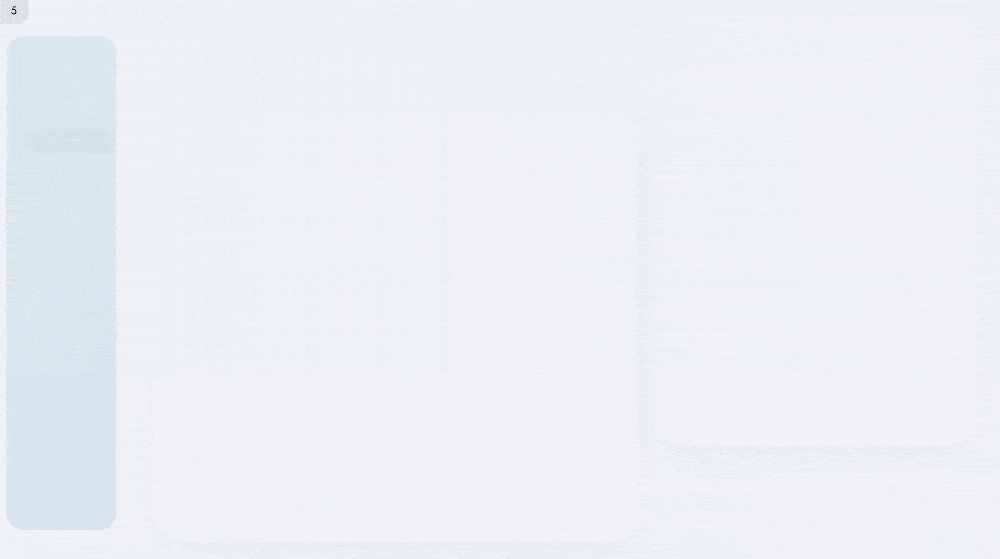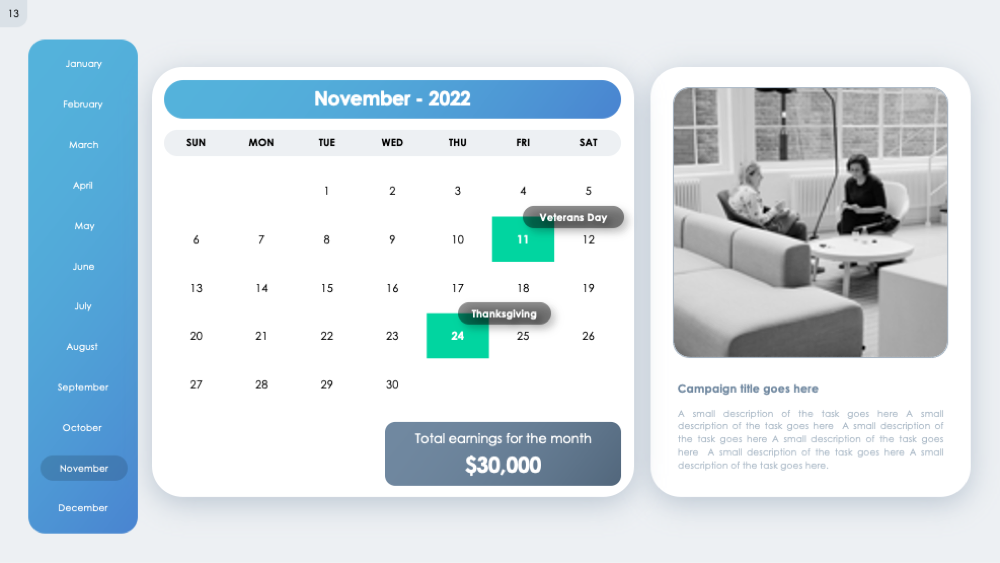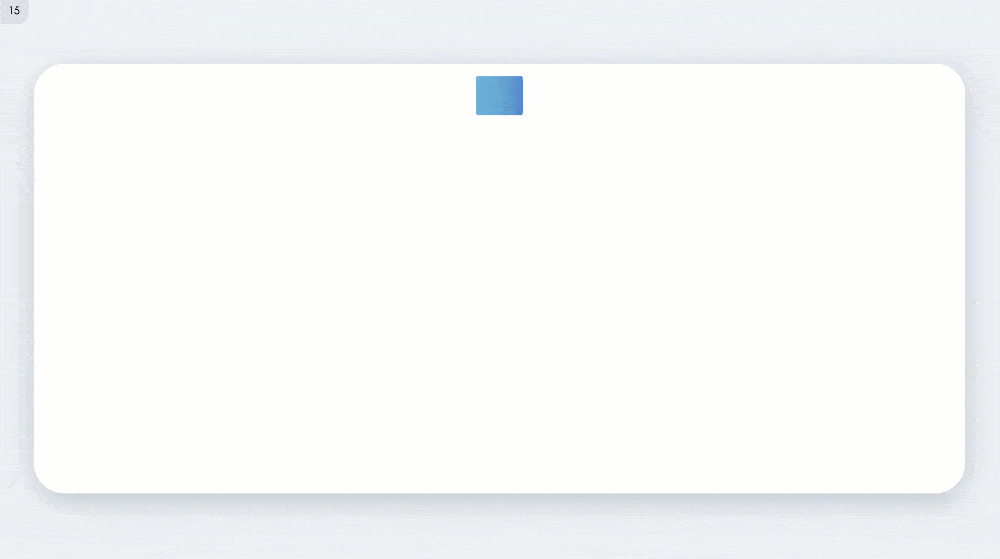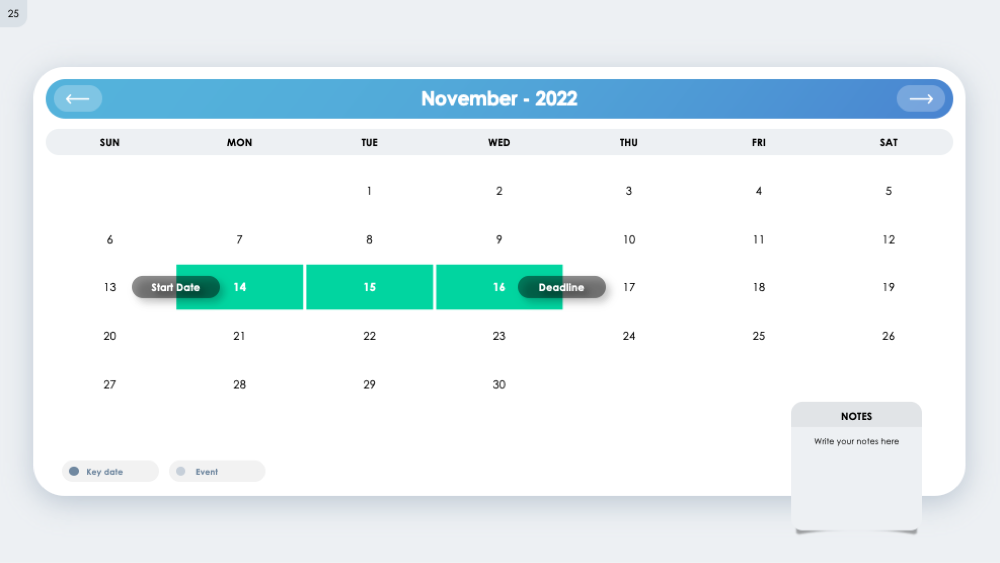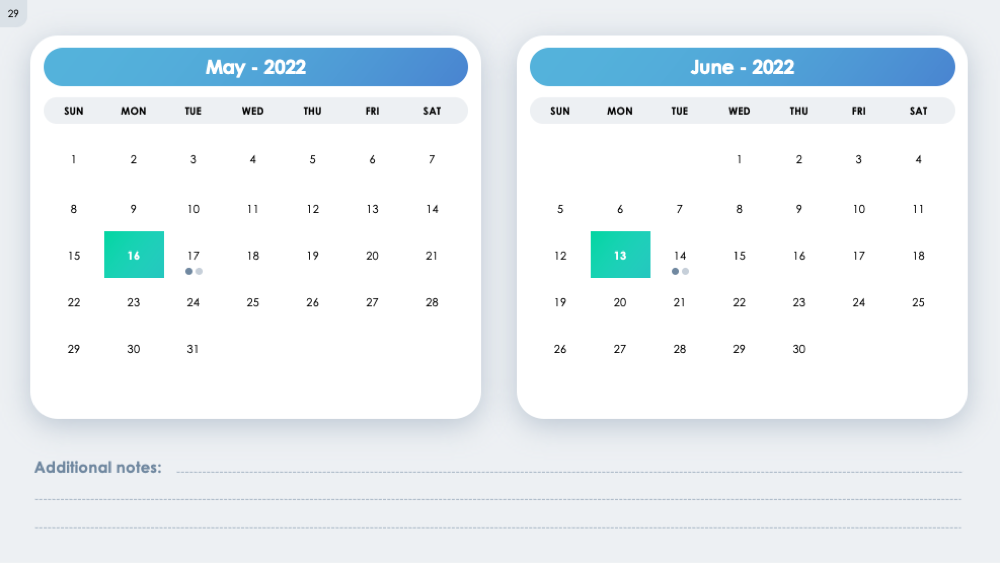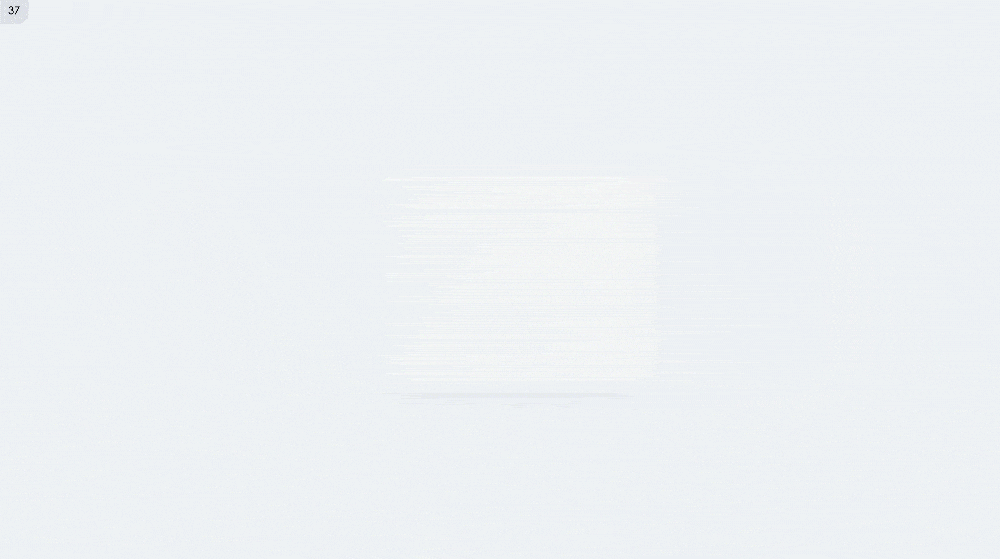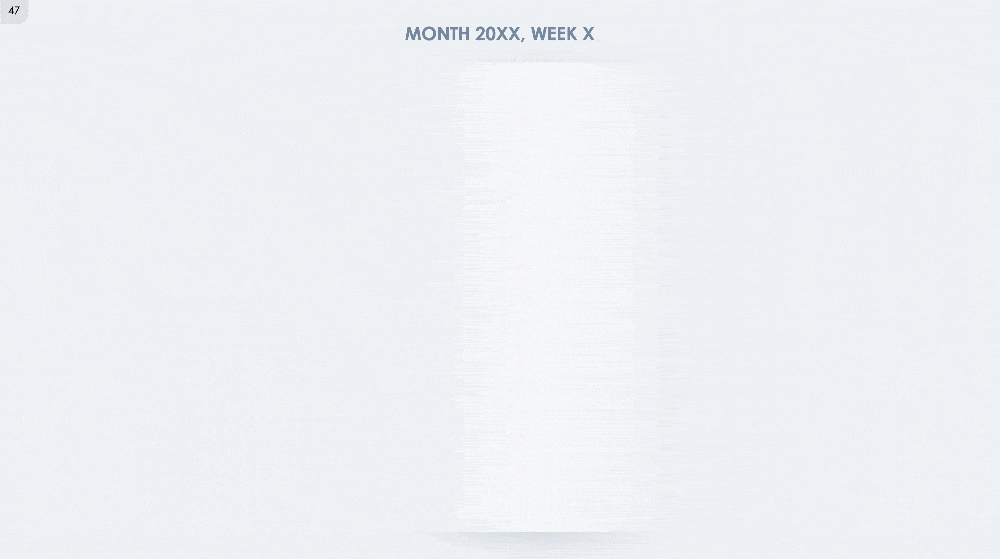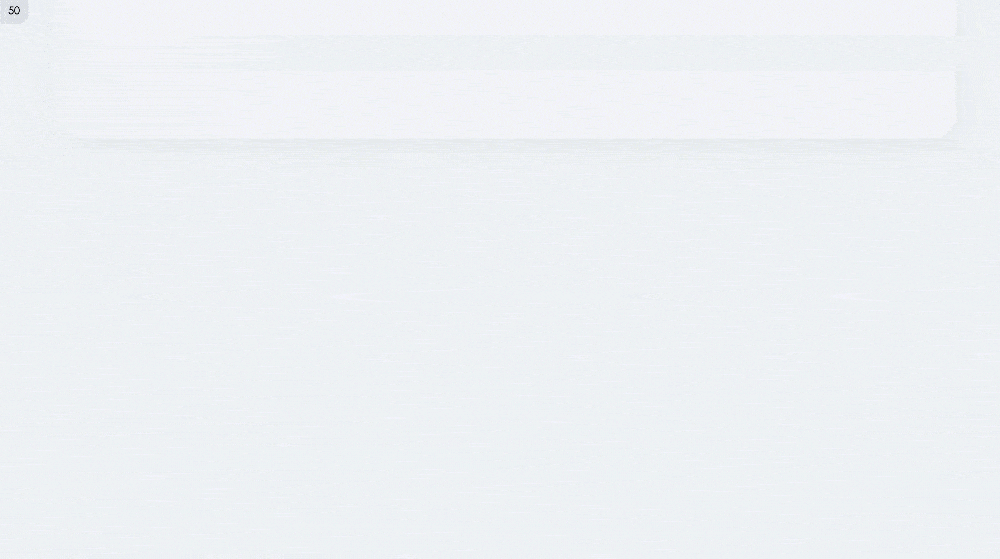 Synopsis
Want to be ahead of the curve in 2022? Take advantage of our 2022 Calendar to stay ahead of the coming year with unique visualizations, trackers, and dashboards that make reporting and project management a breeze. Don't waste time creating your own calendars for quarterly reporting, monthly sales progress, or project and task tracking. You can use these tools for any monthly, quarterly or yearly reporting need you'll face next year.
Tool highlights
Sales progress
Augment your 2022 calendar with a sales progress visualization on the sidebar. This helps track sales targets against previous months to see how your team stacks up. (Slide 3)
Task timeline
A task sidebar view helps keep track of daily tasks at a glance so you can follow your month-to-month progress with a day-by-day breakdown. (Slide 5)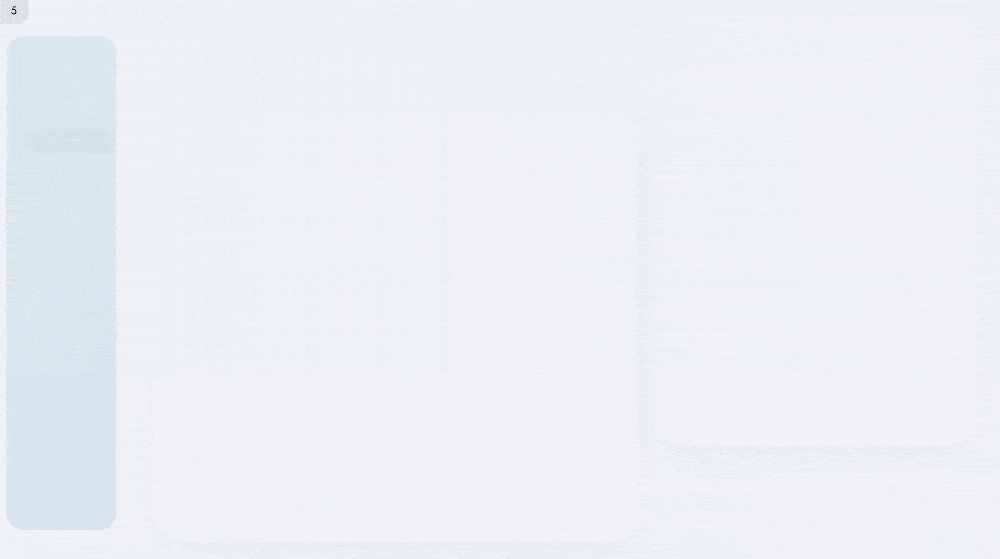 KPI visualization
Execs can also utilize a KPI dashboard visualization to convey key metrics to internal and external stakeholders. (Slide 8)
Project timeline view
Map out a project's timeline from its start date to its deadline across a month-long period. (Slide 15)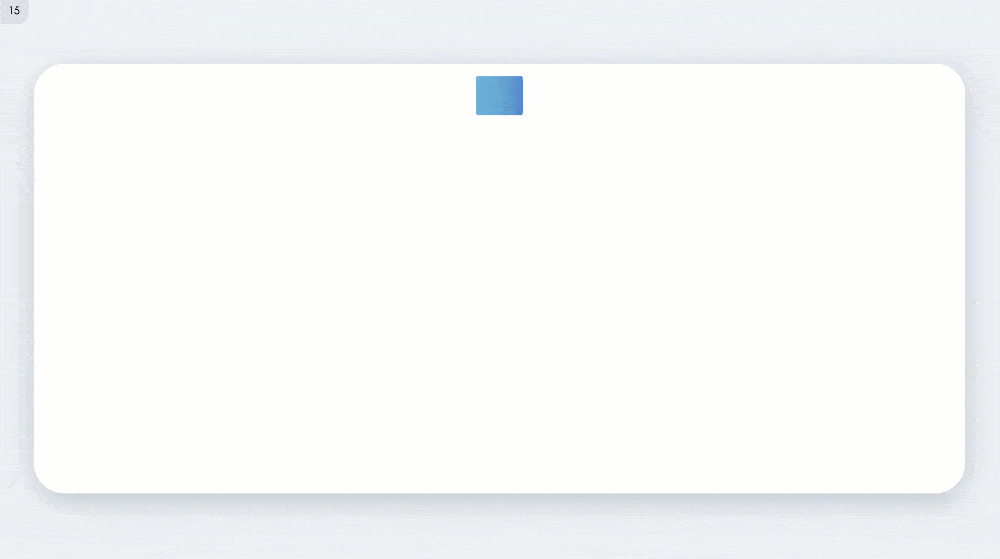 Quarter views
View a whole quarter at a glance with progress bars that chart a task or project's percent towards completion. (Slide 34) An alternate visualization offers one progress bar with space for description to detail the goals and progress accomplished over the entire quarter for presentation purposes.
Task tracker calendar
For teams or individuals, a task tracker calendar lists and details your daily tasks for a given month. Check marks and x's can be used to mark off completed tasks, which can be shared with team members or be used for a benchmark to compare against fellow team members. (Slide 49)
Monthly sales tracker
Collect and share your sales progress for each day of the week, and compare against competitors in your industry. (Slide 45)
2022 year view
Detail all your projects across an entire year alongside estimated timelines for each to manage and view a whole year's worth of tasks in a single visualization. (Slide 52)
Enjoy!