RESOURCE
Corporate Brand ("Clarity")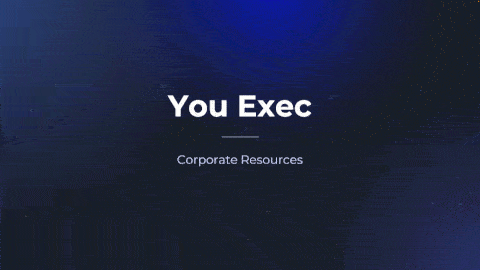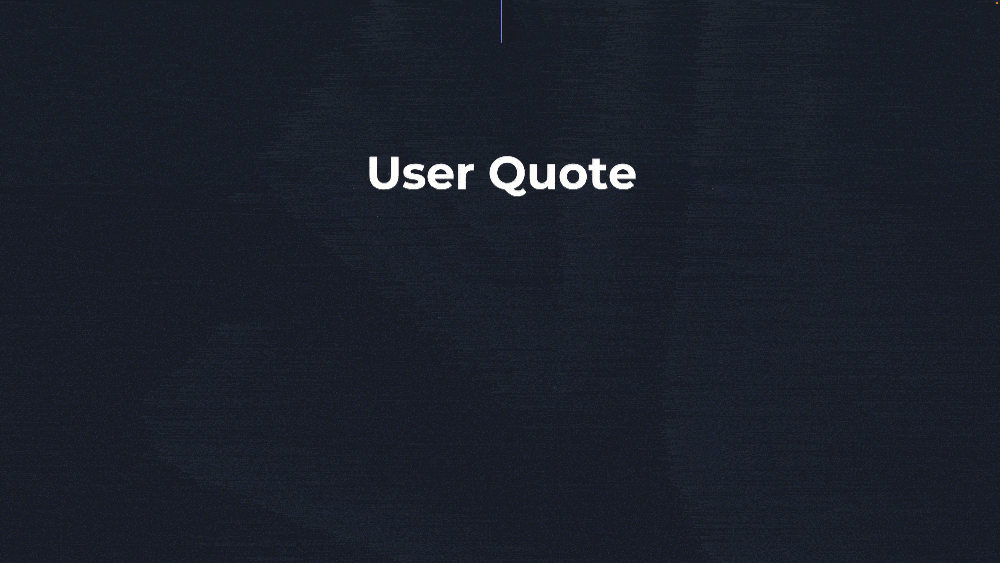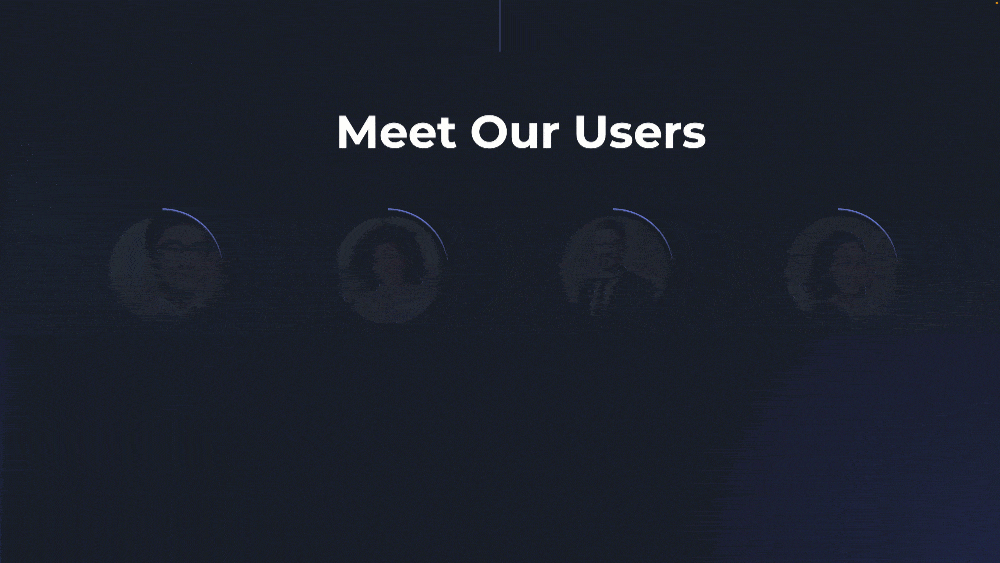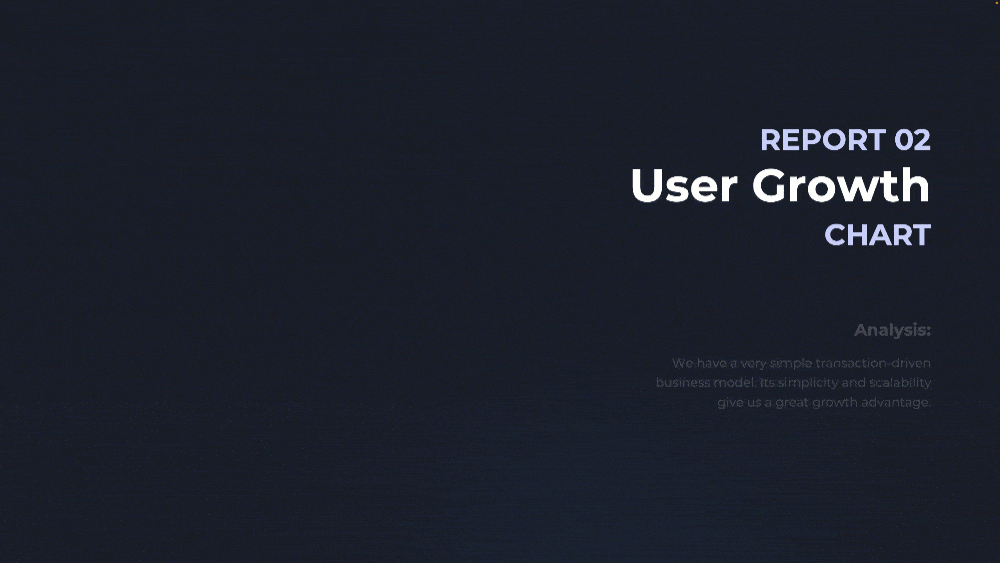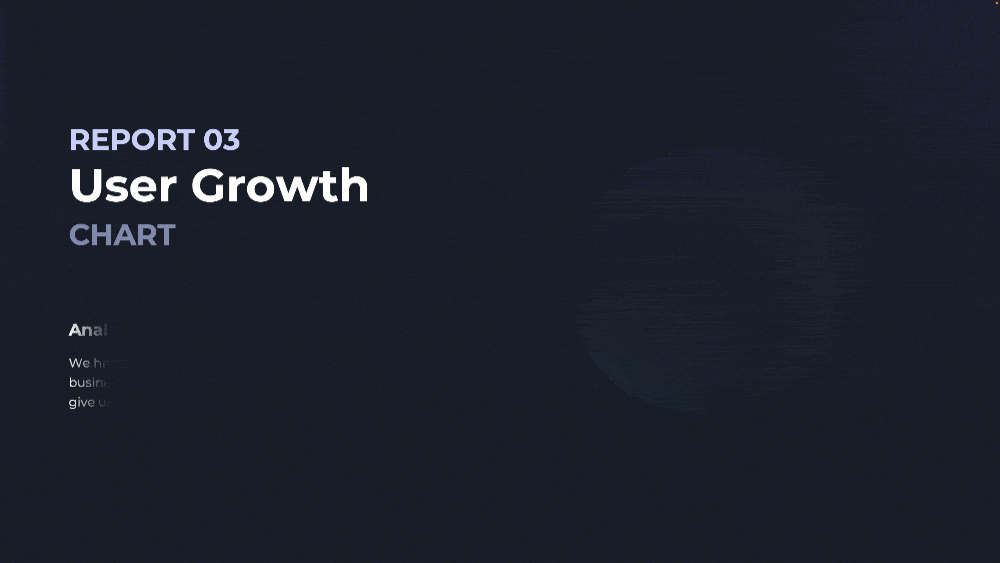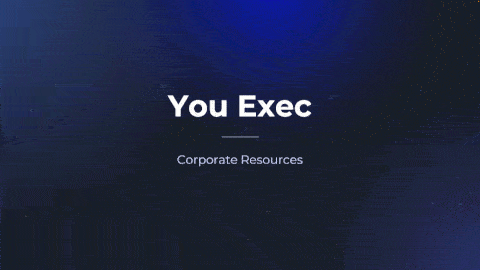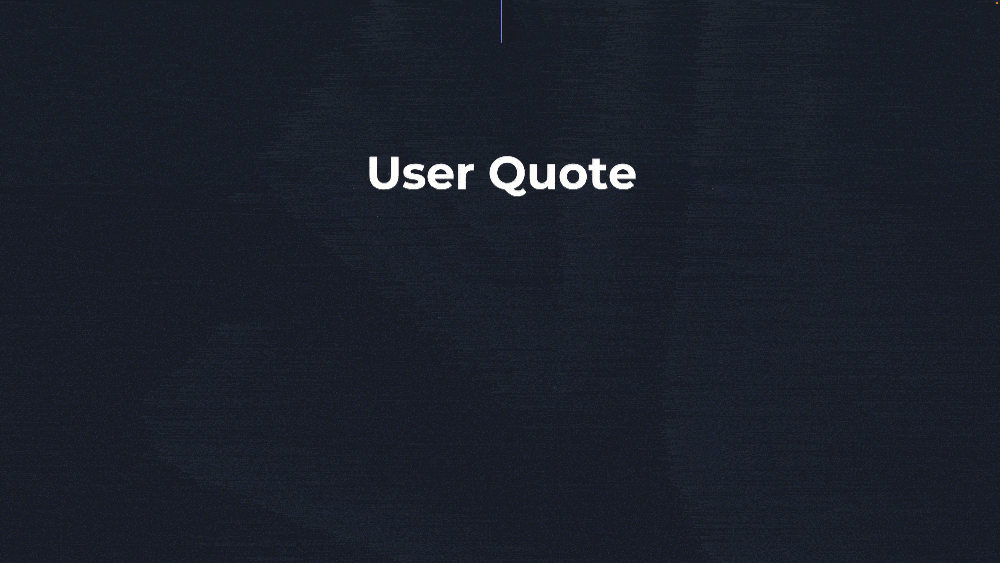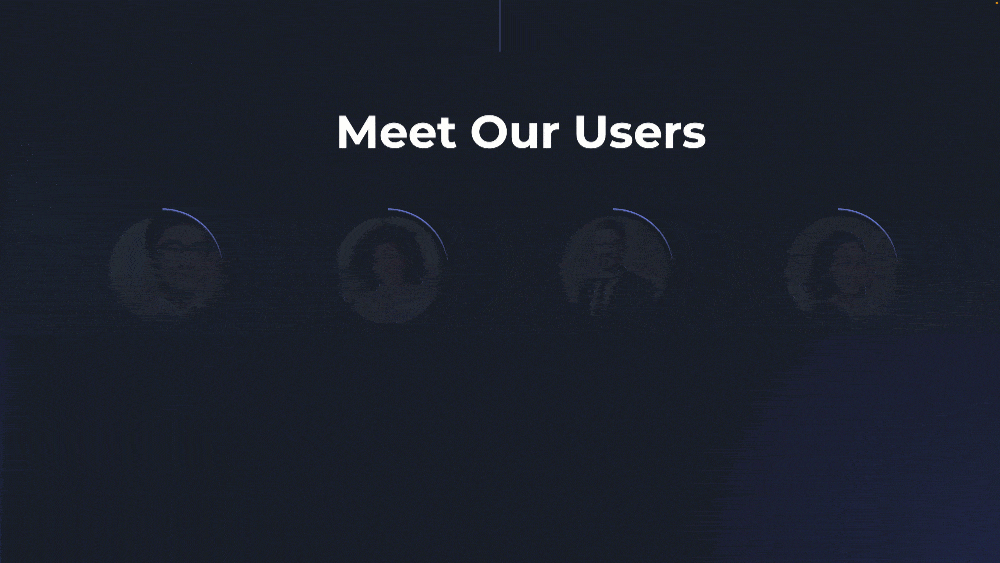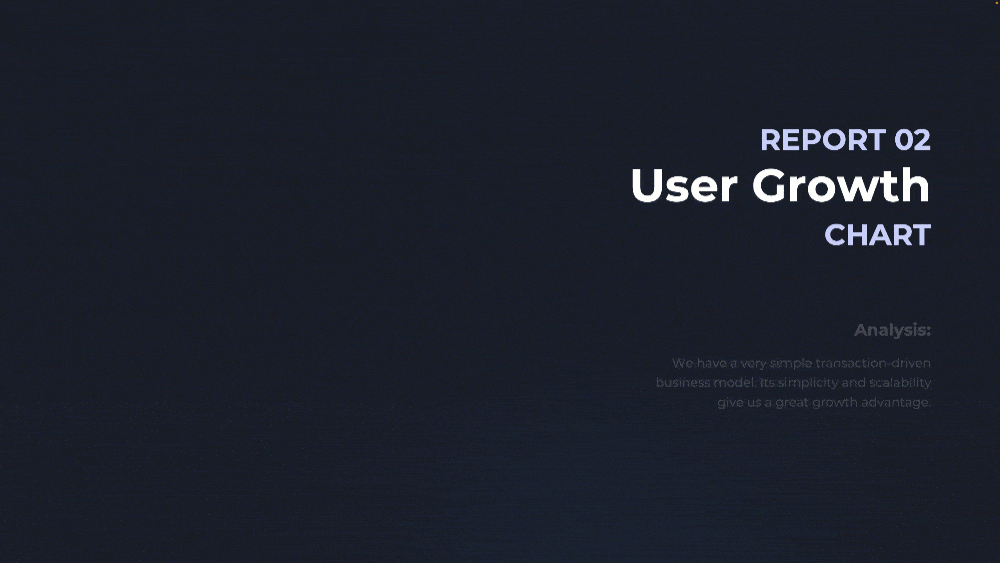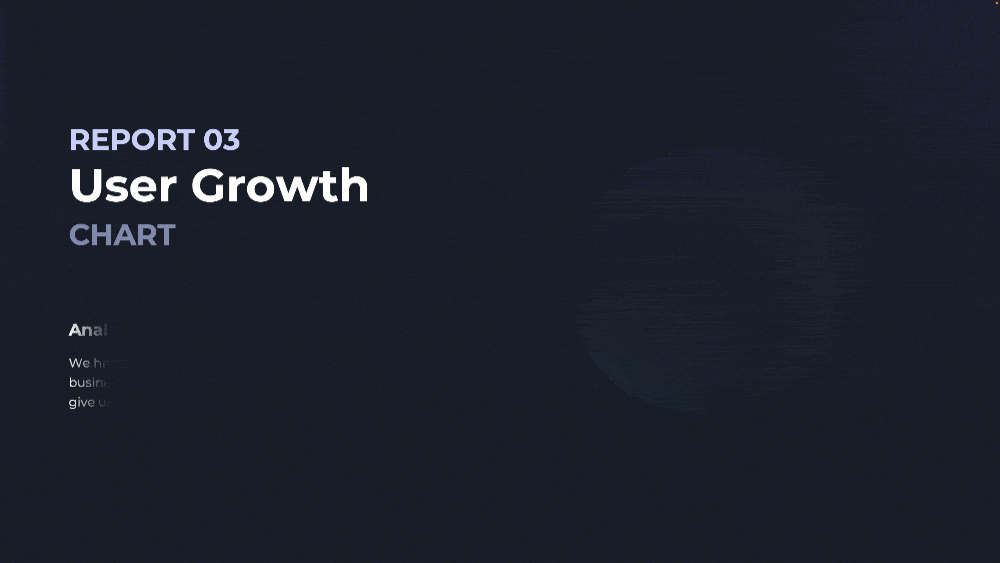 Explainer
Preview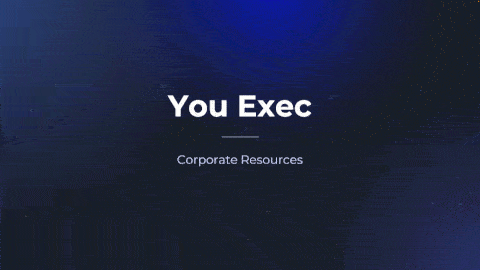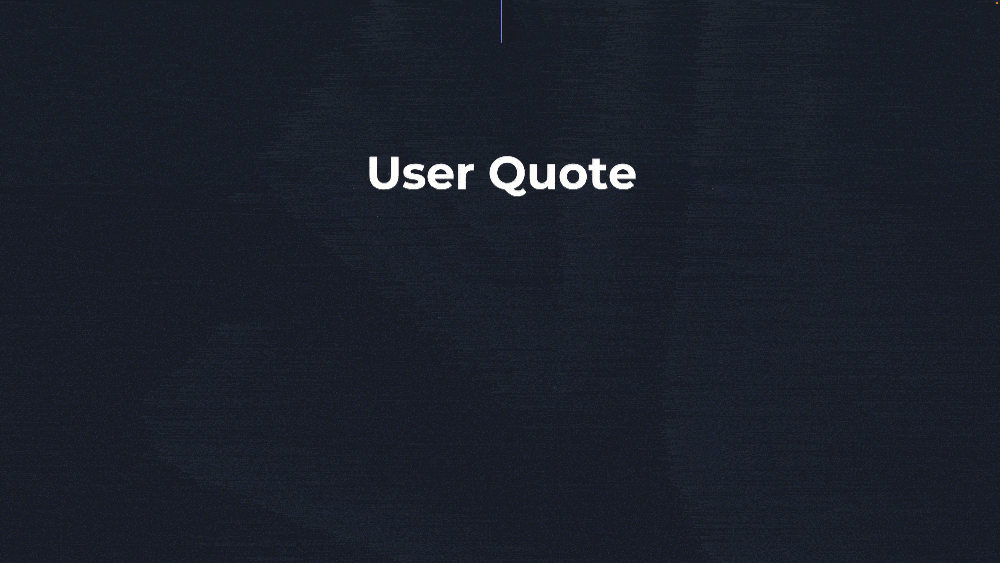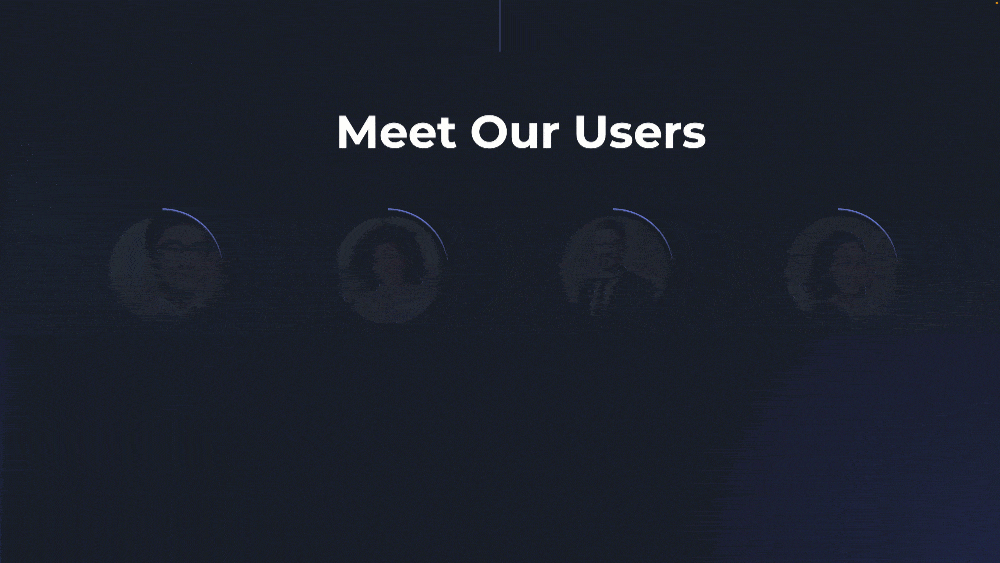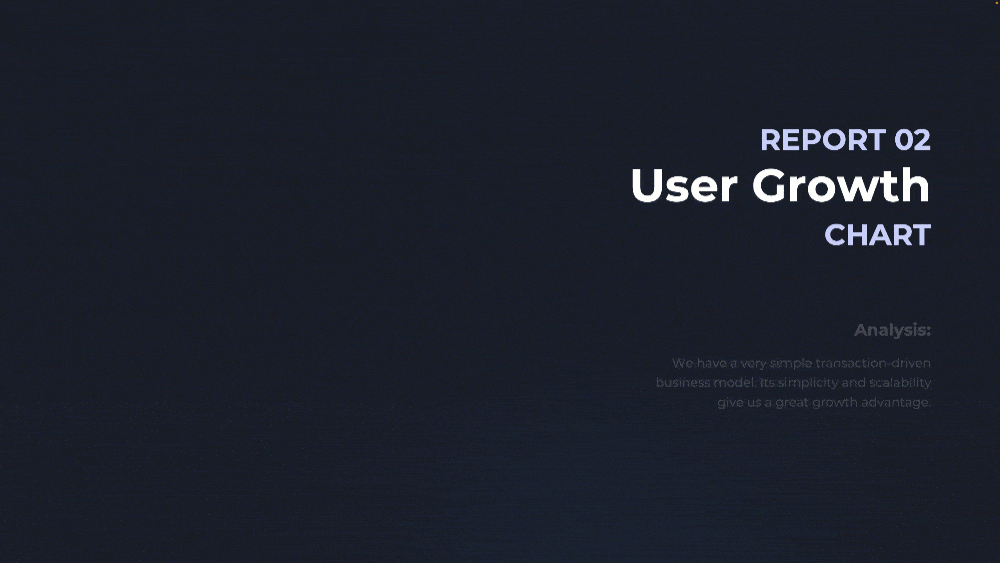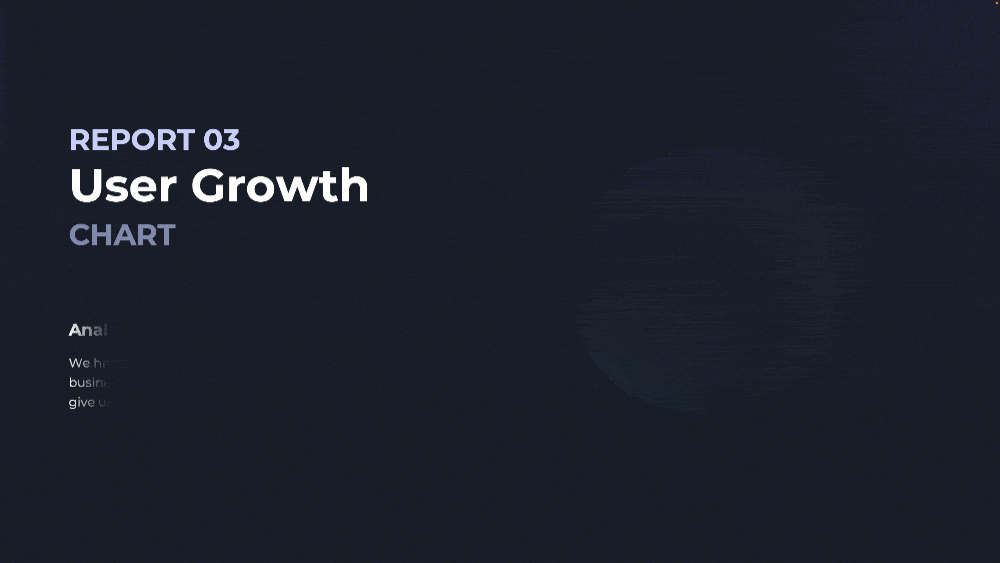 Synopsis
What's the best way to tell your company's story? Every company needs a trusted set of corporate resources that clearly and effectively communicate its vision. Whether for a presentation to stakeholders or a pitch to a new investor, slides with consistent design and concise information are important to grab and keep your audience's interest. Stories are one of the best ways to grab an audience. Just look at the most-watched YouTube presentations or Ted Talks, and you'll see that all the presenters are telling a story of some kind. In order to tell the best story, it needs to be direct, to-the-point, and most of all: unique and true to your vision.
Our Corporate Brand ("Clarity") provides customizable resource slides which you can download and customize for any business need. It includes slides for mission vision, core values, social proof, net promoter score, user growth charts, plus many more.
Tool highlights
Mission and vision
Start your presentation with the key messages right at the start. Busy, time-poor stakeholders don't always have a lot of time on their hands. They need to know exactly what the business does, or what the product can do. You've probably heard the phrase "cut to the chase" before. And that's exactly what the mission vision does. The slide is mostly a blank canvas with a lot of negative space, so that the vision is front and center. This helps stay focused on the core mission statement instead of getting bogged down with distractive visual elements. The background can be easily swapped out, so different images tailored to your industry can be added. We've created a lot more slides like this, with room for users to add images unique to their business. (Slide 3)
Core values
Think of the mission statement as the introduction to the story. The mission statement alone won't be sufficient to tell the story, you need to show support with the core values. A company's core values are a collection of the most important beliefs that guide its actions. This helps clarify the mission and define the brand for customers. Examples of core values include learning, supporting, perseverance, or embracing failure. This slide allows the user to clearly list out the company's core values. The boxes can be deleted as needed if there are less than four core values. (Slide 5)
Social proof
When you introduce the company to stakeholders, or even if you want to give an internal presentation to the team to share what customers think of you, user quotes are a great way to provide that evidence. Think of it as "social proof". Choose to share individual quotes, or multiple quotes with user photos. Think of the user quotes as supporting characters in the story you tell. These characters can share evidence for what makes your company great and help support your company's mission. (Slide 13)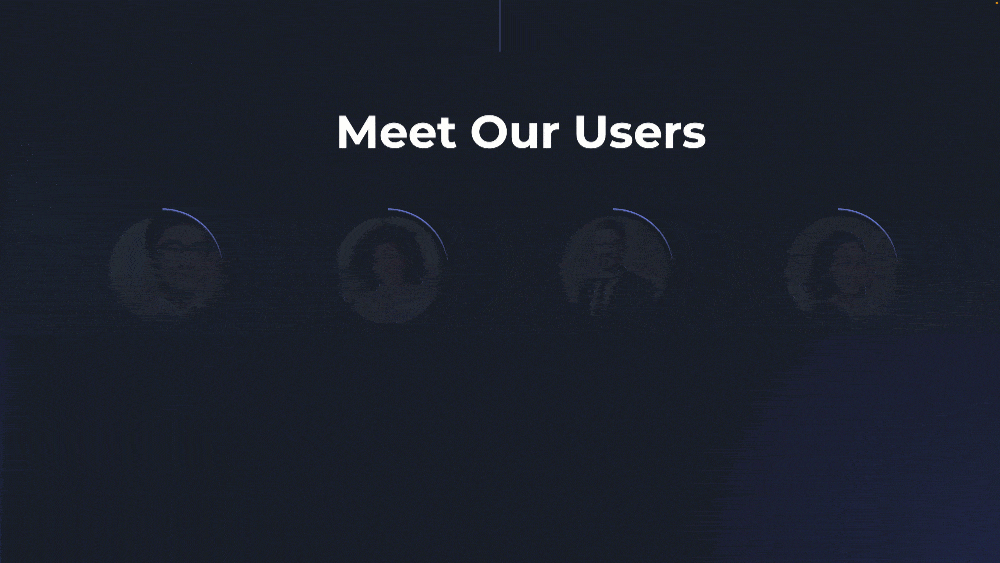 Net Promoter Score (NPS)
The net promoter score allows for more quantitative support of the mission vision. Think of it as the quantification of the social proof that's been shown from the quotes. The slide tracks the scores for each quarter, with a different number in each circle to track user satisfaction throughout the year. These can be changed to individual months, or even years, instead of quarters. Users can also choose different metrics to track, such as revenue. Choose key metrics that are most relevant to your company's success. (Slide 27)
Main focus with progress bars
Show the main focus in a compelling way with progress bars that can be easily dragged. Track progress of key projects or show how far along your business is to meeting its core values. (Slide 10)
User growth chart
User growth charts are another great way to show how the company has made progress, to provide more validation and proof of your claims. Choose between a bar chart, a pie chart, or a line chart. The simple-to-read charts are useful to quickly express what the numbers mean. This is much more important during a presentation than including every single detail or piece of data. (Slide 21-23)
Timeline
There's also a timeline, which can be quarterly, yearly, or by milestones. Use this as a storytelling tool to show what the company has accomplished so far, and where it plans on going next. (Slide 25-26)
Portfolio
If the company has a product, it's always good to demo what it looks like. Use this slide to show images, or if it's a digital product, plug in a screenshot of what it would look like on a phone or tablet. If the company offers a service instead, the space could be turned into a gallery of images, to help consumers understand what you offer. (Slide 35)
Corporate resources such as these provide clarity and focus to your company's vision. Use them as the foundation of your story, and let the mission statement transform each slide. The visual elements in each slide are appealing but not overpowering, which allows your unique story to take center stage.
And remember: you can download and customize this Corporate Resources presentation for all your design and presentation needs to save time and hours of work.