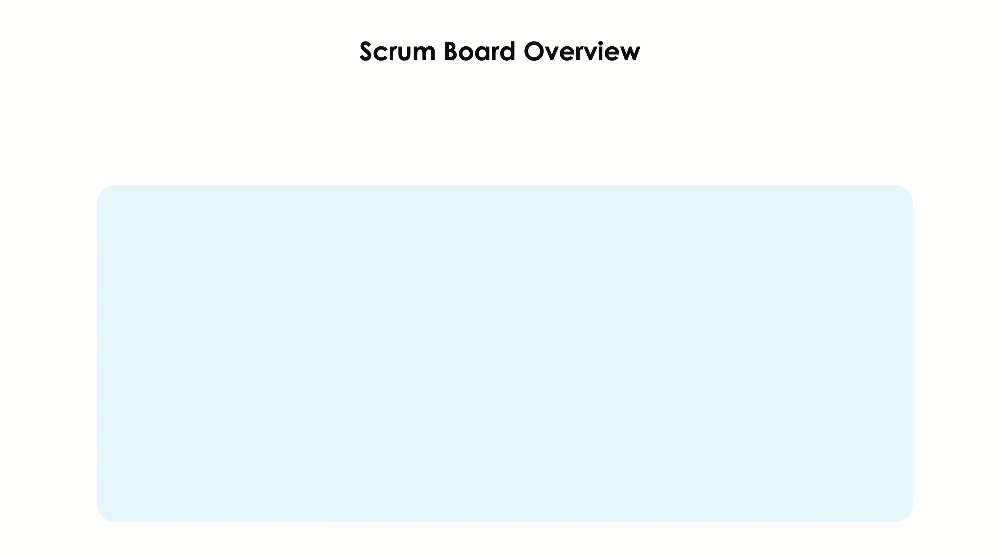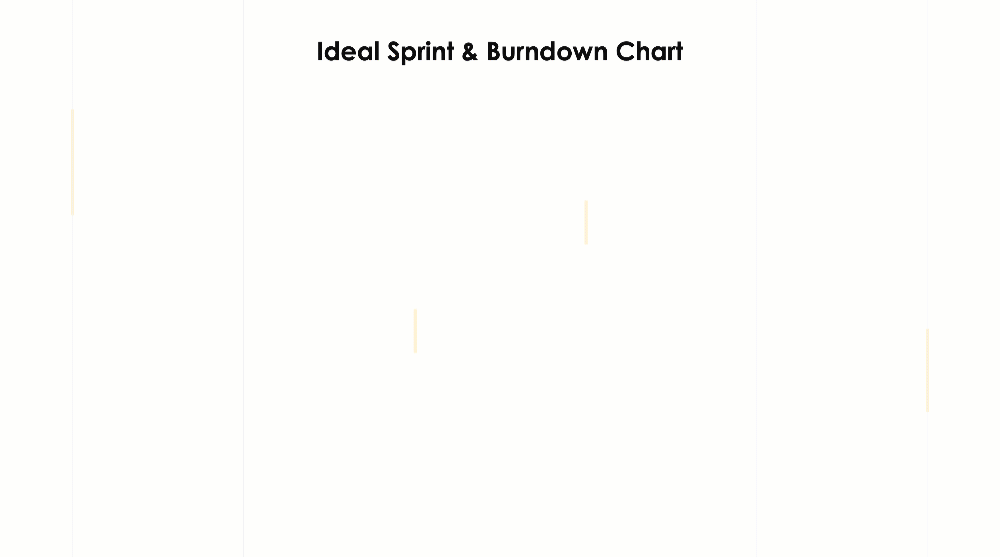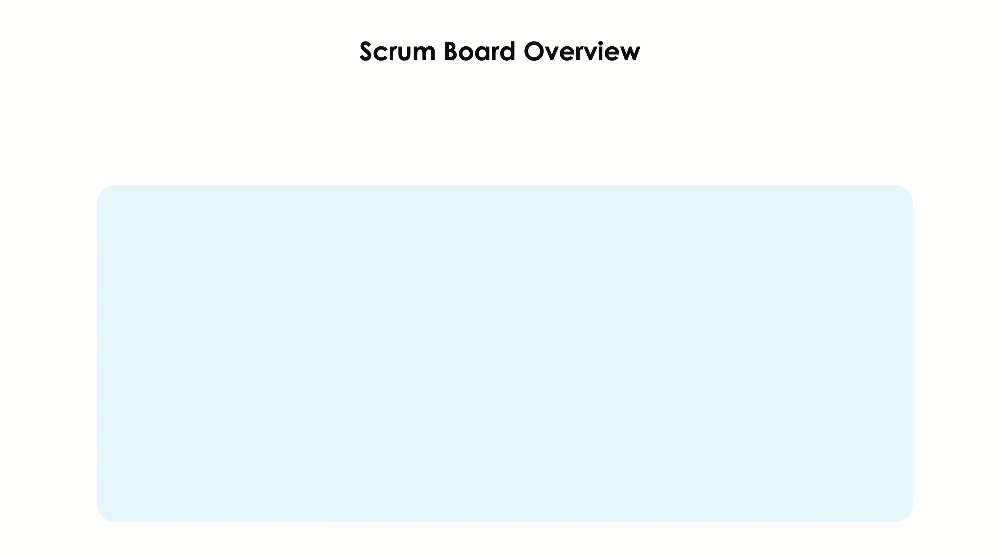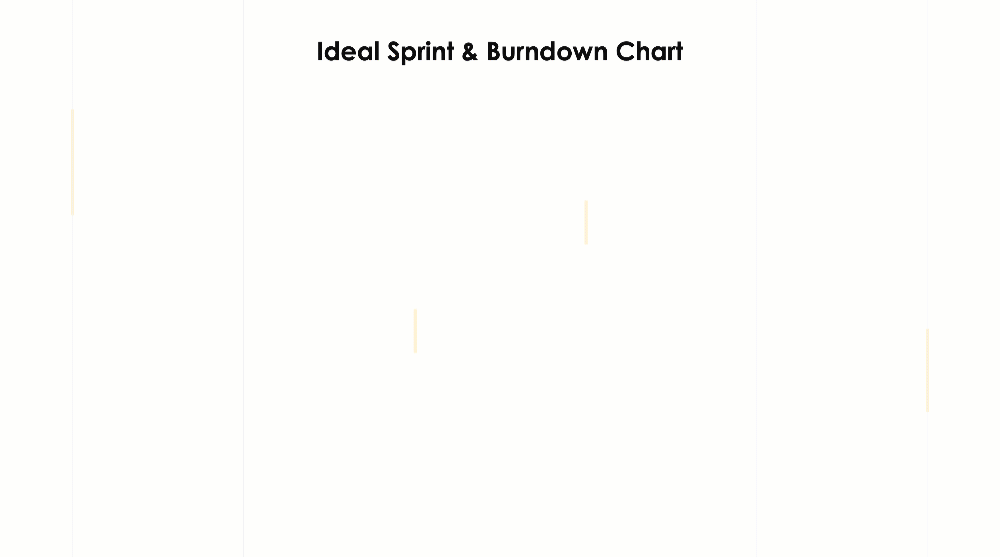 Preview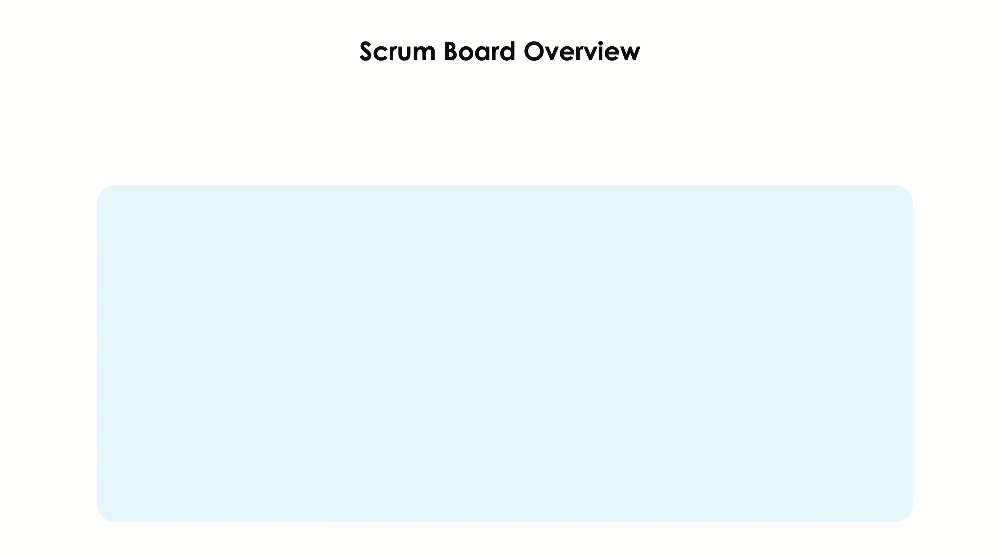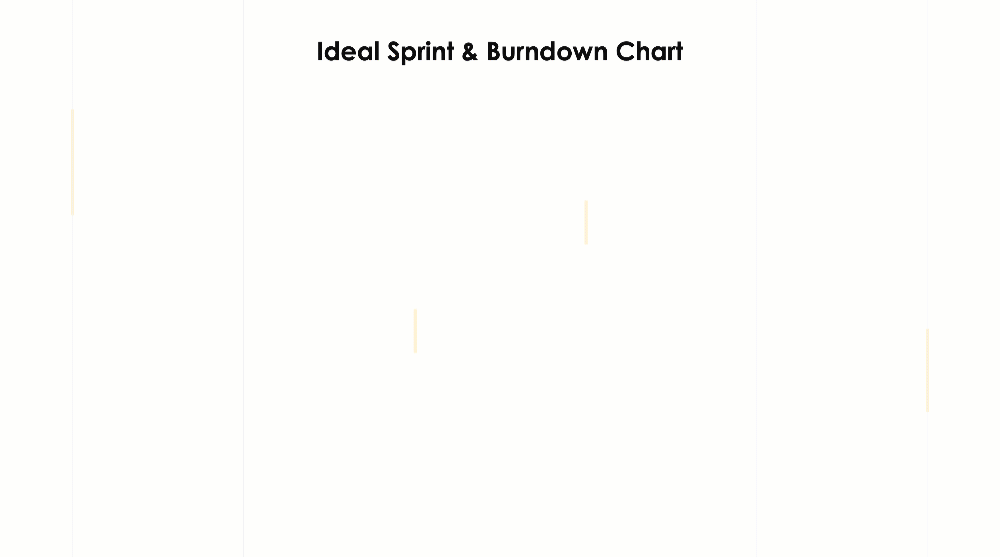 Synopsis
Collaboration on fast-paced projects with lots of moving nuts and bolts has never been easier. Utilize our customizable Scrum Process presentation slides to transform your team into one productive unit that works together to solve problems, improve products and reach common goals.
Slide highlights
To deliver a compelling SCRUM presentation, focus on implementing three pillars of empirical process control: transparency, inspection and adaptation. Use this slide to draw on previous experiences and make decisions.
Sprint is a time-box of one month or less during which a "Done," usable and potentially releasable product Increment is developed. A new Sprint starts right after the conclusion of the previous one. Use this slide to take care of Sprint Planning.
This slide serves the purpose of helping you to predict when all of the work will be completed, tracking the project scope creep, ensuring the team running on schedule and measuring the planned work against the team progression.
Outcome
Scrum is a framework for developing and sustaining complex products invented by Ken Schwaber and Jeff Sutherland. And, according to its founders, "Scrum is not a process, technique, or definitive method. Rather, it is a framework within which you can employ various processes and techniques. Scrum makes clear the relative efficacy of your product management and work techniques so that you can continuously improve the product, the team, and the working environment."
Implementation
Since its birth in the early 1990s, Scrum has been used by the leading companies globally to:
Research and identify viable markets, technologies and product capabilities
Develop products and enhancements
Release products and enhancements, as frequently as many times per day
Develop and sustain Cloud (online, secure, on-demand) and other operational environments for product use
Sustain and renew products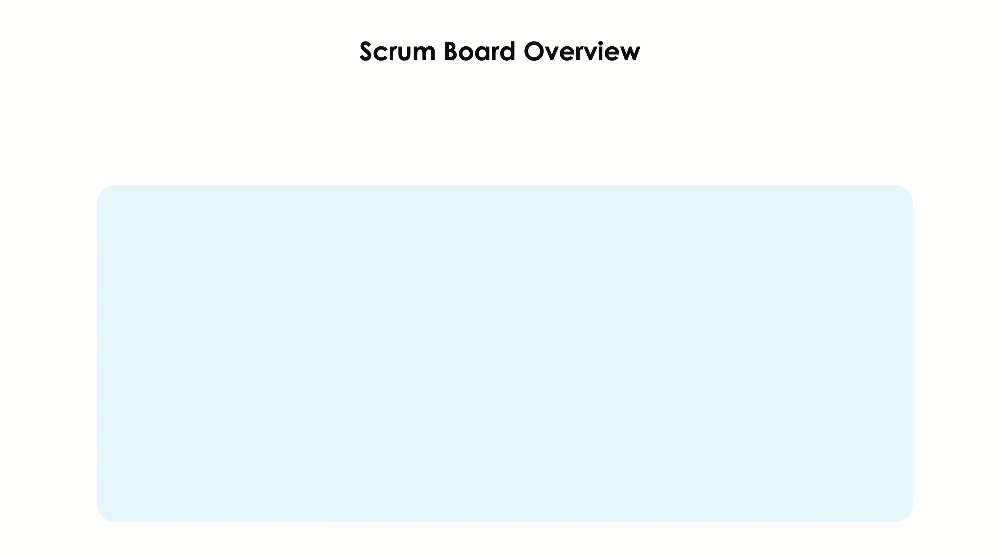 Case study
QuickStart outlined some case studies of the SCRUM process effectively used by corporate giants. Here are some prominent ones:
Spotify
Spotify is utilizing the SCRUM process by having the company's employees grouped into squads, each of which is charged with the task of supporting a specific function of the Spotify app. This approach shields the popular music streaming service from the risk of one substandard incident affecting the holistic health of the platform.
IBM
IBM is another famous advocate for SCRUM process methodology. In fact, SCRUM was so important to IBM's success, that the company now offers its own management software, incorporating an agile development environment–IBM Rational Team Concert, focused on three aspects: Process, People and Tools.
3M
3M admits that its software development previously relied on the traditional Waterfall process, which was unsatisfactory to the company. The problem was that the Waterfall process model was not meeting the needs of the dynamic nature of software development. It also stood in the way of 3M lowering the cost of its software product development while increasing the speed of development of new applications. When 3M switched to Agile with Scrum, it enabled the company to organize self-sufficient teams, highly receptive to the customer needs.