RESOURCE
Project Management Toolbox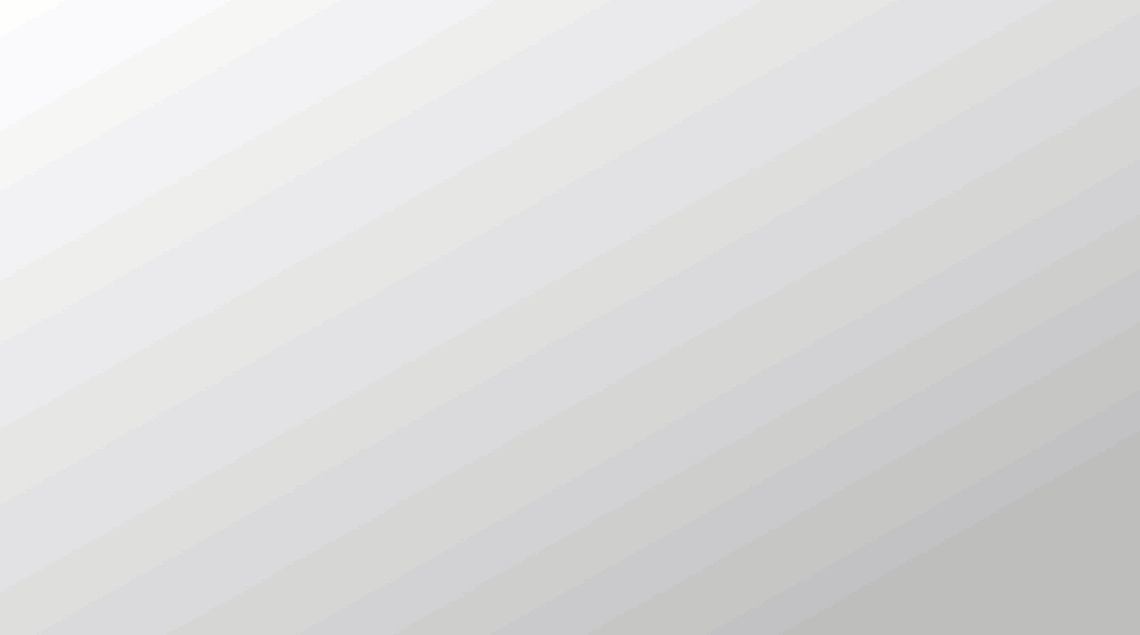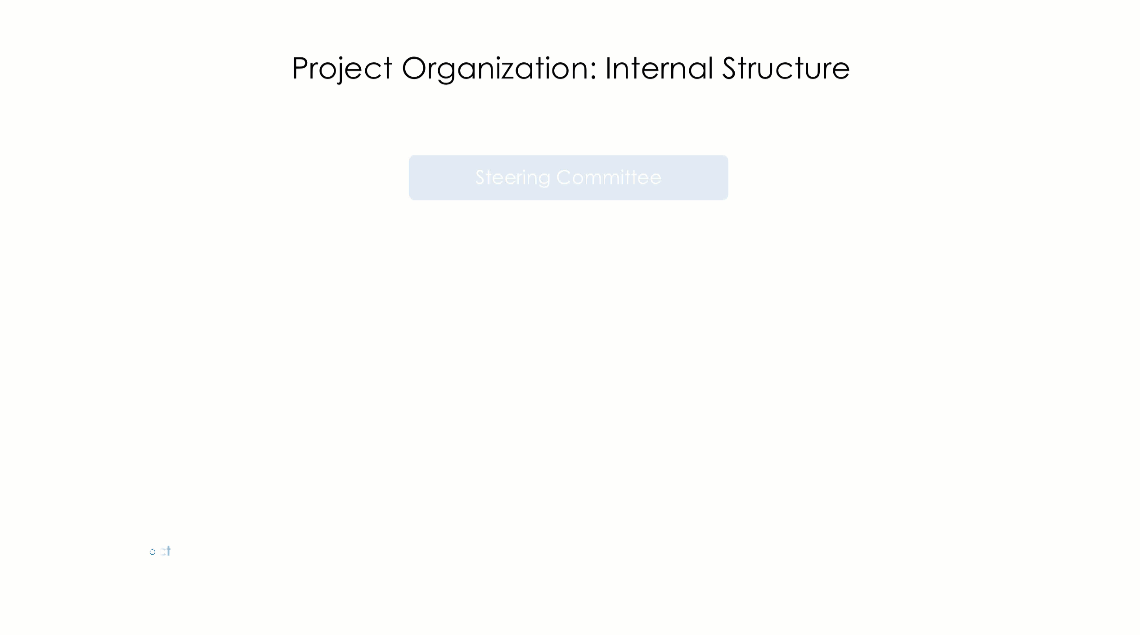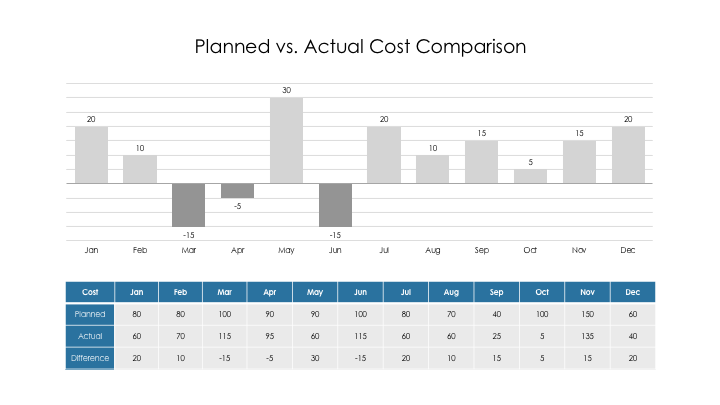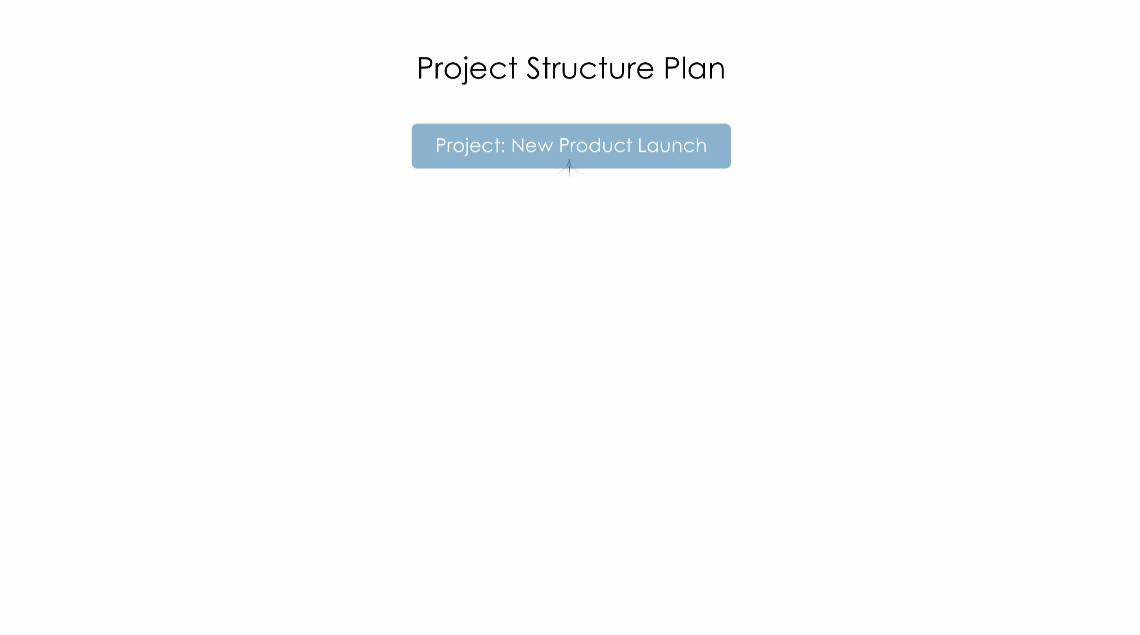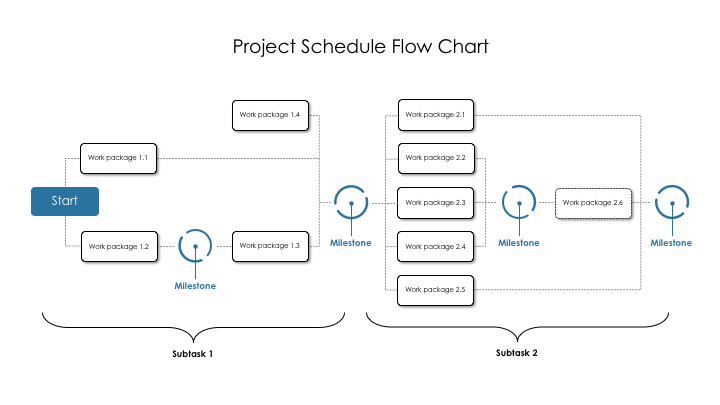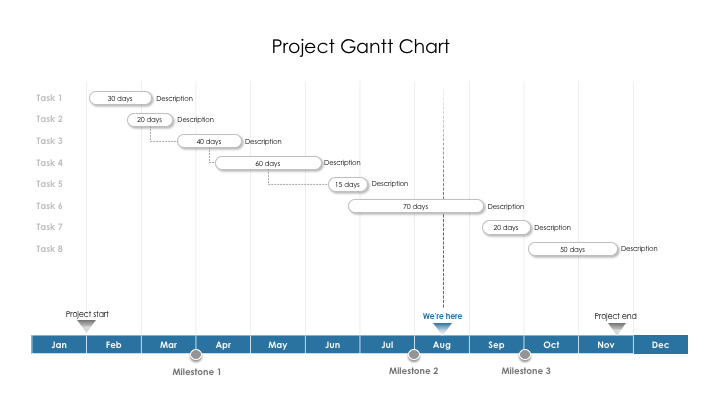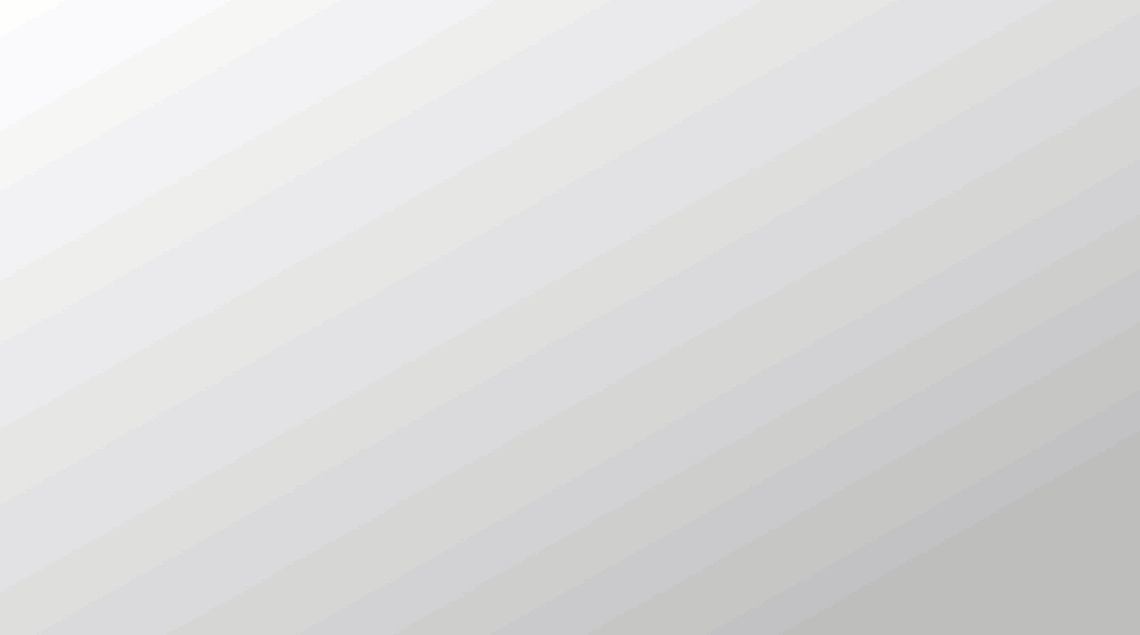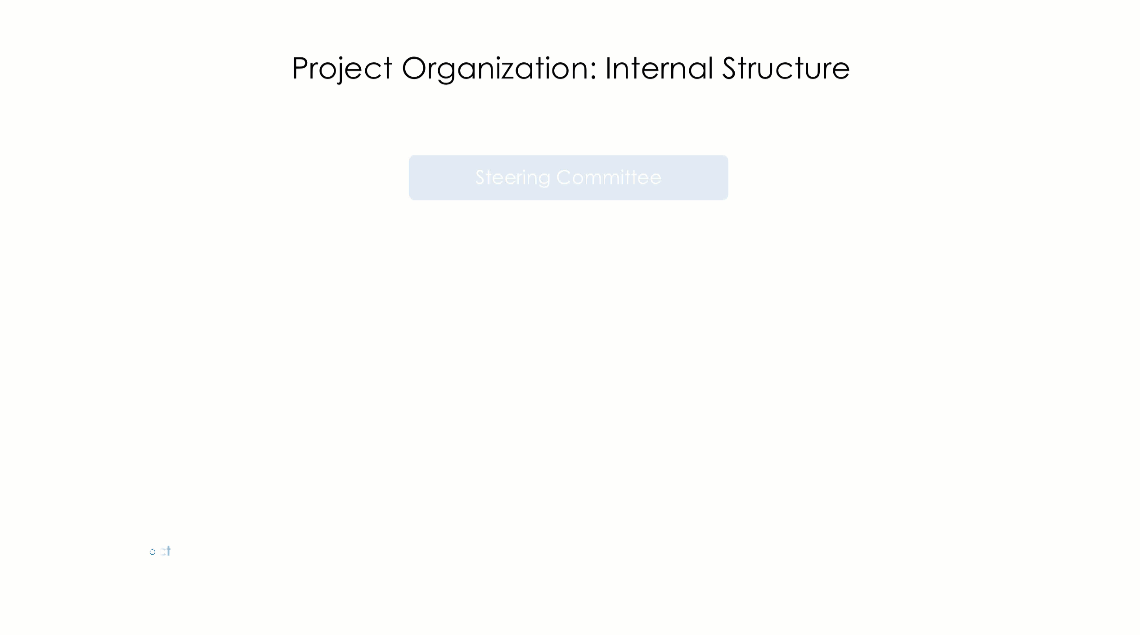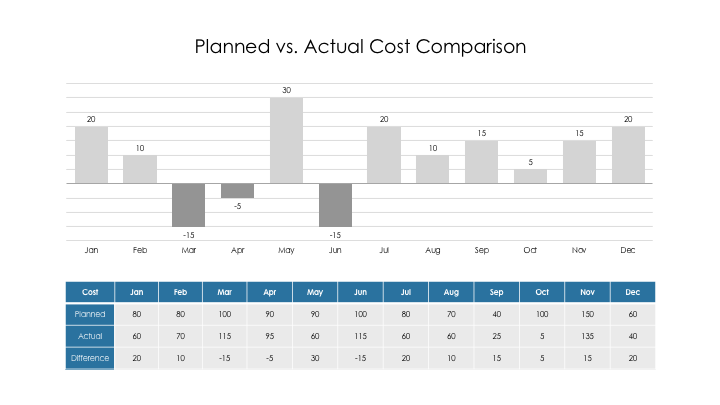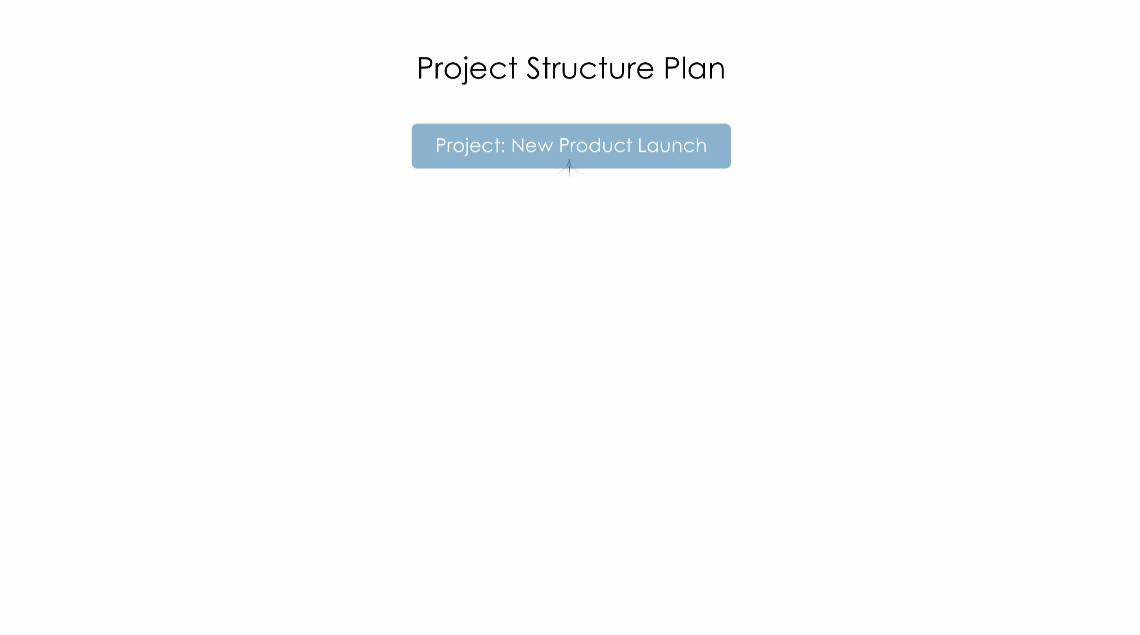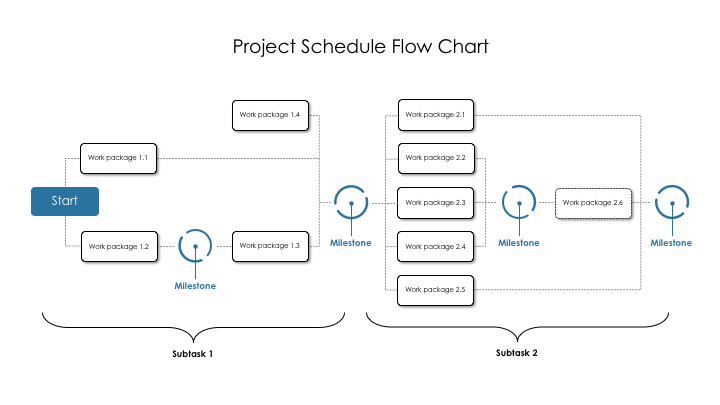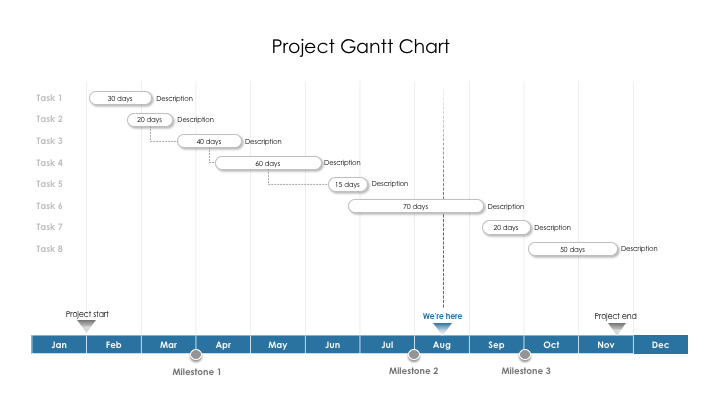 Preview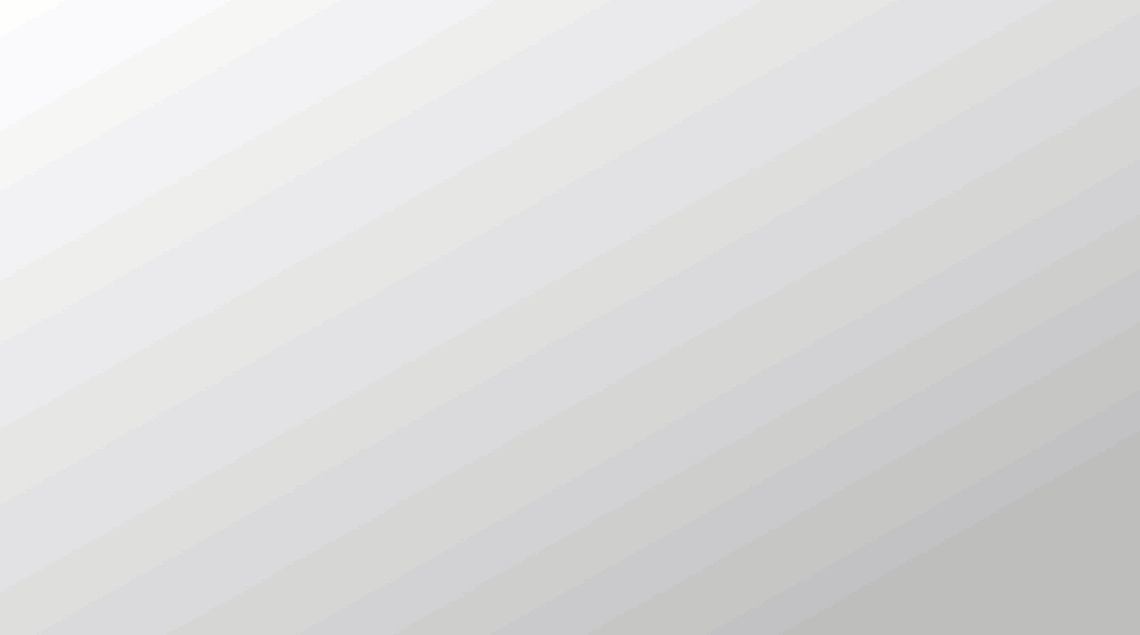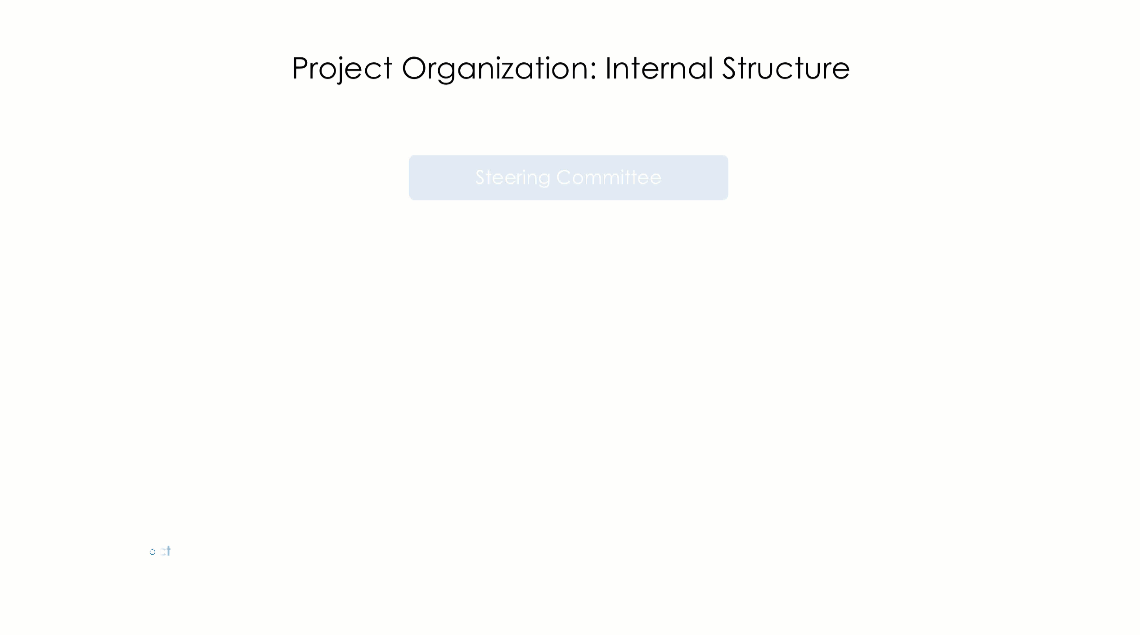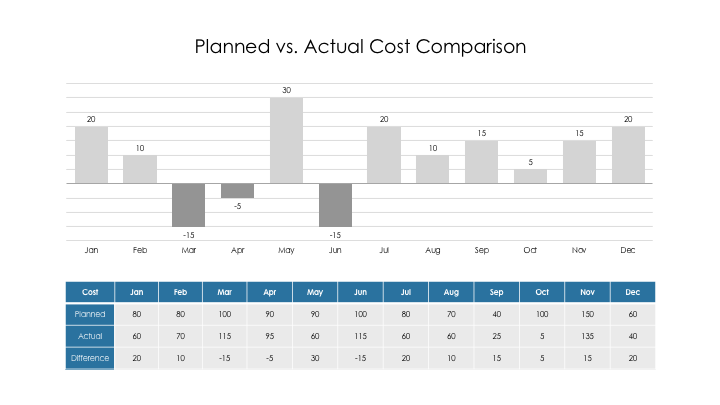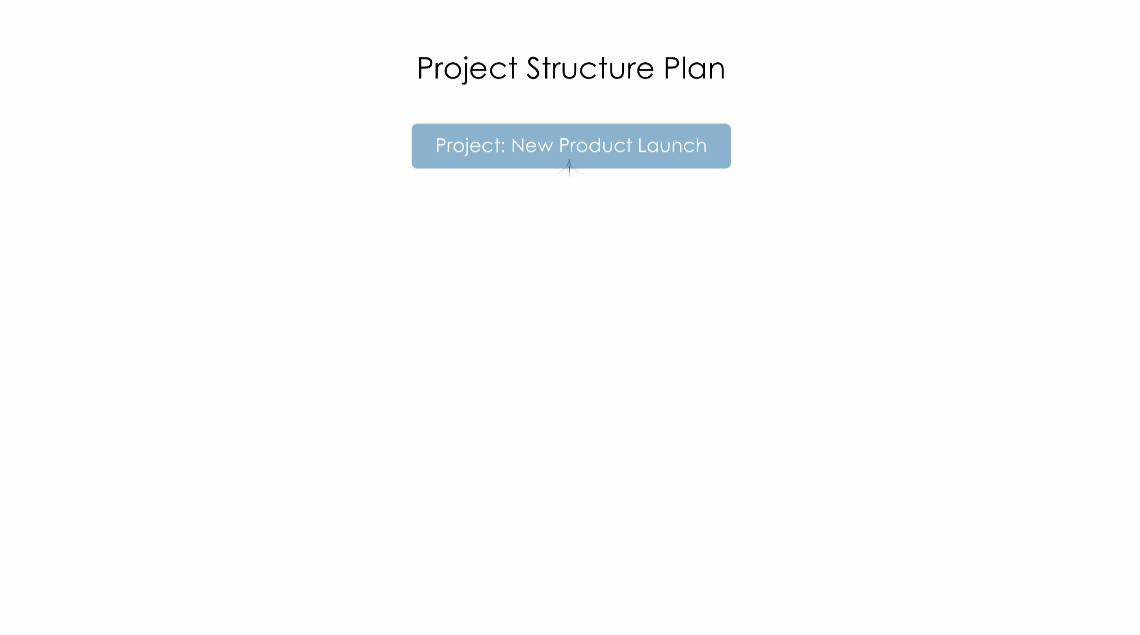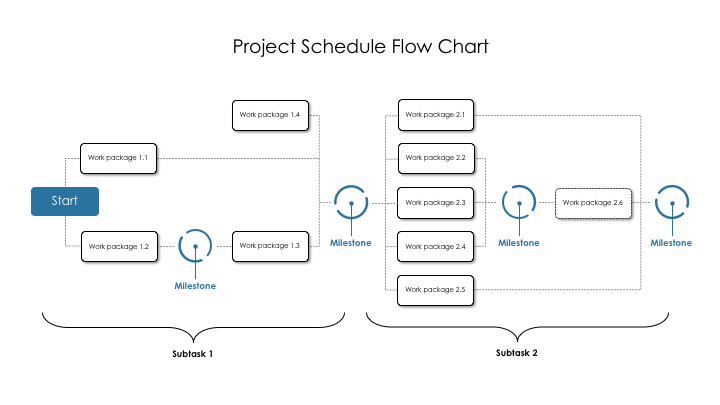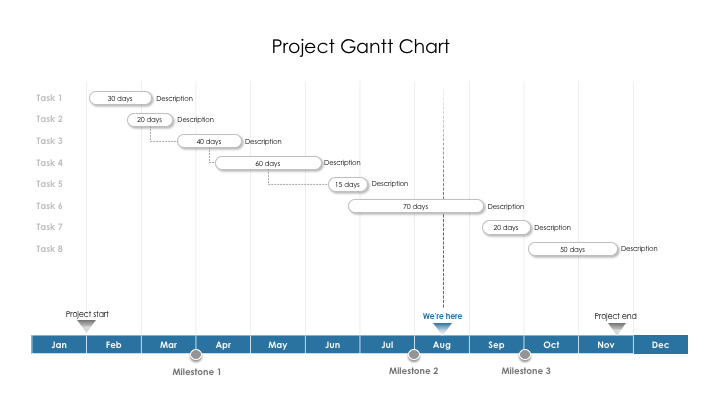 Synopsis
Smart project management is the key to business efficiency and profitability. With our Project Management Toolbox presentation, you can always stay on top of workflow, budget and reports. Designed to be used by both project managers and project executors, this Project Management Toolbox deck includes all the tables, graphs, timelines and charts that team members may need to achieve project deliverables and track progress.
Slide highlights
Use this slide to share your budget estimates stakeholders. The experts say your budget must have a "planned" vs. "actual" columns to ensure that you're not exceeding the budget.
Project status reports are crucial, but they are also extremely time-consuming. That is why checking lists are important. With this slide, list all action items needed to put together a project status report.
This slide will help you communicate project gantt chart to your team and stakeholders. Gantt charts help you efficiently plan, track, control and communicate tasks at every stage of every project and identify the impact of delays.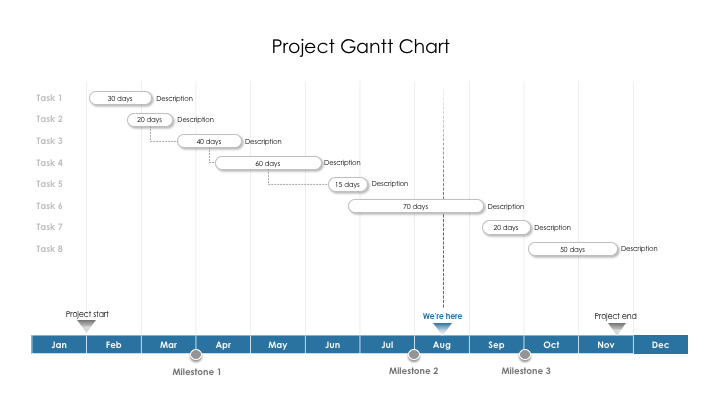 Application
"Harvard Business Review" outlines the four main phases of project management. "Whether you're in charge of developing a website, designing a car, moving a department to a new facility, updating an information system, or just about any other project (large or small), you'll go through the same four phases of project management: planning, build-up, implementation, and closeout," the Harvard researchers say. Each of these phases, they emphasize, should include the following steps:
Planning: Map Out a Project

– to complete this stage of the project management process determine the real problem to solve; identify the stakeholders; define project objectives; and determine the scope, resources, and major tasks.

Build-Up: Get the Project Going

– to complete this stage of the project management process assemble your team; plan assignments; create the schedule; hold a kickoff meeting; and develop a budget.

Implementation: Execute the Project

– to complete this stage of the project management process monitor and control process and budget; report progress; hold weekly team meetings; and manage problems.

Closeout: Handle End Matters

– to complete this stage of the project management process evaluate project performance; close the project; and debrief with the team.
Statistics
For the purpose of this article, we focused on Project Planning and Project Management Software Key Developments stats from research conducted by Finance Online. Here are the main takeaways for project managers to keep in mind and use in their presentations:
Project planning data
60% of project managers report that they always apply a

defined project methodology

55% of respondents say they do not have access to real-time project Key Performance Indicators (KPIs)
66% of all project schedules are baselined
51% of project managers claim that Benefits Realization is the most difficult project management process to embed
85% of high-performing businesses have put in place a proper project management training program
71% of organizations always, often or sometimes use agile techniques for their projects. And the

top agile methods

employed by organizations include

Scrum Process

(58%), scrum/XP Hybrid (10%), custom hybrid (8%), scrumban (7%) and, finally,

Kanban Methodology

(5%)
60% of organizations manage projects within a standardized portfolio structure
29% of projects do not undertake change management initiatives
25% of Project Management Offices (PMOs) are highly effective in facilitating change in organizations
80% of high-growth organizations have a PMO, and 72% of these organizations claim there is an impressive level of alignment of organizational strategy and their EPMO
77% of Enterprise Project Management Offices (EPMOs) are tasked with establishing and monitoring project success metrics. On the other hand, 73% of these offices play an important role in standardizing project management.
Project management software key developments data
Timekeeping tools will become more advanced to tackle the $7.4 billion lost every day due to ineffective documentation

Collaborative workspaces

will increase in project management suites to address 60% of projects currently made up of dispersed teams
The gig economy will continue to rise; currently, more than 68% of organizations report using outsourced or contract project managers
Organizations will increasingly rely on hybrid project management methodologies like Agile and Waterfall, the use of which has made them achieve goals 73% more often
By 2030, 80% of routine tasks in PM will be eliminated through the collaboration of smart machines and humans

The top tools

used for agile project management include Microsoft Excel (60%), Atlassian/Jira (51%), Microsoft Project (33%), VerisonOne (28%), Microsoft TFS (24%) and Google Docs (18%).