RESOURCE
Marketing Plan (Part 2)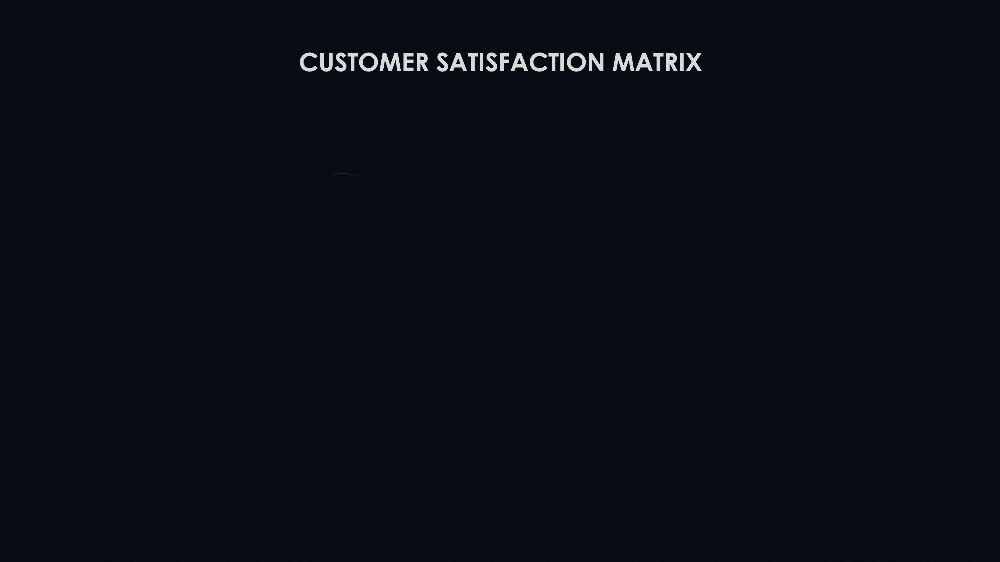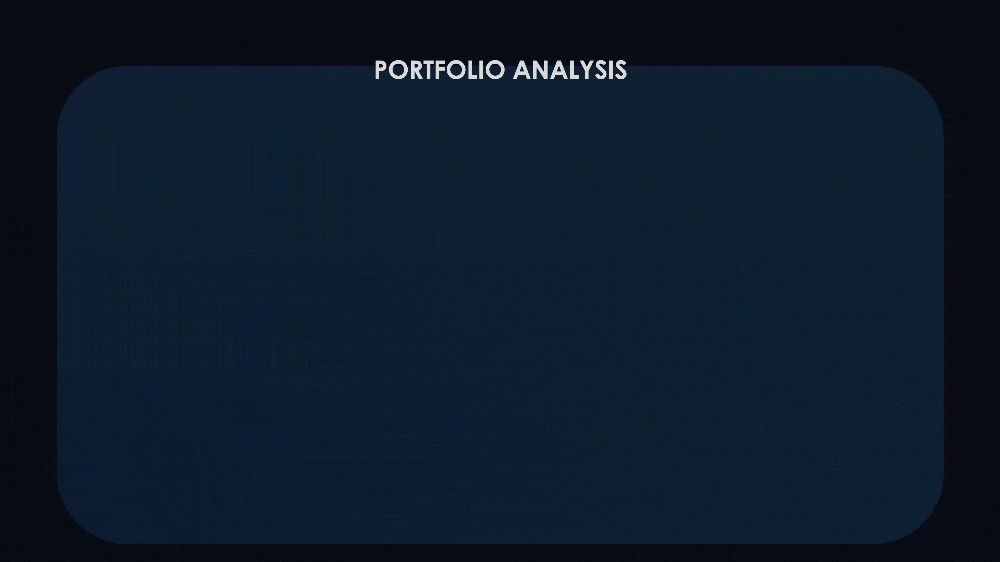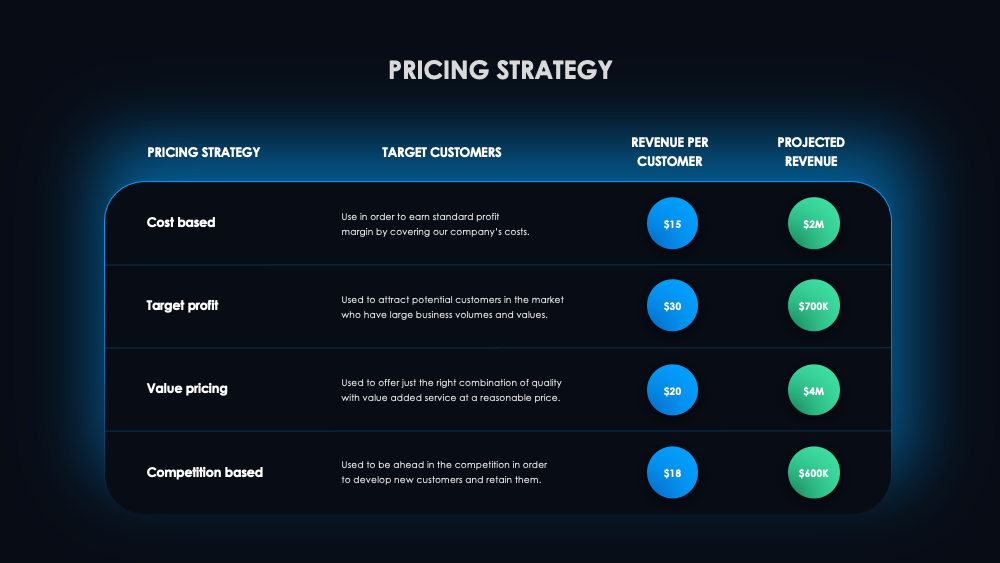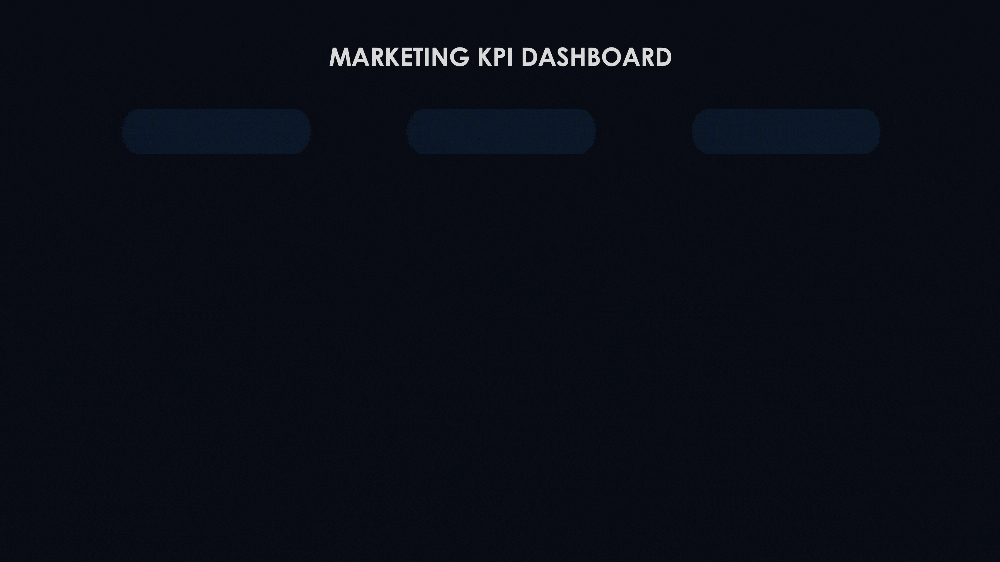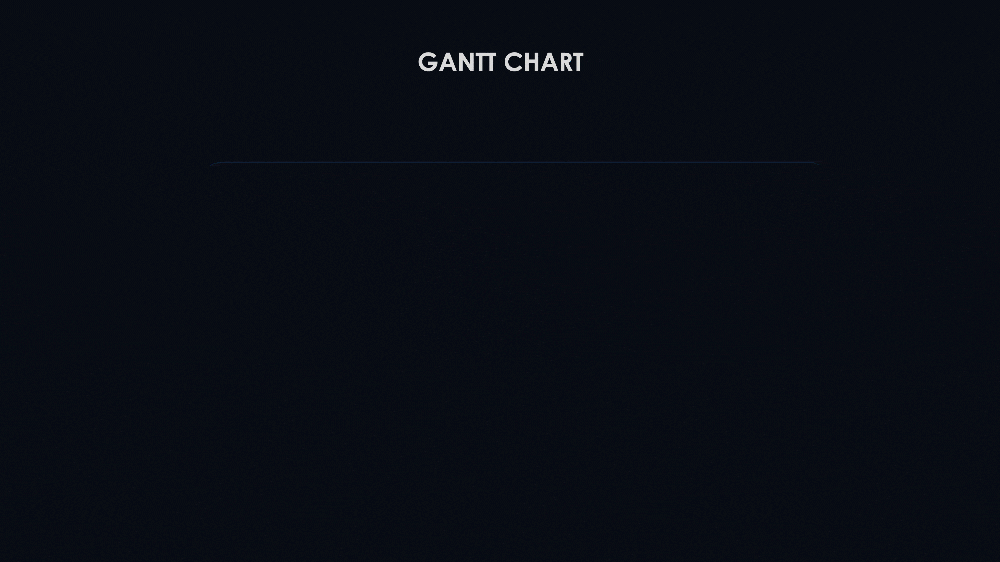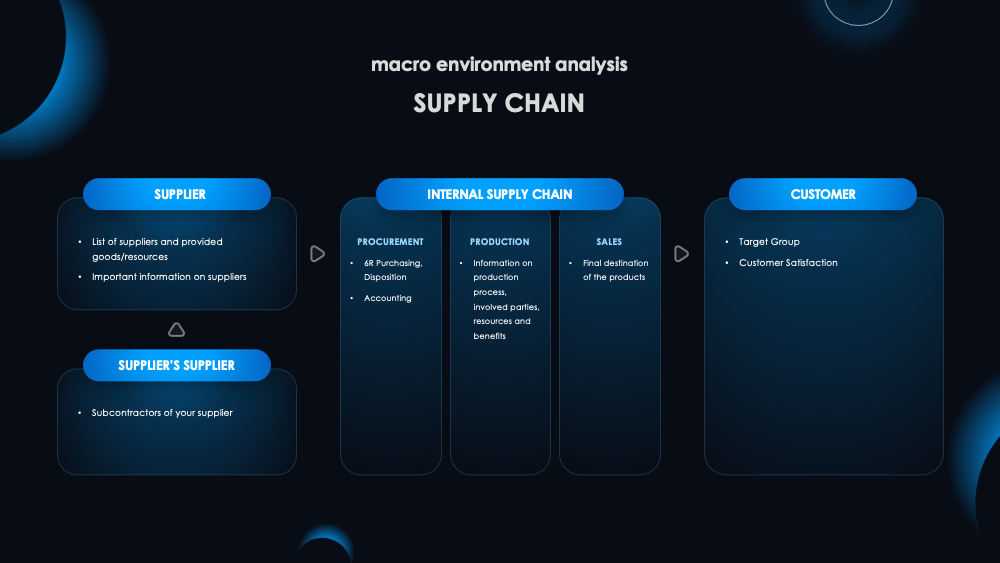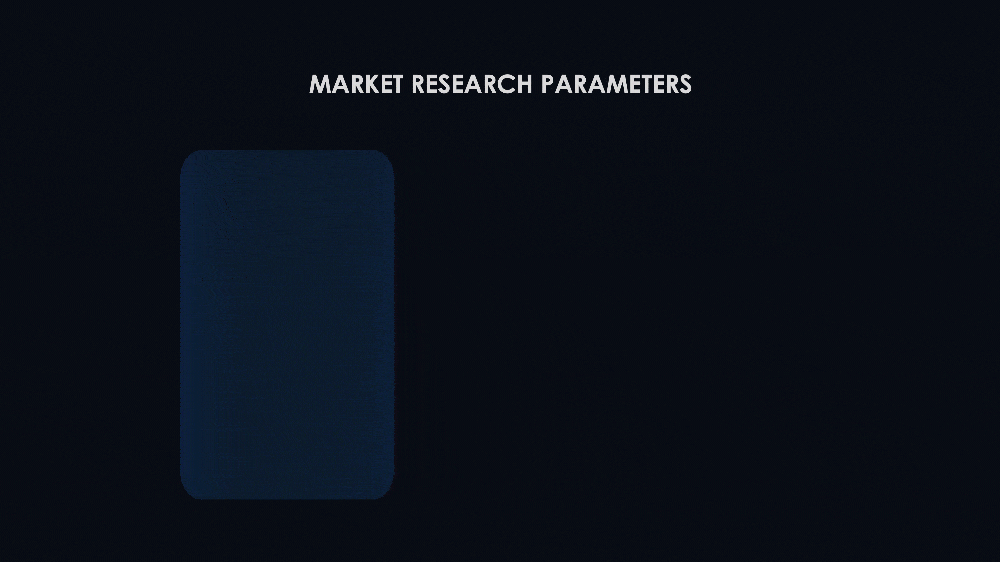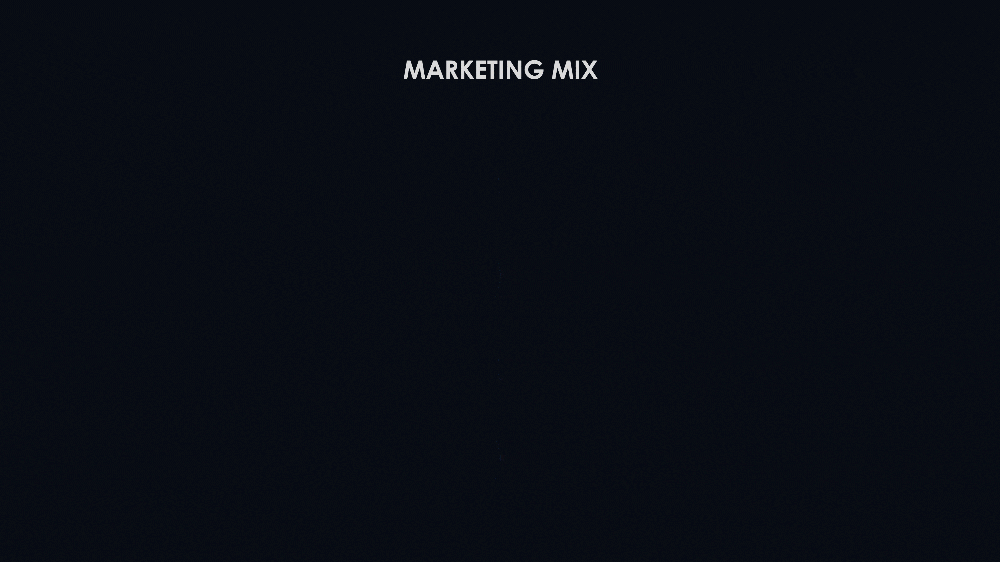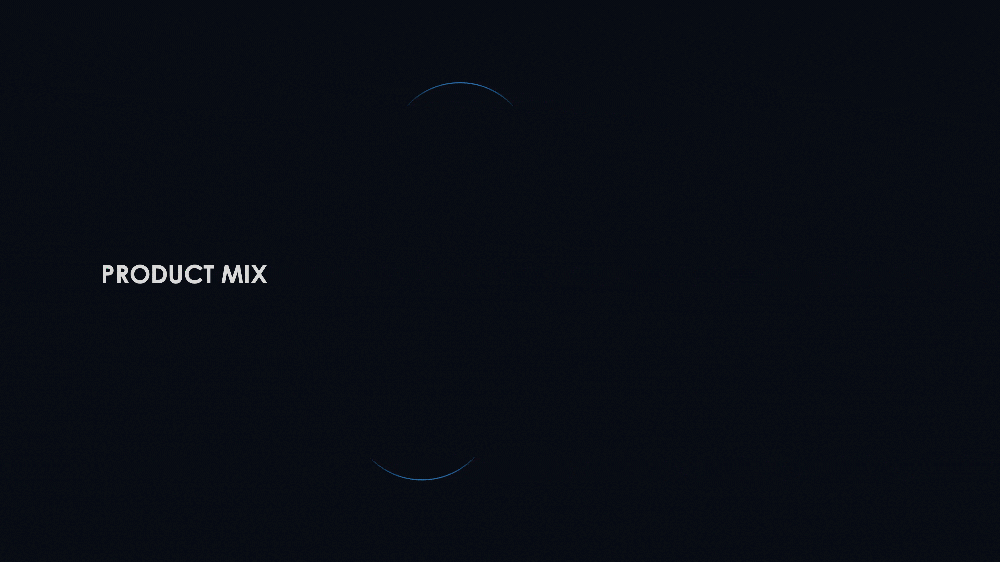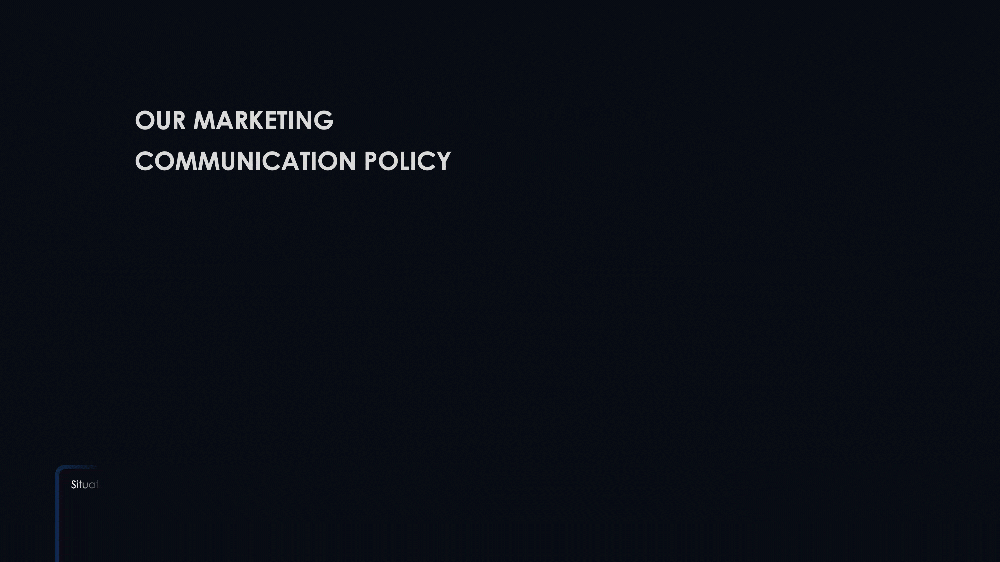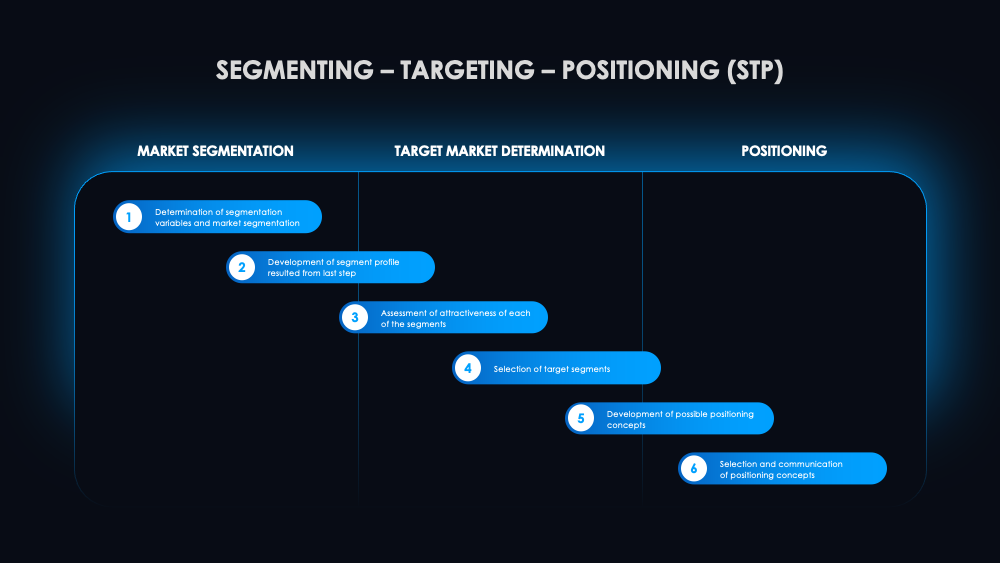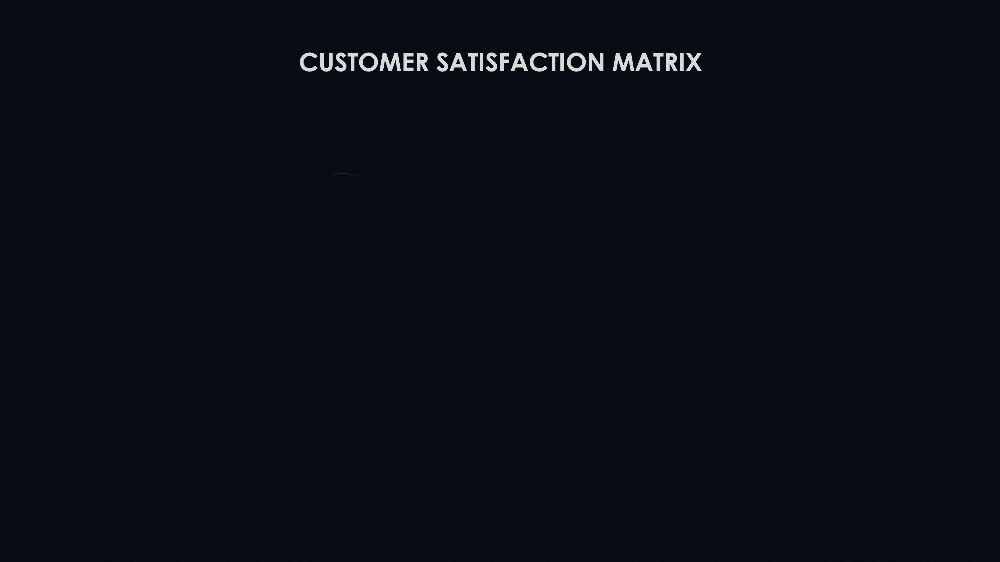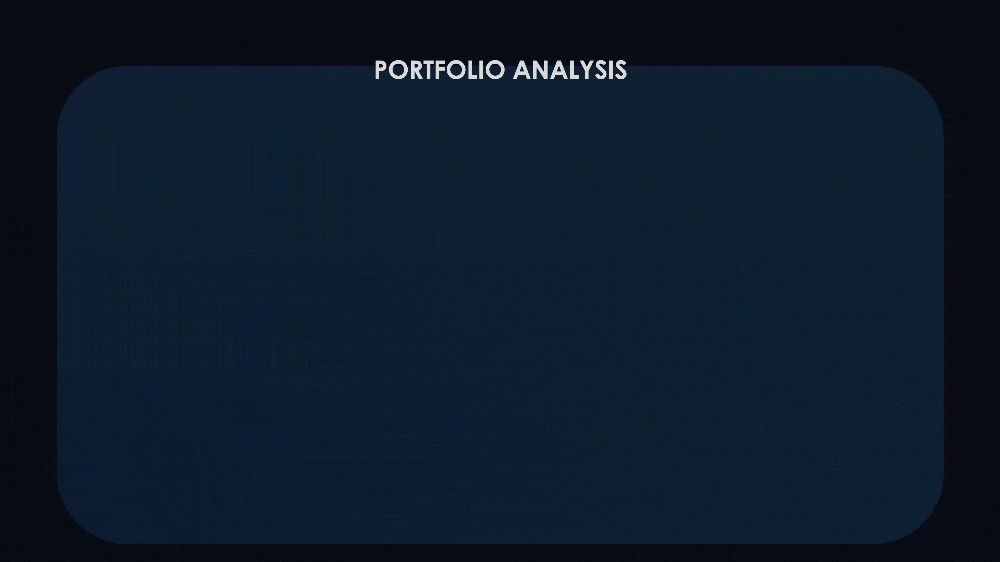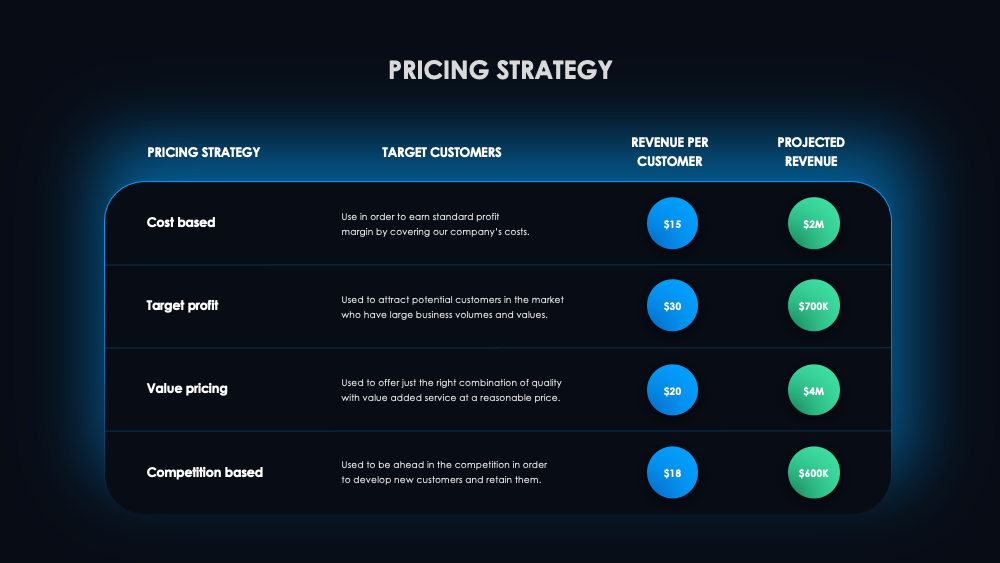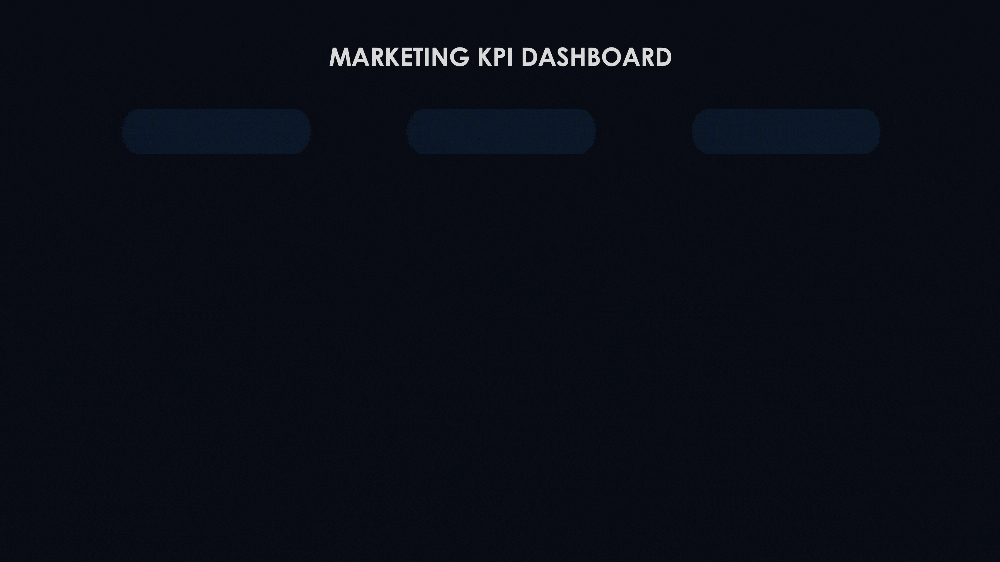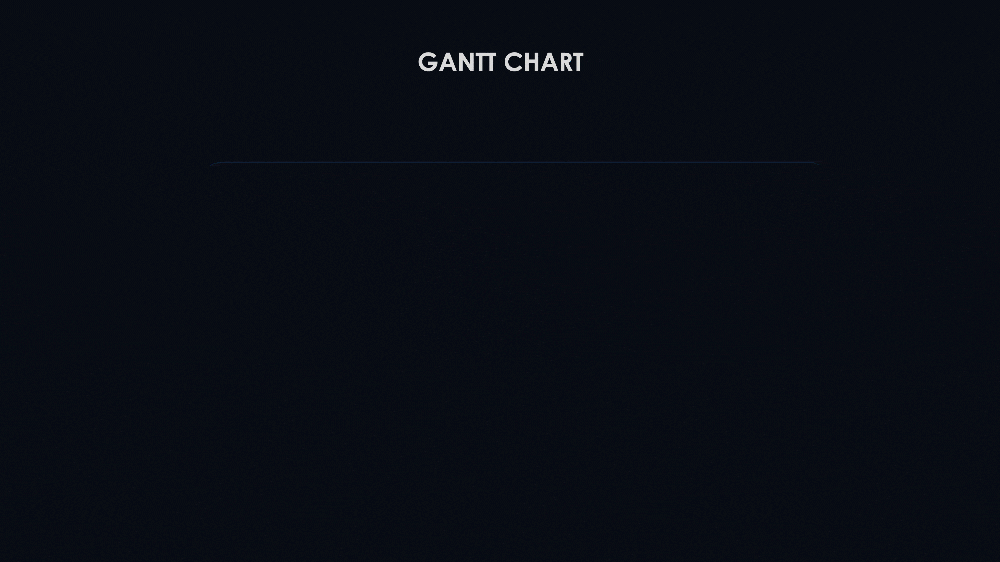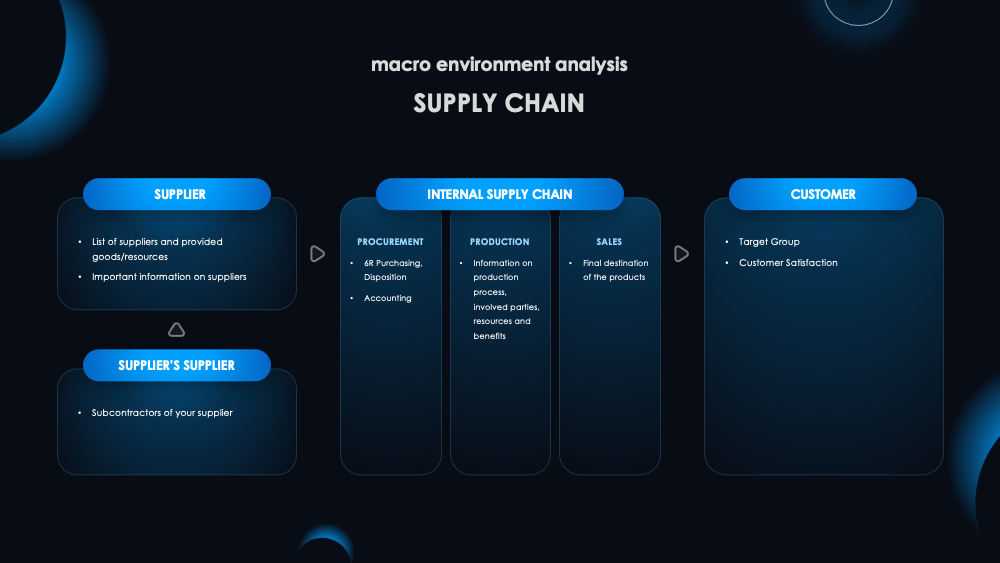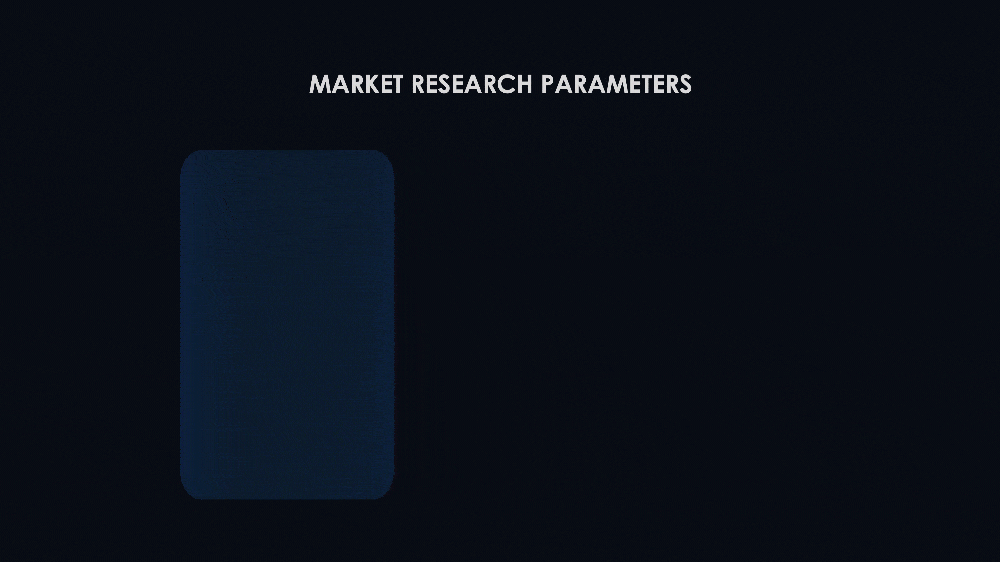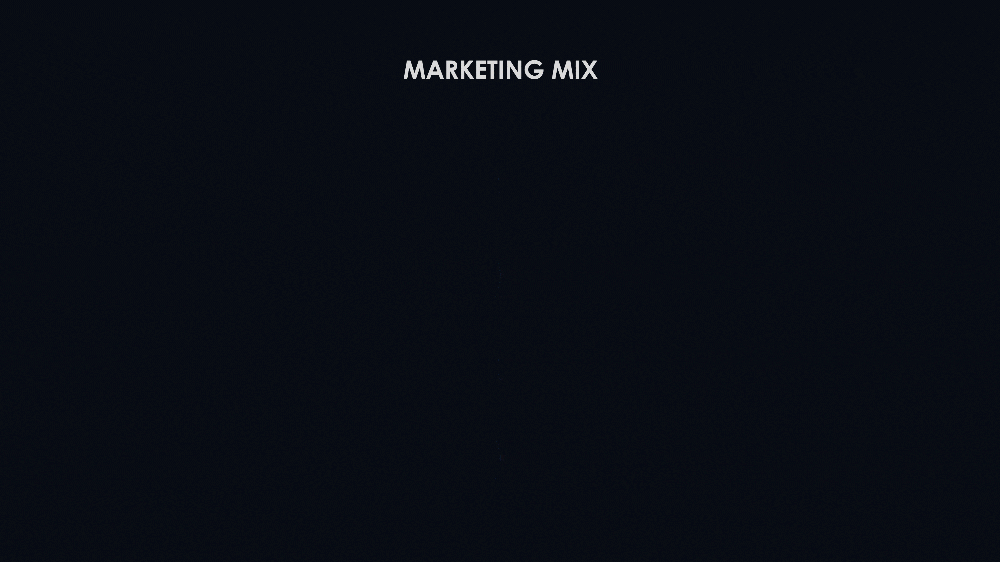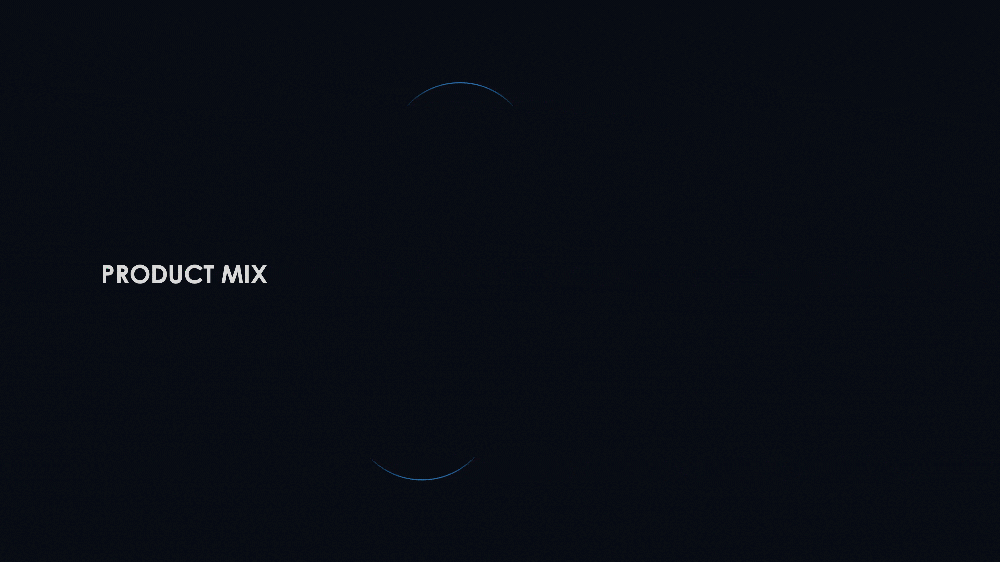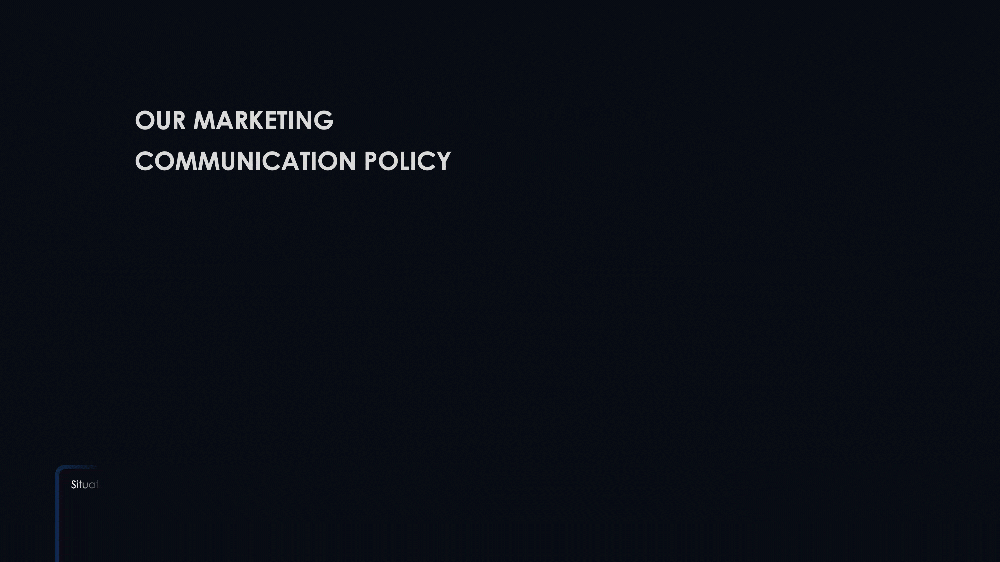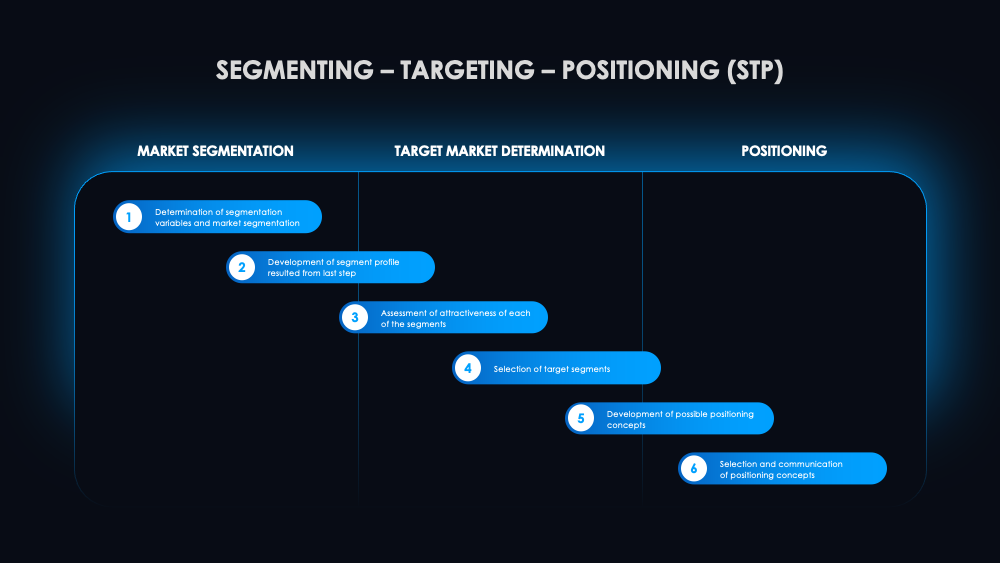 Explainer
Preview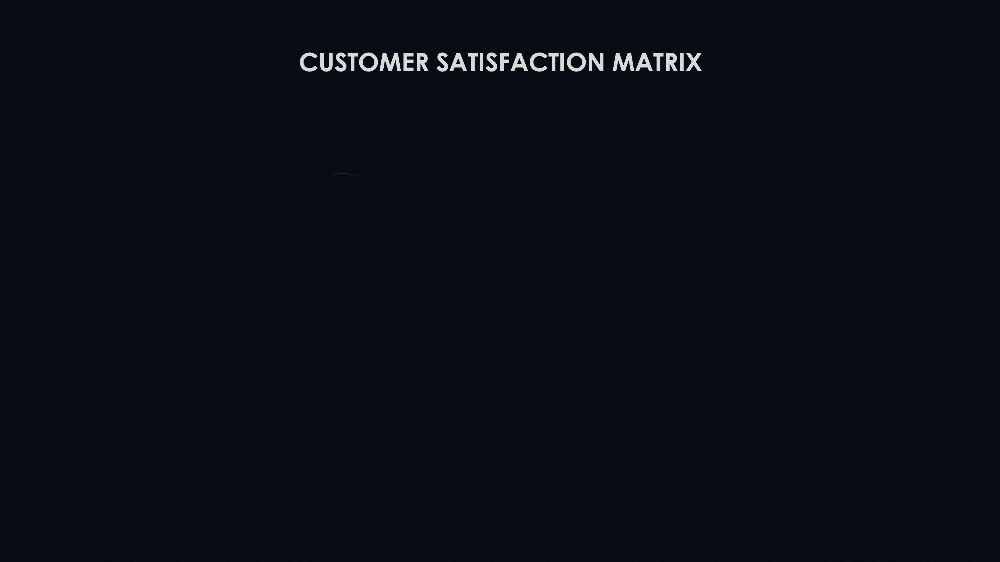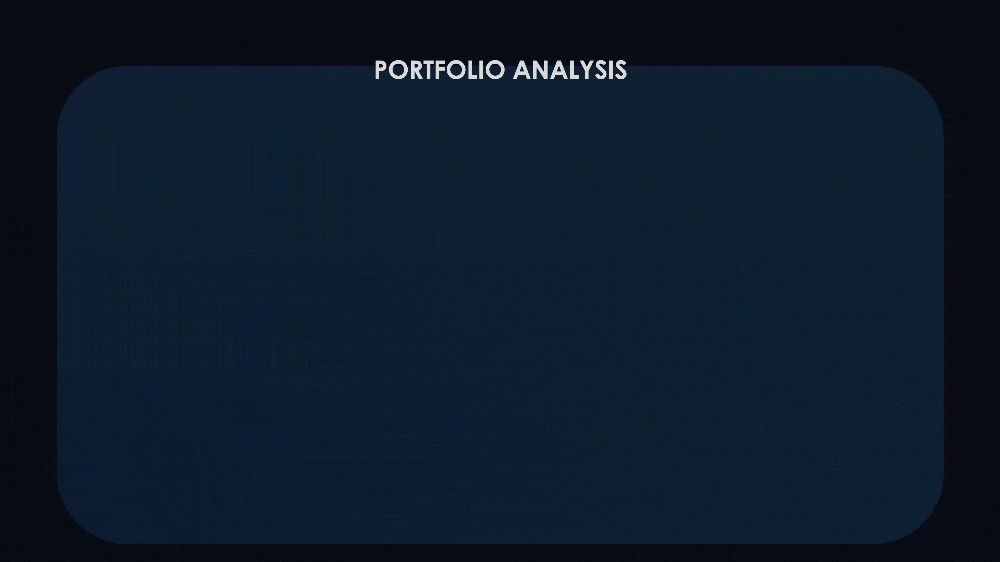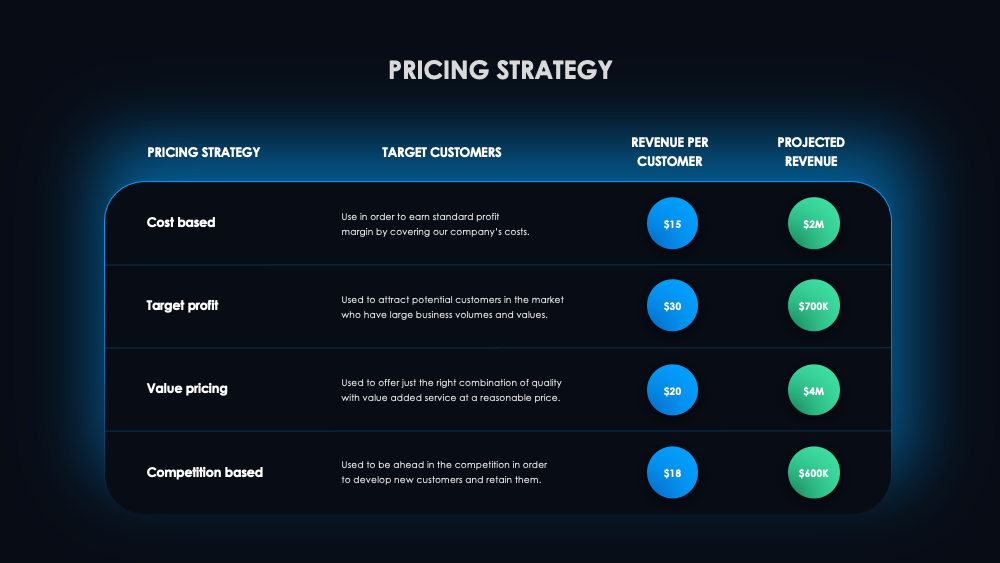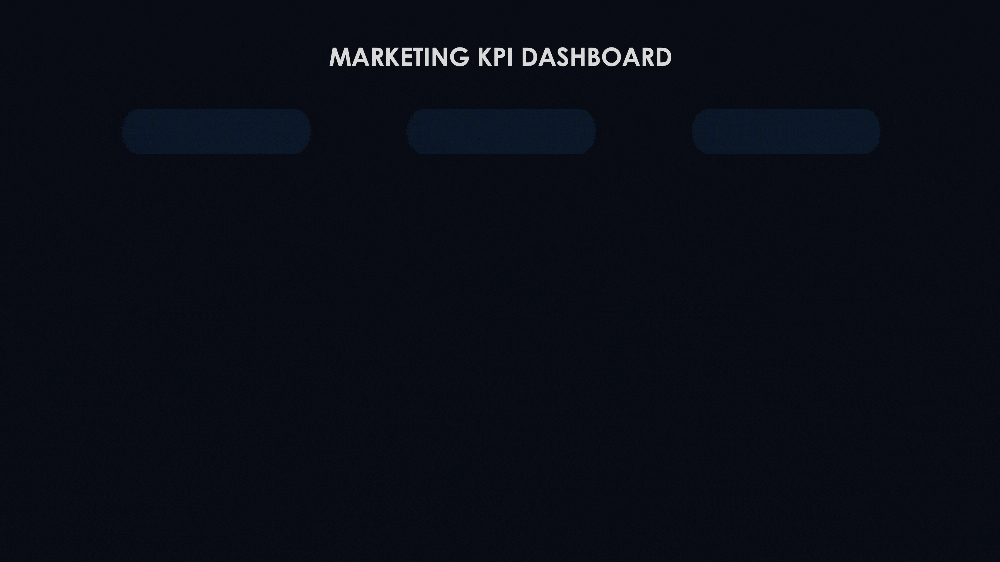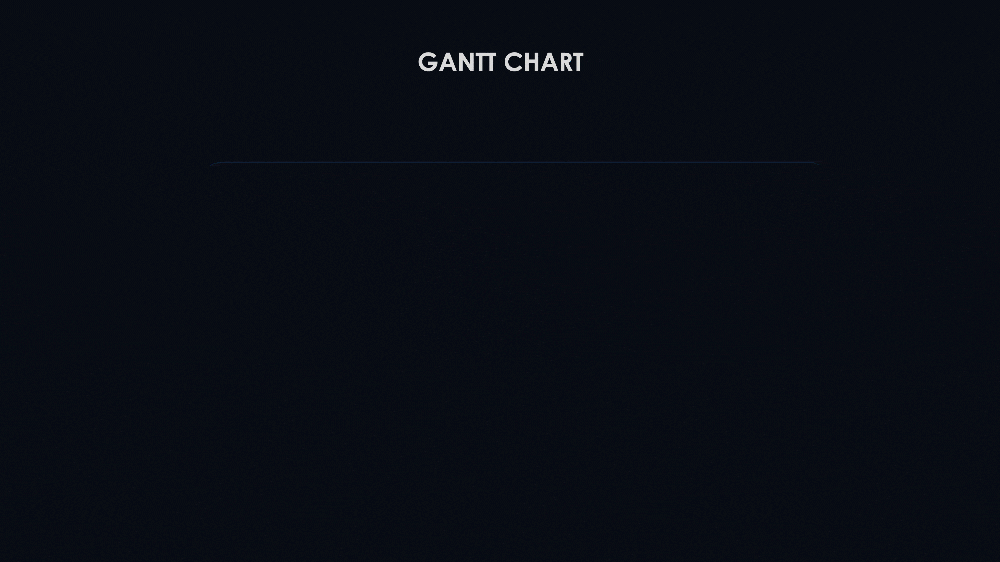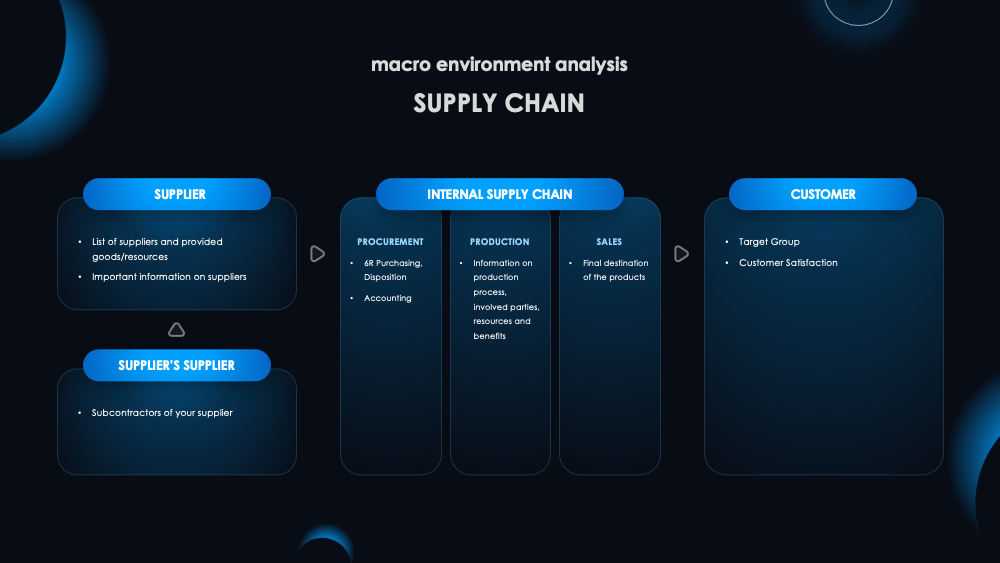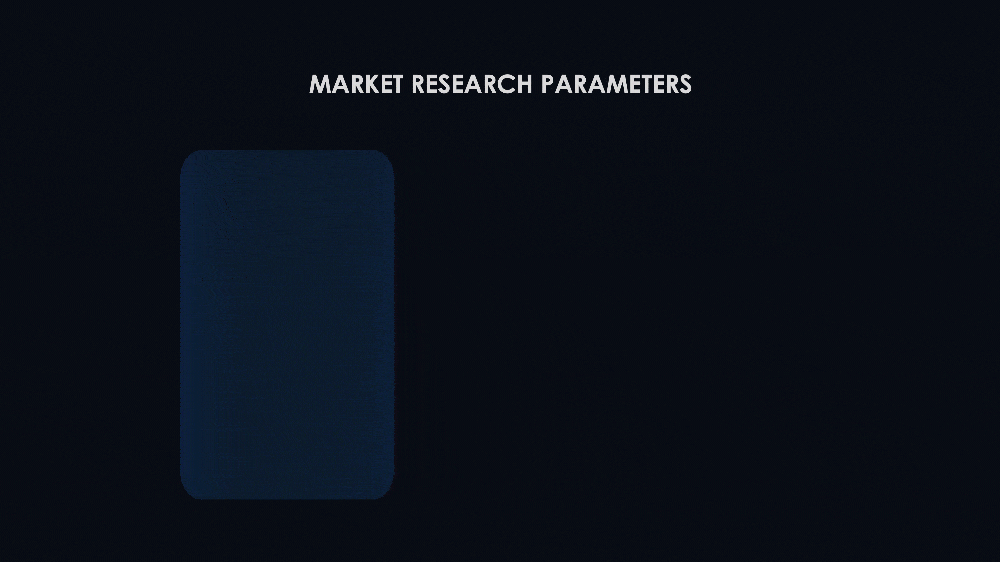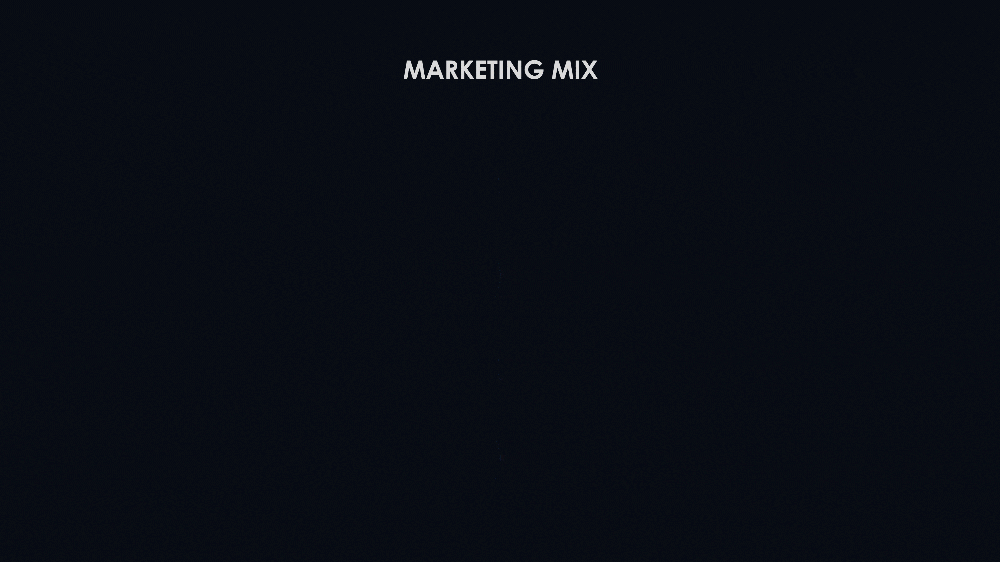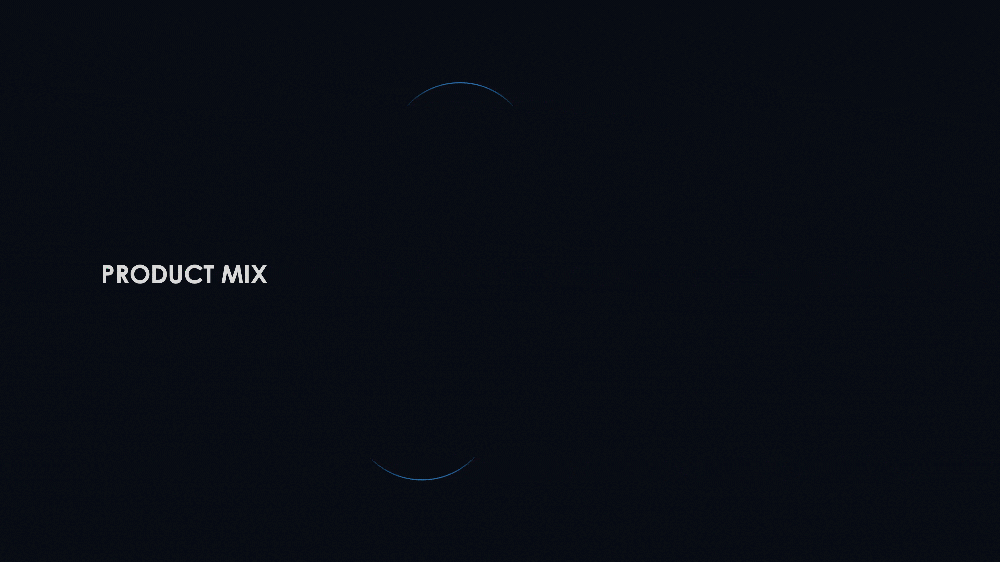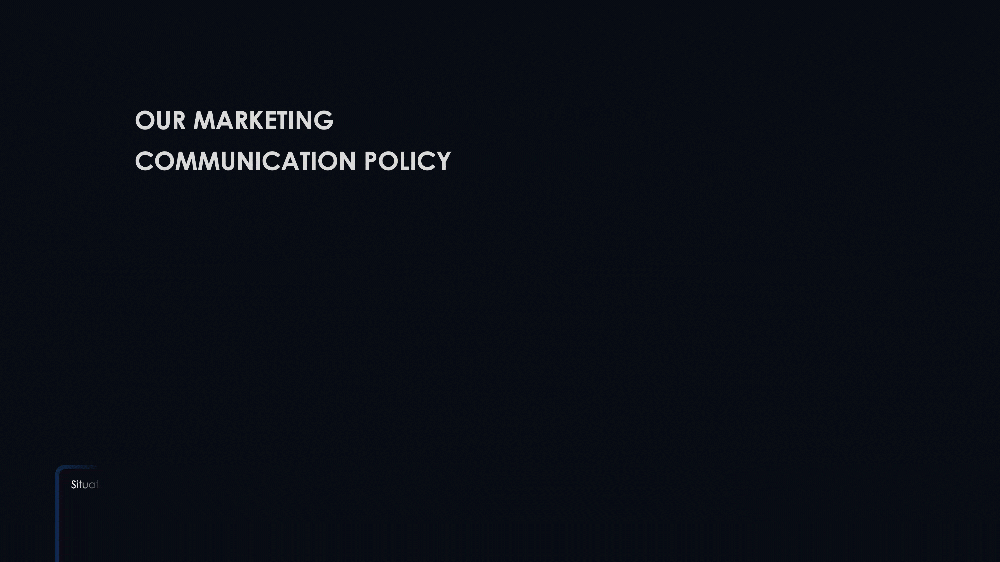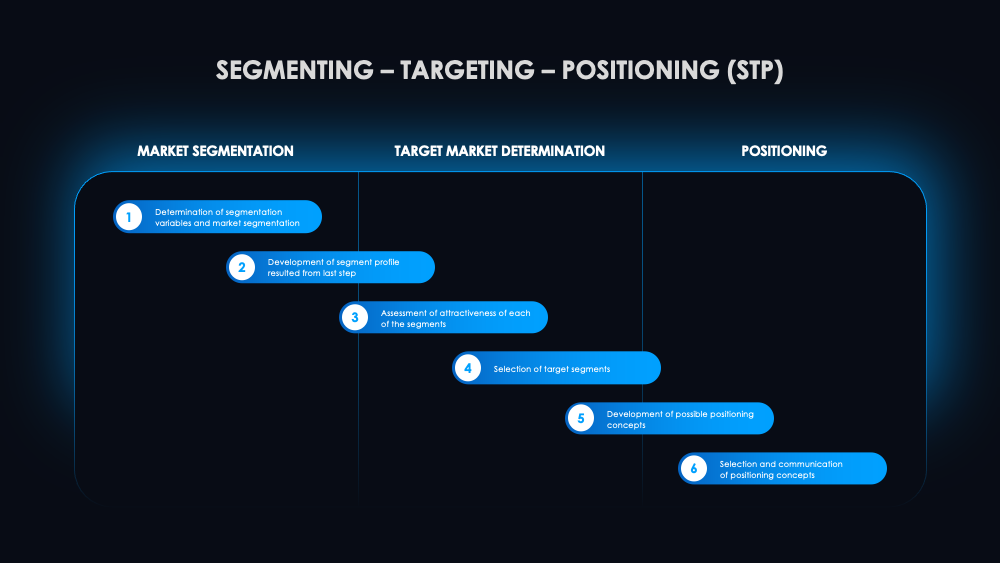 Synopsis
Have your organization's marketing efforts stalled out with overpriced ads and harder customer conversions? A strong marketing plan helps control costs and increase conversions with better strategies that align with customer needs. Download the Marketing Plan (Part 2) presentation template to establish your current market position and target customer's needs, then outline strategies to address them across products, promotions, place, and price point.
The template includes slides on Market Competition, a Customer Satisfaction Matrix, Personnel Requirements, Marketing Plan Dashboard, Portfolio and PESTEL analysis, Net Promoter Score, Communication policy, Research Parameters, Marketing Objectives and additional Marketing KPI dashboards. Plus, read to the end to learn how TikTok positioned its marketing plan to capitalize on Facebook's decline.
Tool highlights
Marketing competition
For any strong marketing plan, execs should first assess their organization's current position in the marketplace. This competitive analysis slide compares your organization against two main competitors to evaluate performance across editable criteria like product line, location, and price point. Rated from 1 to 10, execs can score and plot themselves across relevant categories for an average score at the bottom. (Slide 3)
Marketing competition
To compare the organization against market conditions, this opportunities vs threats checklist grades where opportunities exist across market conditions like consumer habit trends, competition, and market potential; environmental conditions like regulations, laws, or the climate; and the organization's strengths and weaknesses. In this example, the company's pricing and diverse product range are key strengths, but its innovation ability and financial resources its main weakness. (Slide 4)
Customer satisfaction matrix
After the organization's market and customer base are established and its target market segmentation is broken down, execs can conduct a satisfaction matrix to evaluate customer expectations against the "received value" of the product.
This helps determine what the marketing plan should allocate resources on. This matrix lists several customer criteria expected from a product or service with an assigned weight between 0 and 1. The customer scores the criteria, then execs plot the scores from poor to excellent and multiply them by each weighting to create the final value. The degree of correspondence between the weight and score is most important as it shows alignment between expectation and received value. Any area where the company ranks poorly in the survey, but the criteria were weighted highly by the customer, should be a main focus area for improvement. (Slide 5)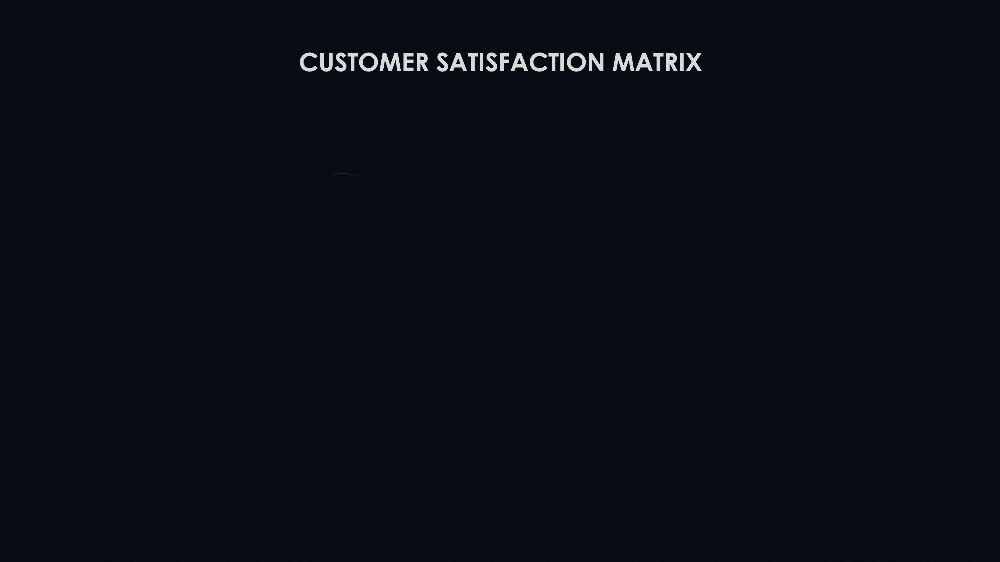 Personnel requirements
Now that execs know where to focus marketing efforts, it's time to allocate resources to activate new marketing initiatives. Detail personnel requirements with action plans for each relevant department, bulleted components to break down what resources are needed, and percentages to visualize the overall size of efforts.(Slide 9)
Financial requirements
This financial requirements break down how much execs need to spend and where the money will go with relative percentage bars to visualize the size of each spend category. (Slide 10)
The marketing dashboard
Last, execs can track their marketing plan's progress with this dashboard. The table at the top lists each task of the marketing plan along with its budget, cost, and revenue progress. The table in the bottom right tallies budget by allocation channel and compares the plan versus actual spending. The bar chart at the bottom tracks cost, revenue and cash flow across time. (Slide 13)
TikTok business case
In 2021, TikTok surpassed a billion users but was still making less annual ad revenue than Twitter with three times as many users. For every $1 TikTok made in ads, Facebook and Instagram made $9. TikTok knew it was behind on monetization, so it partnered with Vimeo to launch better ad tools for small businesses. Then it followed Youtube's 2018 playbook to crack down on unsavory content and improve its ad targeting. At the end of 2021, its revenues grew 70% and it will likely surpass Instagram with 1.5 billion users by the end of 2022. The Youtube marketing plan is key - if these moves have the same effect, TikTok could grow its ad revenue 7x over the next three years. Now, not only is TikTok Facebook's biggest threat but it's fully set to capitalize on Facebook's decline.
While search ads placed with Google or Amazon reach users at the "buy stage" of the marketing funnel where they're already intent to find and purchase something, Facebook ads reach users earlier in the funnel to create an impression while they are trying to socialize with friends and family. But as of February 2022, Instagram and Facebook's cost per impression is 4x higher than TikTok - so if you're paying for impressions anyway, why pay 4x the price?
If your marketing plan isn't accounting for market conditions like TikTok's ad growth, you need this presentation. To download the complete Marketing Plan (Part 2) presentation template, become a You Exec Plus Member. You'll gain additional slides on Portfolio and PESTEL analysis, Net Promoter Score, Communication policy, Research Parameters, Marketing Objectives and additional Marketing KPI dashboards to save time and hours of work.