RESOURCE
Ultimate Pitch Deck (Part 4)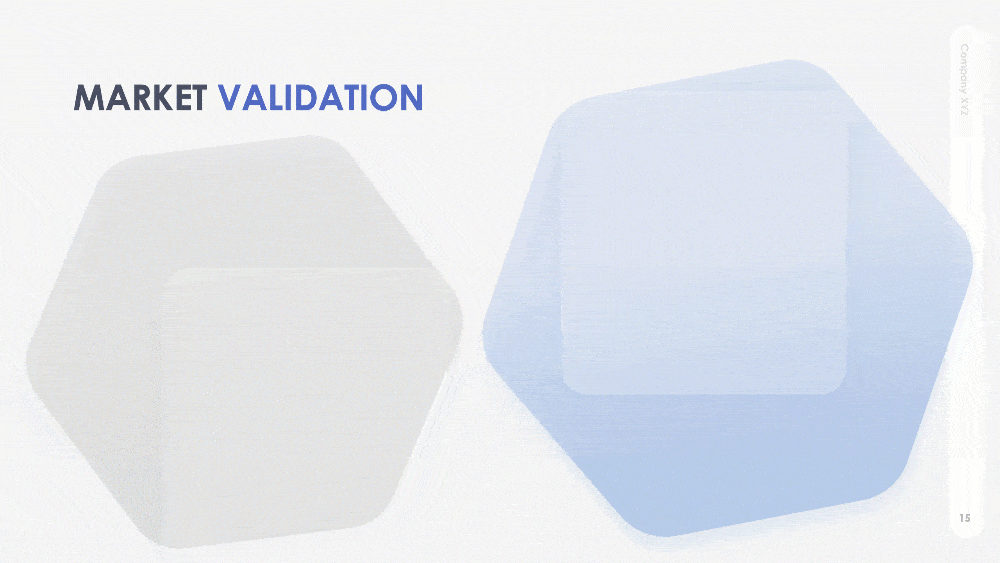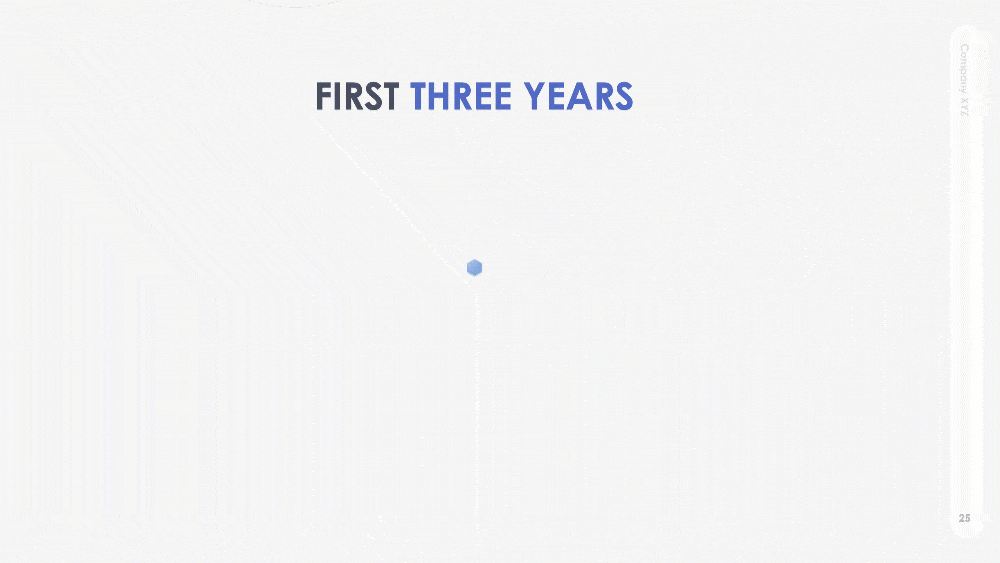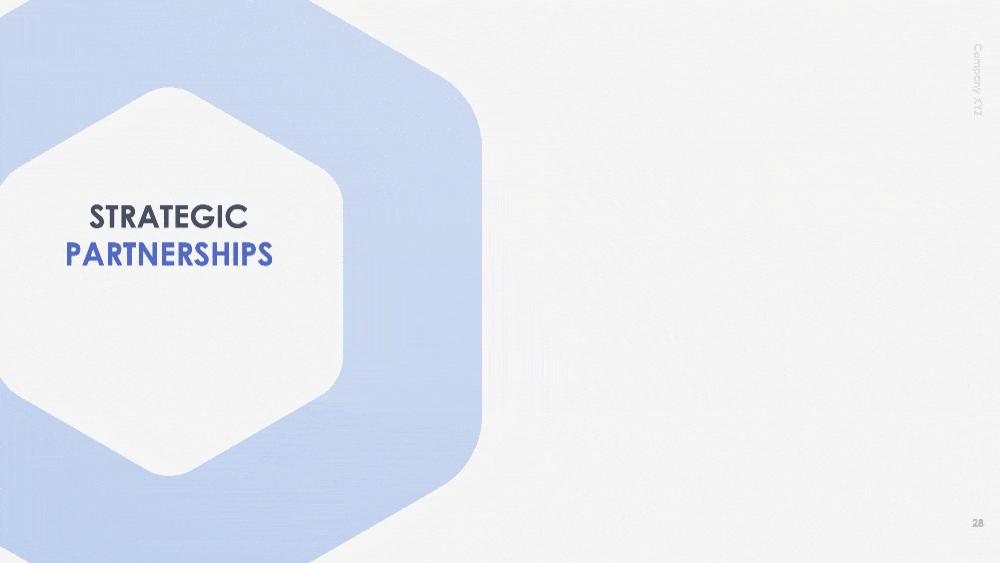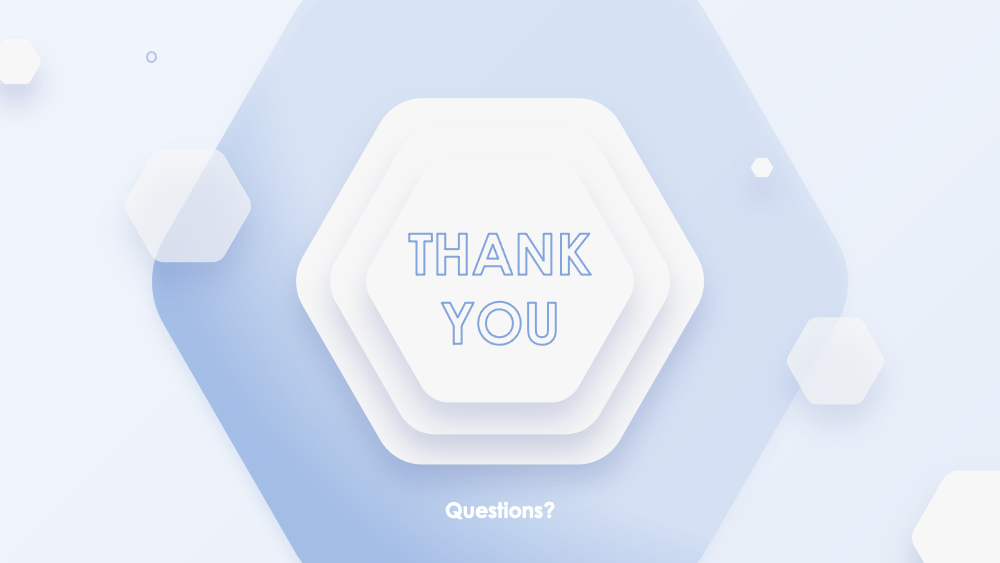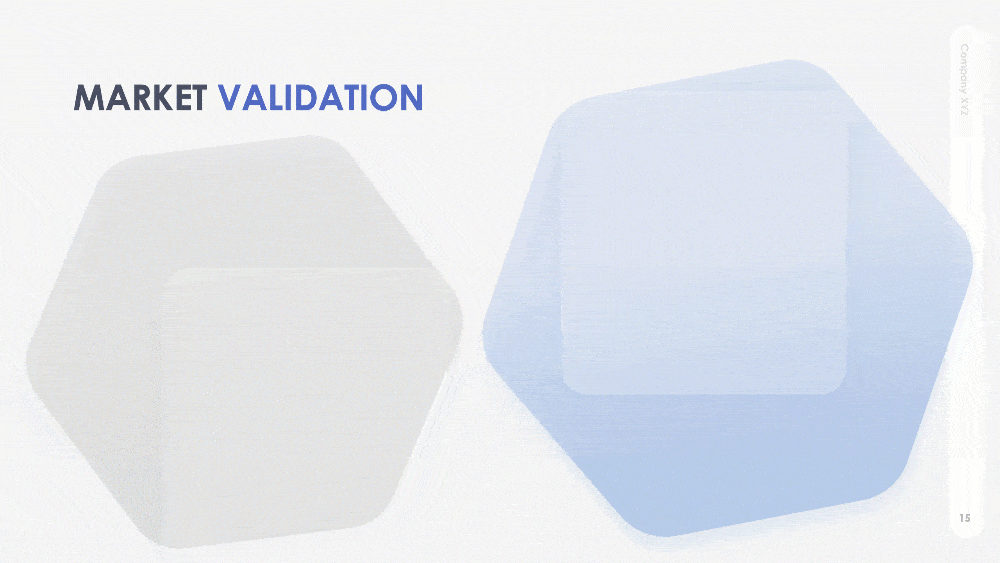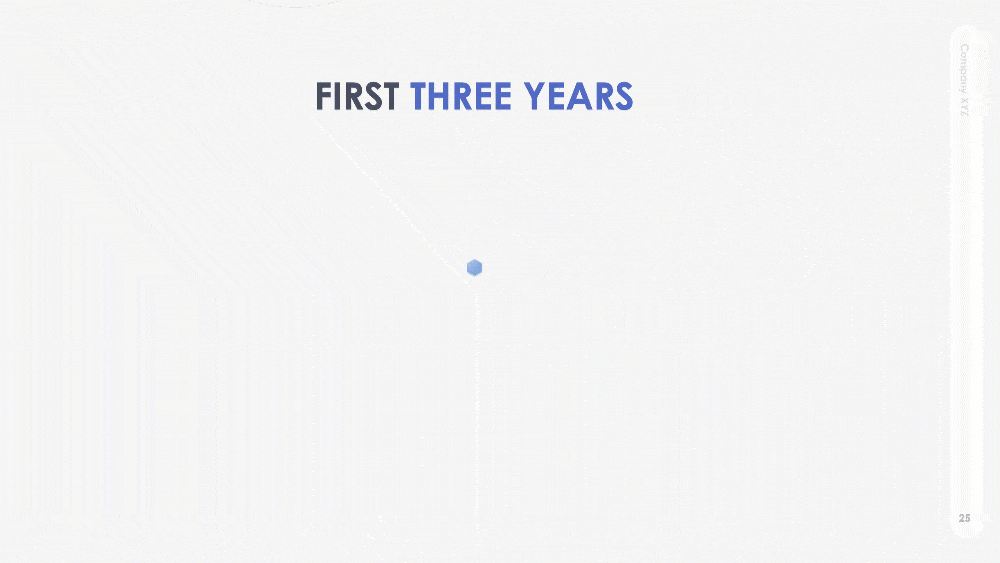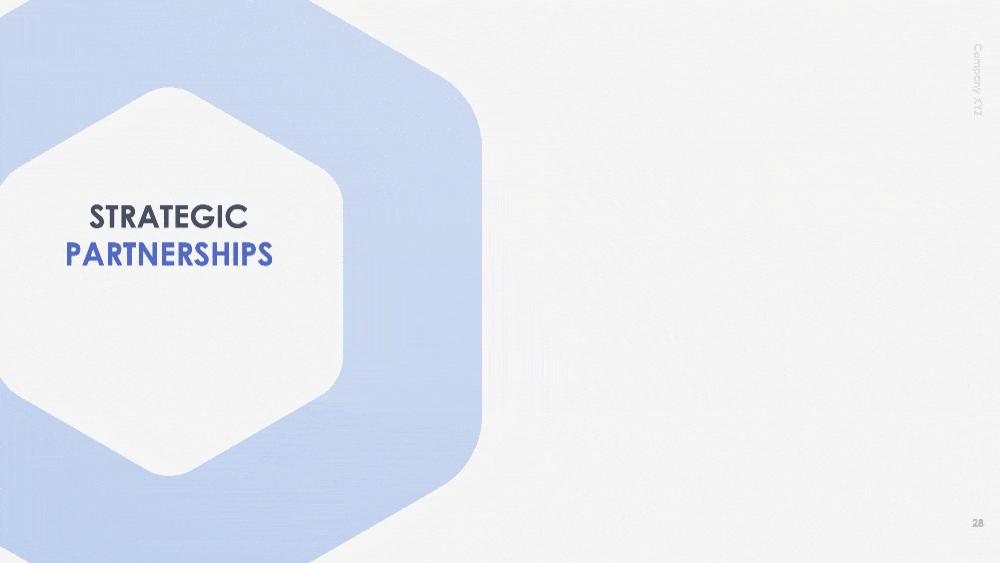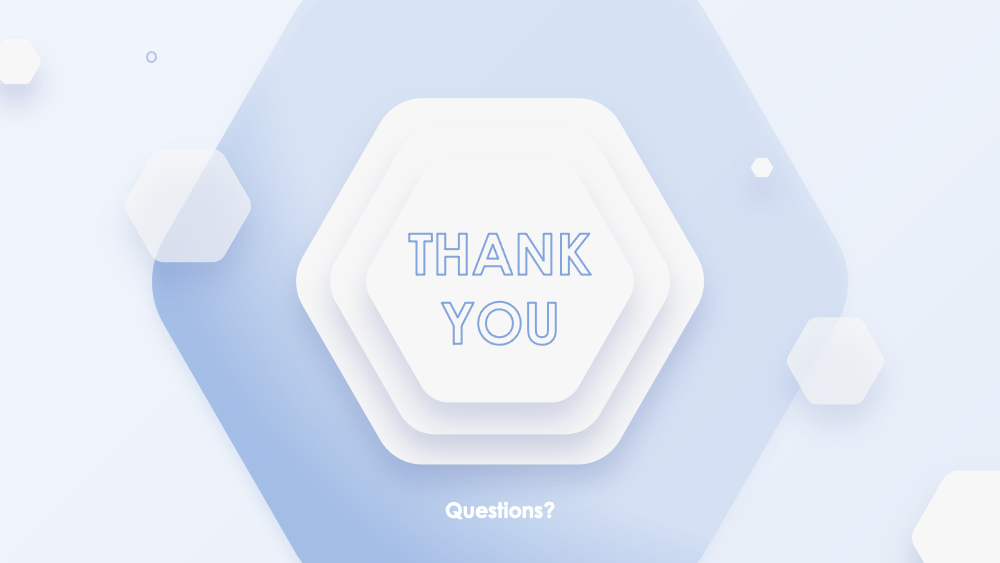 Explainer
Preview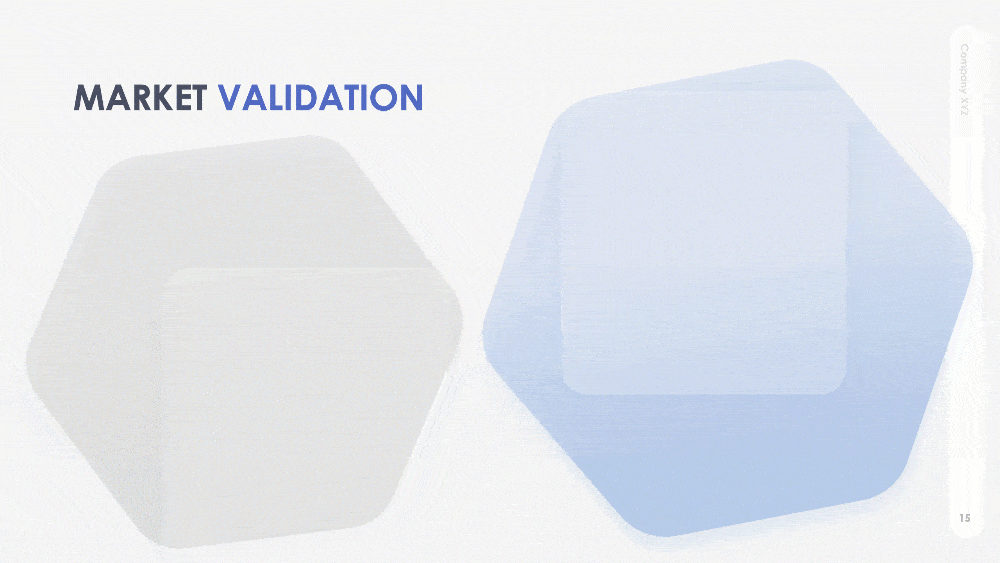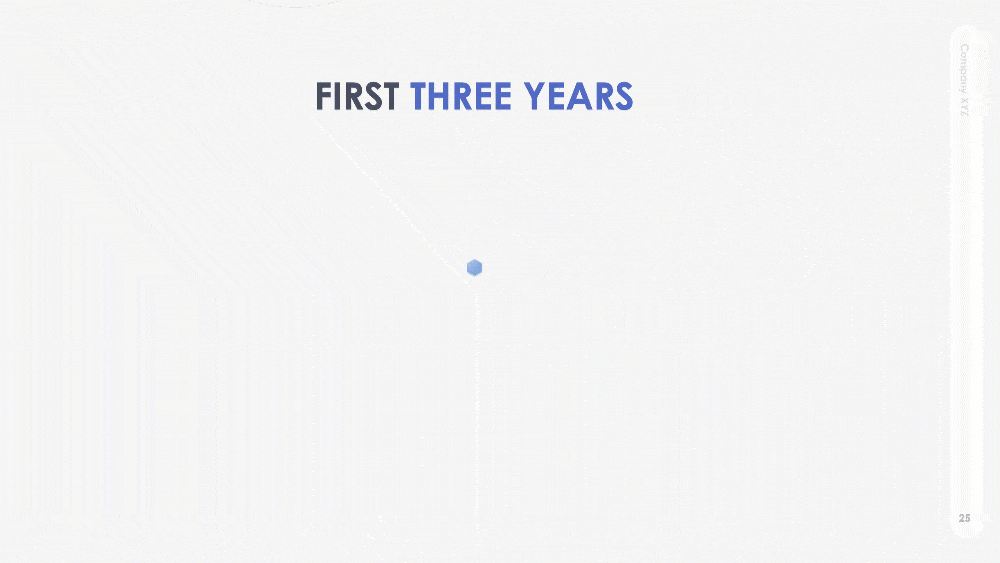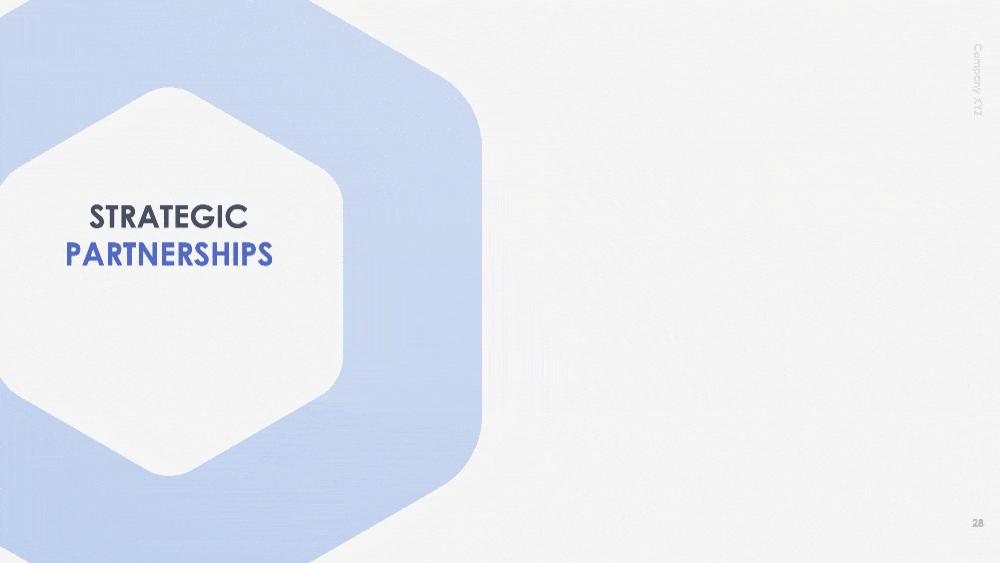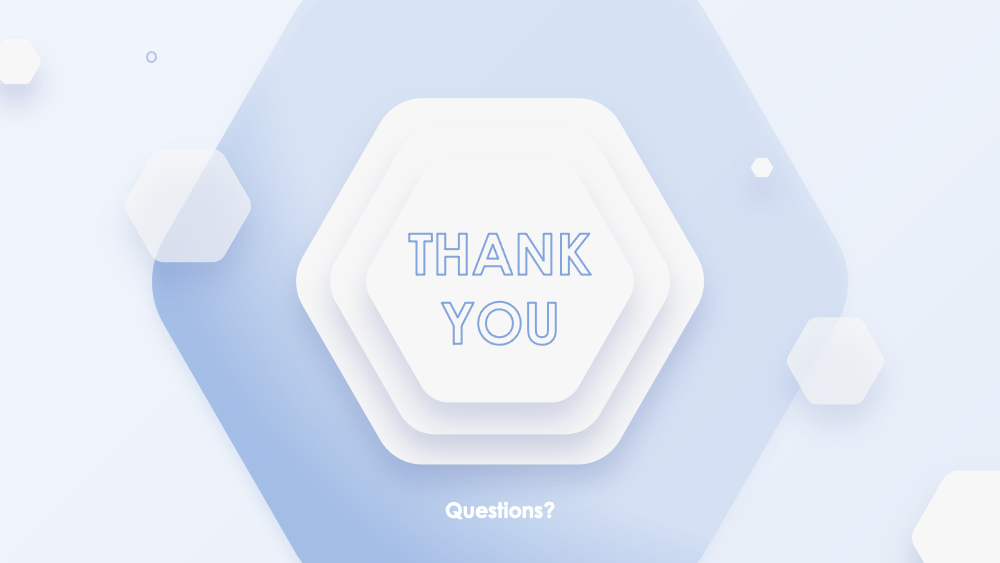 Synopsis
Need a pitch deck template to impress investors? We'll explain what a pitch deck is, how to use our Ultimate Pitch Deck (Part 4) template to get you started, and if you read until the end, you'll learn one of the top metrics that mega-VC firm Andressen Horowitz uses to assess a startup's potential. Why is it that the top-funded pitch decks all seem to follow the same format? Whether you're talking about Airbnb… Uber… Facebook… Or Youtube… all of these companies followed a similar format to pitch VC and get millions of dollars in investment.
Our fully customizable Ultimate Pitch Deck (Part 4) template includes all of the top slides you need to pitch your company to investors, from the problem and solution slides, the team, and company overview slides, as well as slides to showcase your business model, demo your product, or highlight how you create value to customers. We'll also cover slides on market size, market validation, demographics, and financial projections. Now, let's break down how these slides are used to improve your chance of getting funded by VCs.
Tool highlights
Start with a problem and solution
The most important aspect of any pitch is to set up the problem that your company aims to solve. Without a real problem to solve, there's no need for your business. For example, did you know one of WeWork founder Adam Neumann's first business idea was kneepads for babies? Babies have crawled on their own for centuries, so this wasn't a real problem. Cheap office space was a much better idea.
These Problem and Solution slides communicate to investors the top four main pain points to your target market and the top four value adds of your solution. For instance, the top four pain points that baby kneepads solve are nothing. The top four "customer gains" that your product or service provides set up your company's value proposition, which is the tangible benefits customers receive with your product. If you don't land this aspect of your pitch, VCs or angel investors won't see the value of the rest of your pitch. (Slide 3 + 4)
Provide a team and company overview
After an established value proposition, you need to share why you are best equipped to provide this value. This slide highlights your founder team, their roles, and their most relevant points of experience. This aspect of your pitch is vital because VCs need to know the team can deliver.
Wonder what the right background for your team is? Data from the book Super Founders found that just over 50% of all billion dollar companies had a business background, while 49% had technical backgrounds. Over 70% of all chief executives of billion-dollar startups had less than a year of industry or relevant work experience. And only one in five billion-dollar companies was founded by a single founder. However, nearly a third of all companies were founded by a duo. For more insights on this, check out the link to our summary.
Now, this company overview slide should tell investors who you are as a company. Include a founding story, as well as an easy-to-digest mission statement to solidify the value proposition from before. Remember: Your pitch isn't about how impressive the technicalities are, but how well your story flows. A lot of business ideas did come from personal experience and personal hardships, so a real story is never a bad thing. But if your origin story didn't come from some profound personal experience, you should still appeal to the general human condition in your pitch so people can empathize with you and your vision. (Slide 7)
Another visualization of the company overview slide provides your origin story as told through key numbers, such as the year you were founded, how much funding or revenue you've generated so far, and how big your team is. Remember: this is not some boring internal document like a progress report, this is an external-facing document where you pick out the most impressive aspects of your company and translate them into a language that anyone can understand. (Slide 8)
Business model, product demo, and value to customers
Now that you've established who you are and the why behind what you do, your pitch deck should then establish the how, as in how you plan to execute this vision. For instance, this business model slide demonstrates the intricacies of your business model in a simple and straightforward way. (Slide 11)
For a digital product, you may want to include a product demo of your UI and its core benefits, like with this visualization. There are plenty of variations of these UI demos inside the presentation, so make sure to download the full version to get access to them all. (Slide 12)
And after you introduce these specifics, you may want to reiterate how this business model and product provide value to the customers with this slide. For more slides and tools to help you plot your value proposition, such as a value proposition canvas, you can download and customize our Value Proposition presentation. (Slide 13)
Market size, market validation, and demographics
Now, what about your market size? When investors invest, they do so based on a multiple of future earnings. This slide shows your total addressable market. If you watch our video above, we explain why this is important to investors.(Slide 16)
How do you prove to investors you can capture this target market? Use market validation to highlight your product market fit. If you don't already have sales data to share, you can validate your assumptions in a different way. Even though your product is new and innovative, there are precedents to point to the value of your potential business. Market validation doesn't have to come from a company or product doing the exact same thing. Rather, it's evidence that implies a shift is brewing that validates your product.
For instance, let's say you see the electric car transition happening. At the same time, you see that more employees want to transition to remote work full time. Both of these trends could validate an EV sharing subscription service, where people share cars that they use less frequently instead of buying expensive new cars. A quick Google search shows there are TONS of companies doing just that! (Slide 15)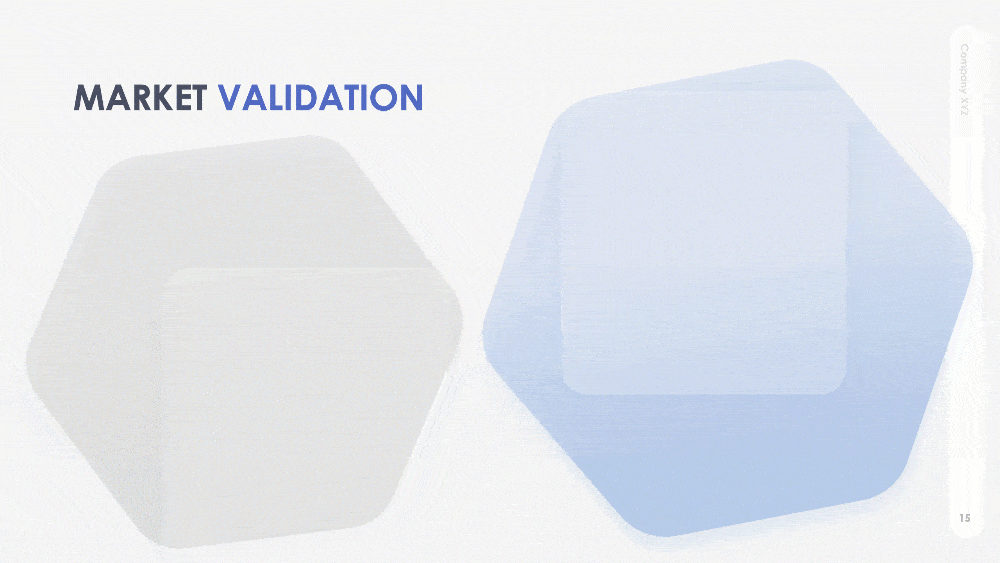 Last, as part of your market research, you'll want to share your target persona's demographic information across gender, age, income level and what they value. (Slide 17)
Andressen Horowitz's advice on how to calculate market size
So how do you calculate your total addressable market size in a way that a top VC firm like Andressen Horowitz would like? Instead of the classic way to calculate TAM based on the market share of a total market size, Andressen Horowitz prefers what they call a "bottoms-up" analysis which counts your market size by the target customer profile, their willingness to pay for your product, and how you'll market and sell the product to them.
Let's say you're an e-commerce business that wants to sell toothbrushes in China. If you calculated it based on the classic method, you might guess that you could capture 40% of the entire population of China, which is over one billion people. If you sold the toothbrush for one dollar, you could make five hundred and forty million dollars a year. But this overstates the market size and the difficulty of selling a toothbrush to five hundred and forty million people. Alternatively, you should calculate how many toothbrushes you can actually sell every day across all the venues available to you. This not only provides a more accurate number, but it makes you think about the skills and resources you'll need to pull your business off.
To generate these projections, we've created a Business Plan that compiles all of the above across multiple product and subscription offerings while accounting for expected expenses. It can even generate charts and graphs to visualize as part of your investor pitch. If you can back up your assumptions with hard data, it could make the difference between getting funded or not.
While VCs want to see big numbers, many of the best companies had relatively modest markets to begin with. For example, eBay and Airbnb both thought their market shares were a lot smaller than they ended up being. Because of network effects, these platforms grew to scale well beyond the original estimates because they proved they could do the hard part: offer a service that solved a real problem for a small community. Then, they grew from there. For more insights like this, check out the great blog A16z wrote on the topic here.
Ready to pitch your company to investors? You need this presentation. Download this new iteration of the Ultimate Pitch Deck for more slides on the ask, market sizing, target prospects, lead maturing cycle, customer acquisition framework, and additional dashboards to save time and hours of work.